Look, we already know about Fly's time machine. I have even heard rumors that he runs a trans-dimensional uplink from his Exodus servers to the pocket sized quantum cortex located in his basement in the year 3021, no data cap. He says "space alien magician" and shit to try to impress you, but he's just a regular dude from the future. Everybody is a surgeon by age 3 in 3021, so again, nothing special.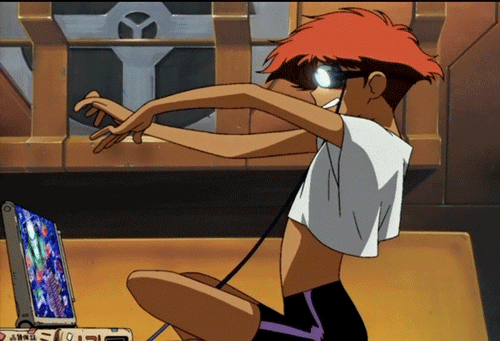 What you may not also know, is that your next president could quite possibly be on a very important mission from the future…
I haven't researched any of this, but you can assume it's true because it's from the hacker known as 4chan. I give you…
DONALD J. "SPIRIT OF HARAMBE" TRUMP: TIME TRAVELING SAVIOR™
HOW DID HE KNOW?
Pervert alert. @RepWeiner is back on twitter. All girls under the age of 18, block him immediately.

— Donald J. Trump (@realDonaldTrump) November 7, 2012
Danger-Weiner is a free man at 12:01AM. He will be back sexting with a vengeance. All women remain on alert.

— Donald J. Trump (@realDonaldTrump) September 10, 2013
It came out that Huma Abedin knows all about Hillary's private illegal emails. Huma's PR husband, Anthony Weiner, will tell the world.

— Donald J. Trump (@realDonaldTrump) August 3, 2015
If you enjoy the content at iBankCoin, please follow us on Twitter