My entries were around the lower range of the day for both of these trades.
My exit for CAAS was made lower. BCLI met the target today so I'll look for a failure to make new highs or take out a candle low or I may exit on a close below the target.
Maybe a reentry in CAAS?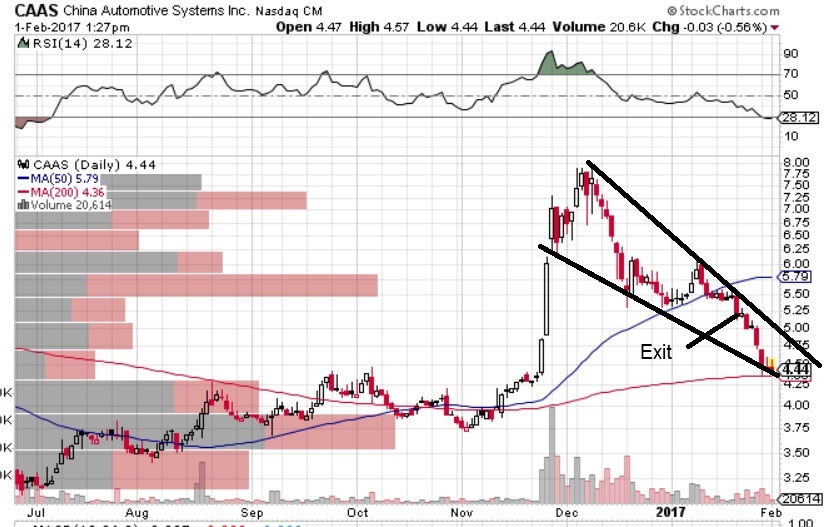 Comments »