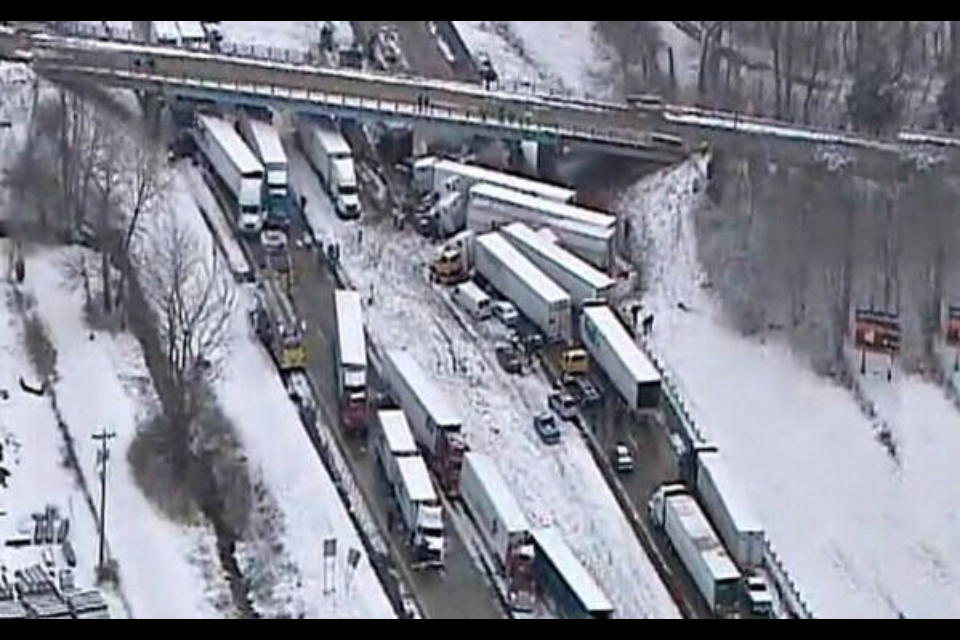 Today was a relatively constructive day for the bulls.  They managed to fend off a nasty lunchtime selloff.  There were several very curious features to today's profile which I will cover tomorrow morning.  Whether or not you keep a profile while you trade, a normal price chart shows an inside day. This can signal balance and can also give way to reversal.  We closed in the upper third of the range on the S&P futures and the VPOC was shifted slightly higher.  These developments support higher equity prices
I took action early on scaling off ½ my ZNGA position around $2.80 and selling SU.  Like a chump, I did not realize SU reported pre-market and was corrected for my oversight.  I'm pleased to report I sold SU near the high today by applying chessNwine's tried-and-true method of maintaining discipline and cutting shares when surprised.  His surprises-mind you-never come in the form of prescheduled earnings.
When the market dropped off rather unexpectedly I cut the net of my TSL position.  After doing so I reflected on the days I owned TSL, and wished I had it back.  Dumping her cold out of the blue while she was still performing well felt forced.  The stock still looks great.  Finally, I strapped a pair of clown shoes on and jumped into the burning building that is TZA.  I didn't bottom tick the market, or top tick TZA, but I did buy it at a less-than-desirable location.
All of these lateral moves resulted in a cash position of 20% and a 5% position in TZA.  I feel underinvested already.
Top picks into the week's end: ANR & ANGI…Zee's have been cast aside for A's in my binary ticker approach.  I still like APP too.  And I'm big dict in MOS & TPX if you didn't catch that.
Comments »