If you are confined to a desk as others decidedly "slack off" into the holiday weekend, then why not turn on your radio?  Why not beat those assholes by picking the fastest horse for next Tuesday's event?  Build, build build, an event might rear its head!  Or nothing happens.
Well, something happens.  There will be winners in this pragmatic contest of wit—stocks who prevail amidst a downturn.  It is your job to find them and wrap a proper risk profile upon them.
I have made my bed with a slew of candidates (extra R. Kelly).  I bought the KNDI liquidation or dilution, depending on your perception and added to P.  Other top picks into the holiday include ONVO, GLUU, and the WB.
Of course I am long all of these, and more.  Godspeed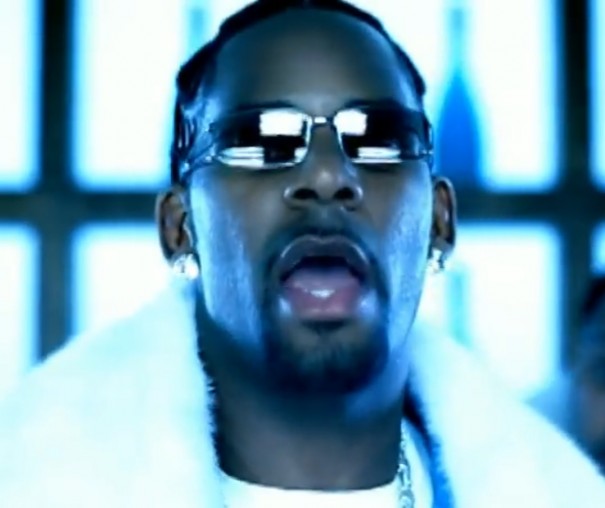 Comments »