Produced a truncated analysis, you will find updated model readings below. No time for a full analysis. There is business to attend to down in the city, and I am already running late.
If we don't chase this demon out of town there may never be piece on the farm.
Okay for now.
Raul Santos, March 26th, 2023
Here is the truncated strategy session.
---
I. Executive Summary
Raul's bias score 3.10, neutral. Bit of strength Monday, then choppy price action perhaps with a slight downward drift into quarter-end.

*Rose Colored Sunglasses [RCS] bearish bias triggered.

What is The Market Likely To Do from Here?
Bias Book:
Here are the bias trades and price levels for this week:

Here are last week's bias trade results:
Bias Book Performance [11/17/2014-Present]: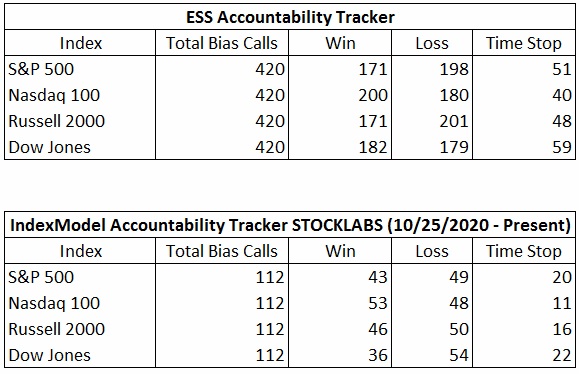 INDEX MODEL
Bias model is signalling Rose Colored Sunglasses bearish.
Here is the current spread: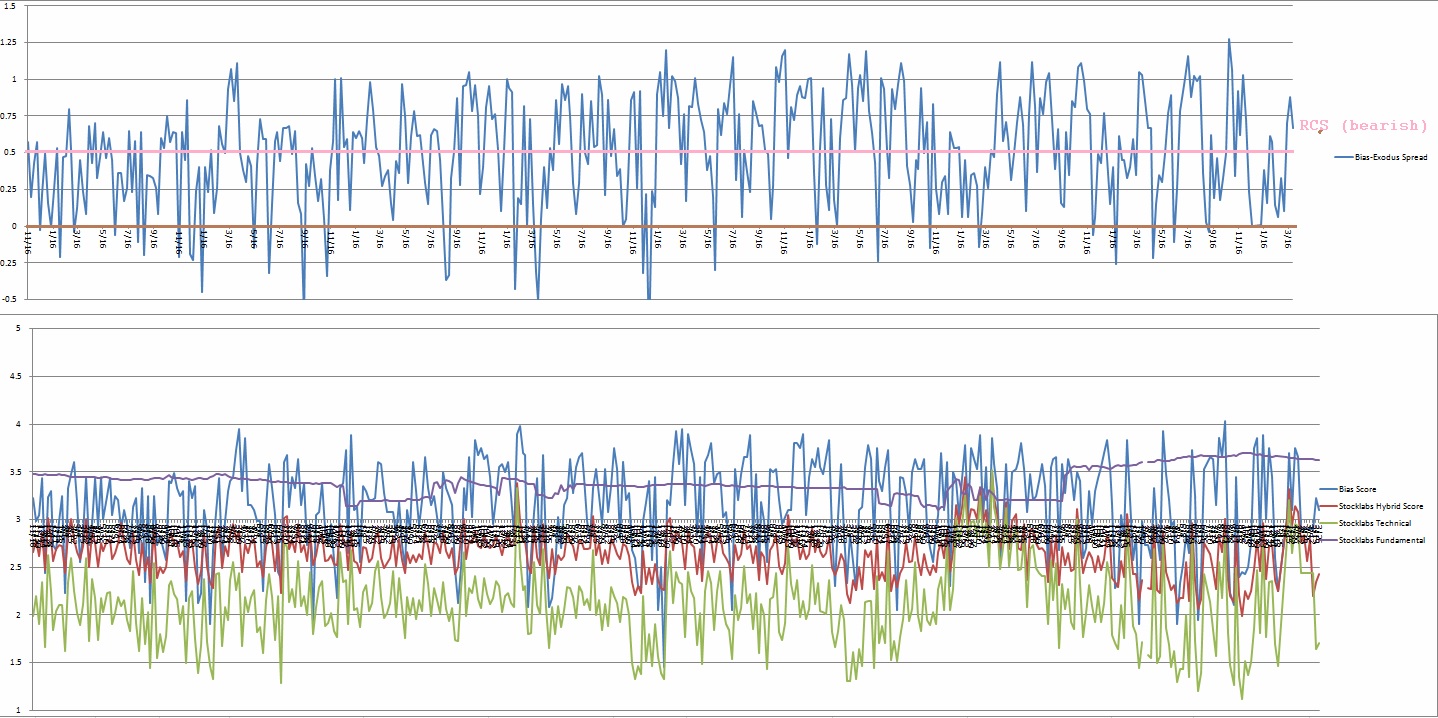 If you enjoy the content at iBankCoin, please follow us on Twitter