Stocks went bananas today, and our latest big shot short seller has been made to either run for his life or dig his heels in.  Nothing says welcome to the New Year like having your lolli snatched from your pudgy hand, yes my friend?  I profiled a massive seller Monday morning.  The market sat, literally for hours, while the bid in NASDAQ futures was PUMMELED with aggressive sell orders.  The market gave way and promptly sliced to the bottom of intermediate term balance.  I screwed up a bit, selling calls in TSLA that would have launched me into the stratosphere.  Instead, I only rode 90% of my book long for a much more modest ascent.
I sold some positions down today.  I scaled exposure down in CREE, TSLA, and YGE.  I closed C outright ahead of earnings which I later regretted but perhaps tomorrow will exude as genius timing, right?  Honestly, I think they rip post earnings and I wish I had a runner still.  I sold OWW finally too.  This was a December seasonality statistic trade that morphed into a swing trade before finally morphing into a waste of time.  I scratched it as I have no patience for stocks exuding insolence to a broad market on the move.  That is, unless they are sitting out a broad correction.
Today the strength in LITB caused it to swell to my largest portfolio holding.  LITB has taken the proper gaunt stance to propel itself deep into the anus of short sellers.  Something like this: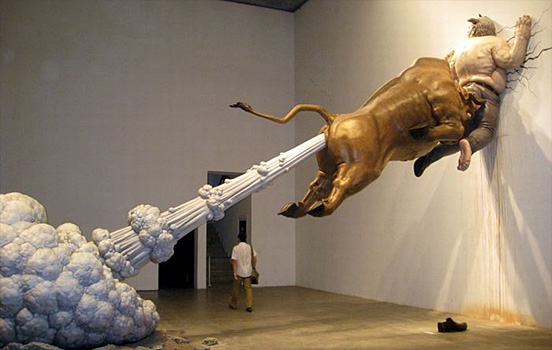 Later in the day, I scaled 1/3 of my MLNX long and parlayed it into MCP.  These are trades RaginCajun and I are navigating with our distinct SHANK and BANK strategy.  Here we are celebrating: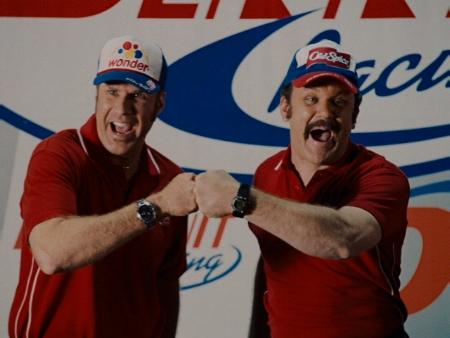 Lastly, I opened up some February $60 calls in FSLR.  TAN worries me, the solar ETF, but aside from that little detail, I love this FSLR chart.  Plus, if I win I get to talk smack about the old men at Goldman Satchel purse.  Making money comes first, but roasting Old Wall comes in at a close second.  I know, armature.  I don't care.   Most of you guys are way too serious.
I have 6% cash, the market is fueled by degenerate stocks, and I am up 6% YTD.  I should just close my book and call it a year, but instead I will press on, hopefully amusing my readers in the process.
I have a bunch of selfies of myself doing birkram yoga in LULUs that I will slowly release as my LULU trade starts to work.
TOPS INTO THE WEEKEND: LITB, MLNX, and Z
BOTTOMS INTO THE WEEKEND: LULU, RVLT, and ANGI
Want list: FB, AMBA, and GS
Comments »