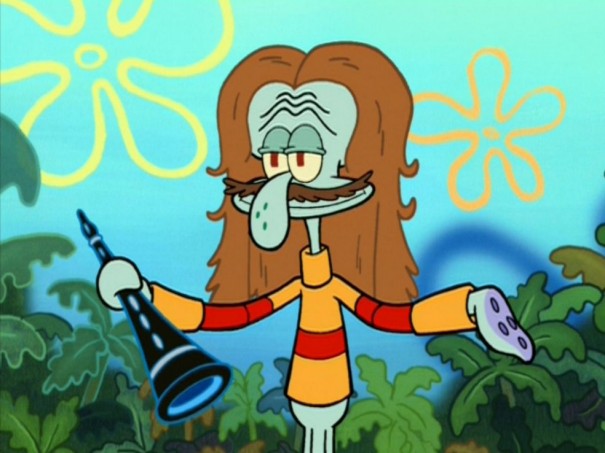 My biggest goal in these fast times markets is to trade as little as possible.  I was reading through my archived works today, for example, to look at past follies.  The biggest gorilla has always been excess action.  I am a busy body, a hyperbola, one heavily influenced by watching teevee whilst gaming and talking smack in AOL chat rooms.  I have always surrounded myself with multiple screens which pump information at my person.
It all screams DO SOMETHING, if you are not careful you will do anything because you're bored.  I find these conditions to be anything but boring.  They are more like watching a theatrical performance from the orchestra pit.  I have front row seats at the market where I can closely observe the action on the stage and the audience reaction.  Occasionally I toot out a few notes on my little clarinet, little pieces of sound that compliment the grande display.
This morning was all about the turnaround.  Actually first it was about smashing out some sell orders into the early market demand.  Remember, someone is liquidating when they can, not when it is ideal.  Some big ass exodus where you need demand to sell into.  Can you imagine how challenging it must be to find reasonable demand to sell into?  This morning's gap was perfect.  Sold.  Next, it was turnaround Tuesday time.  It was that simple, our protagonist stepped forth and unsheathed her sword for all to see.  It was long and swung with confidence, a buyer.  'Toot toot' buy something.  Here comes lunch 'toot too' sell it.  Late day neutral print then CRICKETS, oh the suspense, FADE IT 'toot toot'.
And so the day went.  It was a good day.  This is the duration I am working at right now.  I can't trust these things for more than a few hours, sometimes minutes or even dastard seconds.  Speed is the name of the game and if you are too slow you are drinking mist.  Are you able to rush and go slow at the same time?  If not, then it is even more simple, stand aside for now because these are fast times.  It will slow about soon enough and you will need good capital to operate at during the next phase.
All I did today was buy some short term AMZN and sell it, keeping a small runner piece for tomorrow.