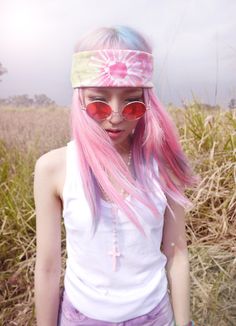 Fundamentals cannot seem to catch up to the pretty pictures painted by technical analysis.  There's a little devil on the shoulder of every pretty chart setup and when said chart goes on a run for glory it takes a hot pitchfork to the ear.
This is chop at its finest served weekly by ice cold server stacks.  You either become the paddle or succumb to the fate of the ping pong ball.
To say I'm bearish would be a lie but know this—I will be booking into any strength I see, early and often, with the intent of retreating to cash or maybe GOLD, magnificent shiny GOLD>>>>>
Exodus members and my few distinguished elite super fans, the latest strategy session is complete.  Check it out and let me know what you think.