Happy Thanksgiving everyone.  I was fortunate to host my family for a dinner party this evening.  I personally called and ordered pizza.  I am thankful for the food choices I have here in the United Steaks.  At the spark of impulse I can have anything from vegan dairy to 1/2 pound hammed burgers.
You guys mean a great deal to me.  This is a solid learning environment.  There are some more advanced, some less, and we collaborate to dominate the stock market.  The internet made this possible, along with vision of Le Fly, Ragin Cajun, and the rest of the iBankCoin founding fathers.  This is us, we look good: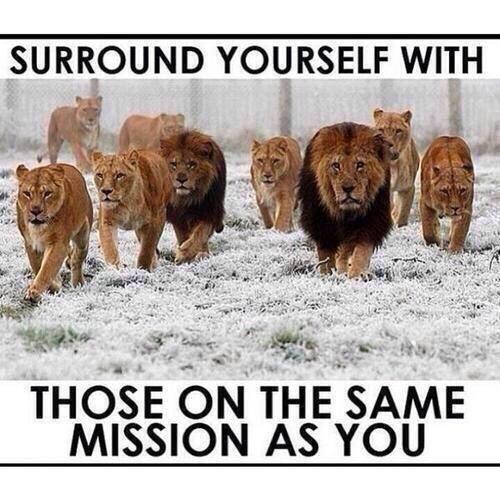 This is the best holiday.  I hope you enjoy yours with family and/or friends.  Remember, friends are the family you choose.  This is my 30th Thanksgiving.  You start to notice how transitory beauty is come 30, I am thankful for this.
Tomorrow nearly 50 Italians will pack into a basement to eat 3 turkeys and trays of cannelloni in a tradition nearly as old as me.  What a blessing.
Thanks for reading along, contributing, and trading alongside me.  I have a huge appetite.  I wake up hungry every morning, hungry for gains.  Let's keep at it.
Comments »