I want a designer baby, 6'1" with a Nordic look and impressive IQ.
Problem is I'm a hairy daygo, one generation removed from utter savagery, and tall ladies are few and far between in the ruinous neighborhoods of Detroit.
As such, and without further adieu, I have initiated a new long-term position in Sangamo Therapeutics [ticker $SGMO].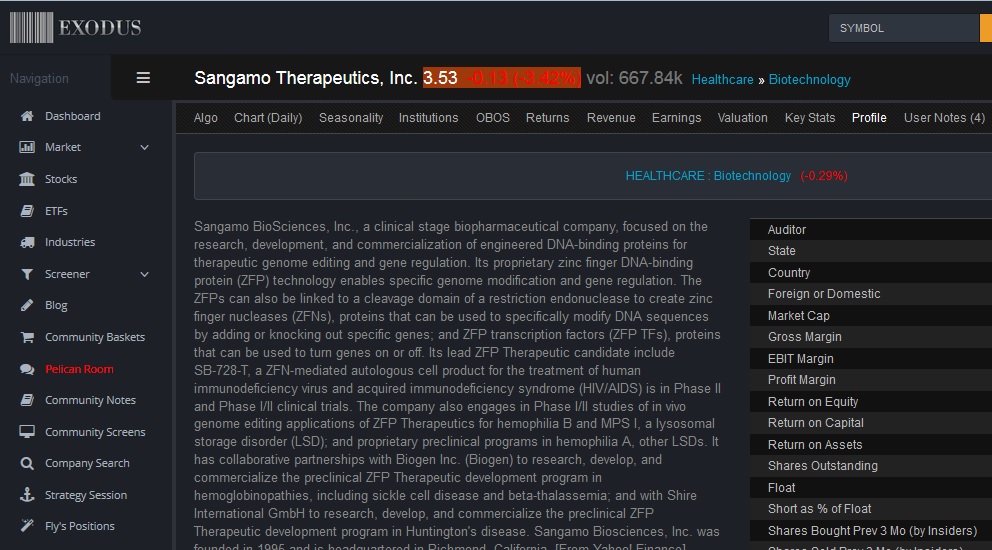 This is my first high-spec stock position since late-2015.  I prefer quality names with huge market caps.  However, my lead scientist says these fellers are on to something.
If you follow me into this position you will end up beaten, broken, and a living experiment in the name of science!
Comments »