Shorts are fucking doomed.
Look at these piece of shit numbers out of China.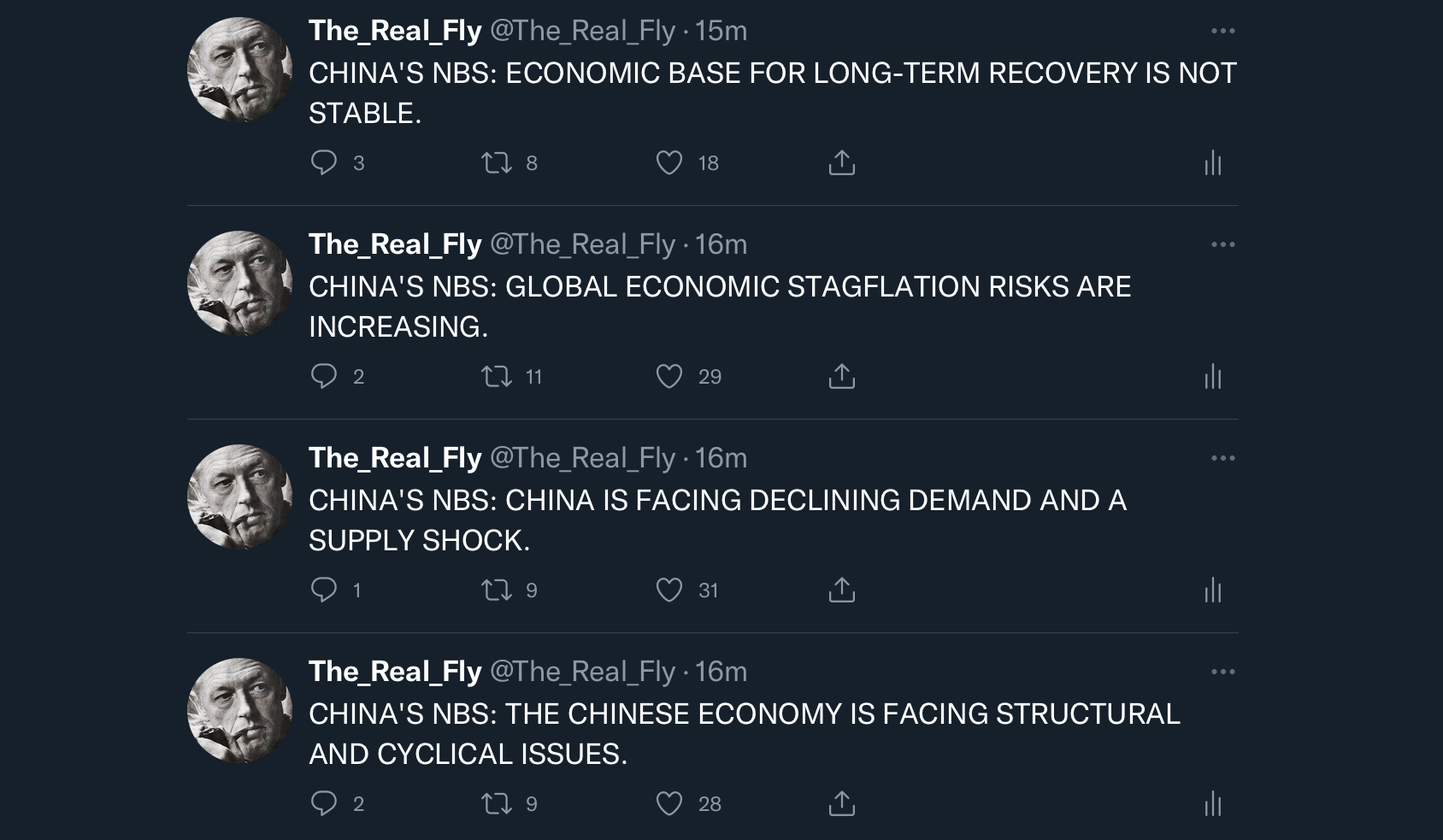 Nothing seems to stop the upward surge of stocks, as fuckheads are trying to push the market up in July for a 15th consecutive year.
Nasdaq futs are +55 and China is up. It doesn't fucking matter what the news is, sons a bitches will not sell their stocks, save SHOP.
NASDAQ futures, in a just world, would be down 500 tonight. But they're not so assume Joey Cocaine from the Hamptons will bid semis up tomorrow in yet another ploy to walk stocks higher.
Comments »