The riskiest part of the risk curve is getting its face kicked in this morning, after President elect Trump said he'd bring down drug prices.
Be honest, the only reason why we like high drug prices is to bank coin on the drug stocks. Any rational person would tell CELG to fuck off and to lower prices.
Apparently, that's precisely what Trump intends to do.
Trump said he doesn't "like what's happened with drug prices" and intend to bring them down.
Just that small set of words has the biotech index in free fall mode, with shares losing billions in market cap. One of the chief losers is Bill Ackman's VRX.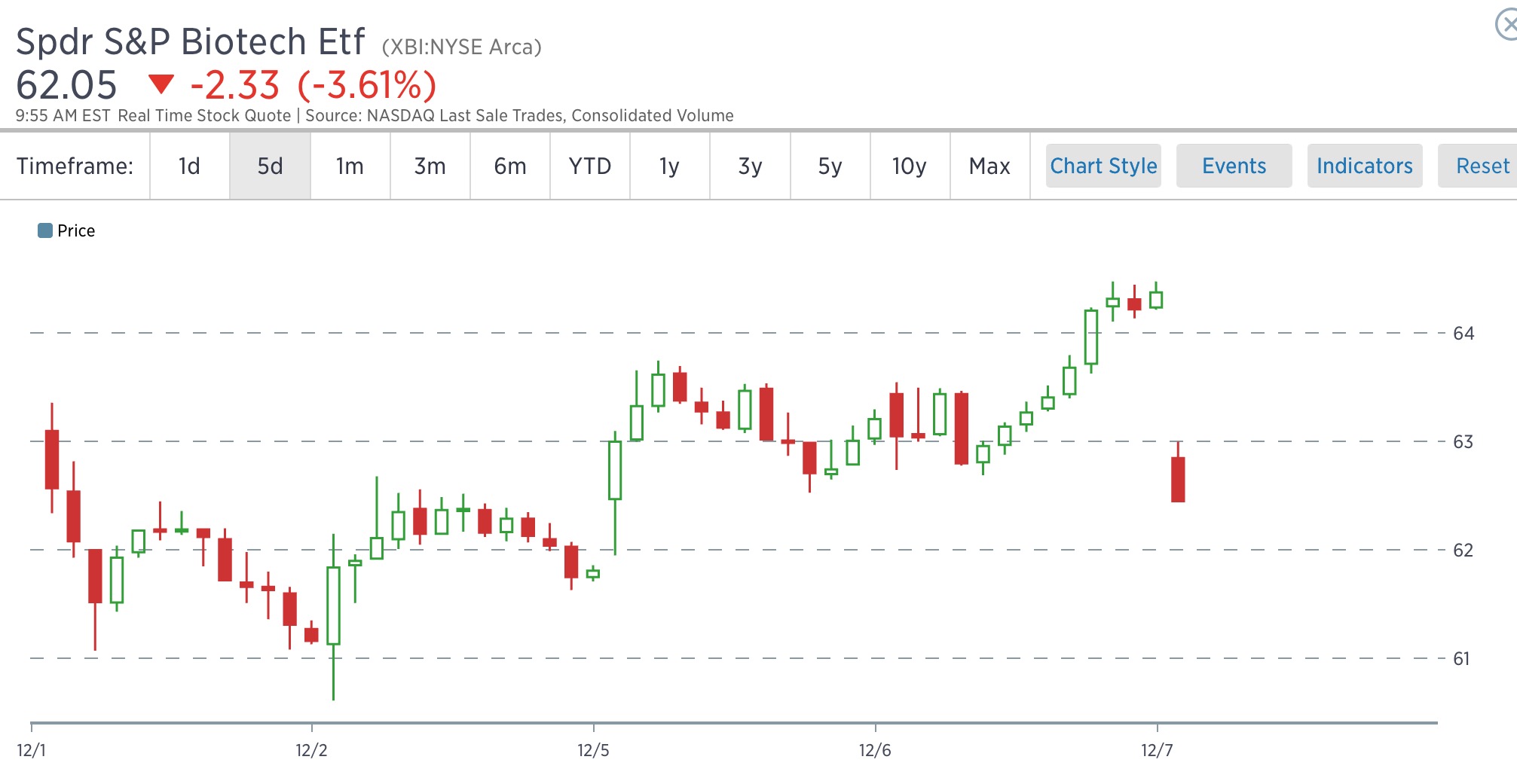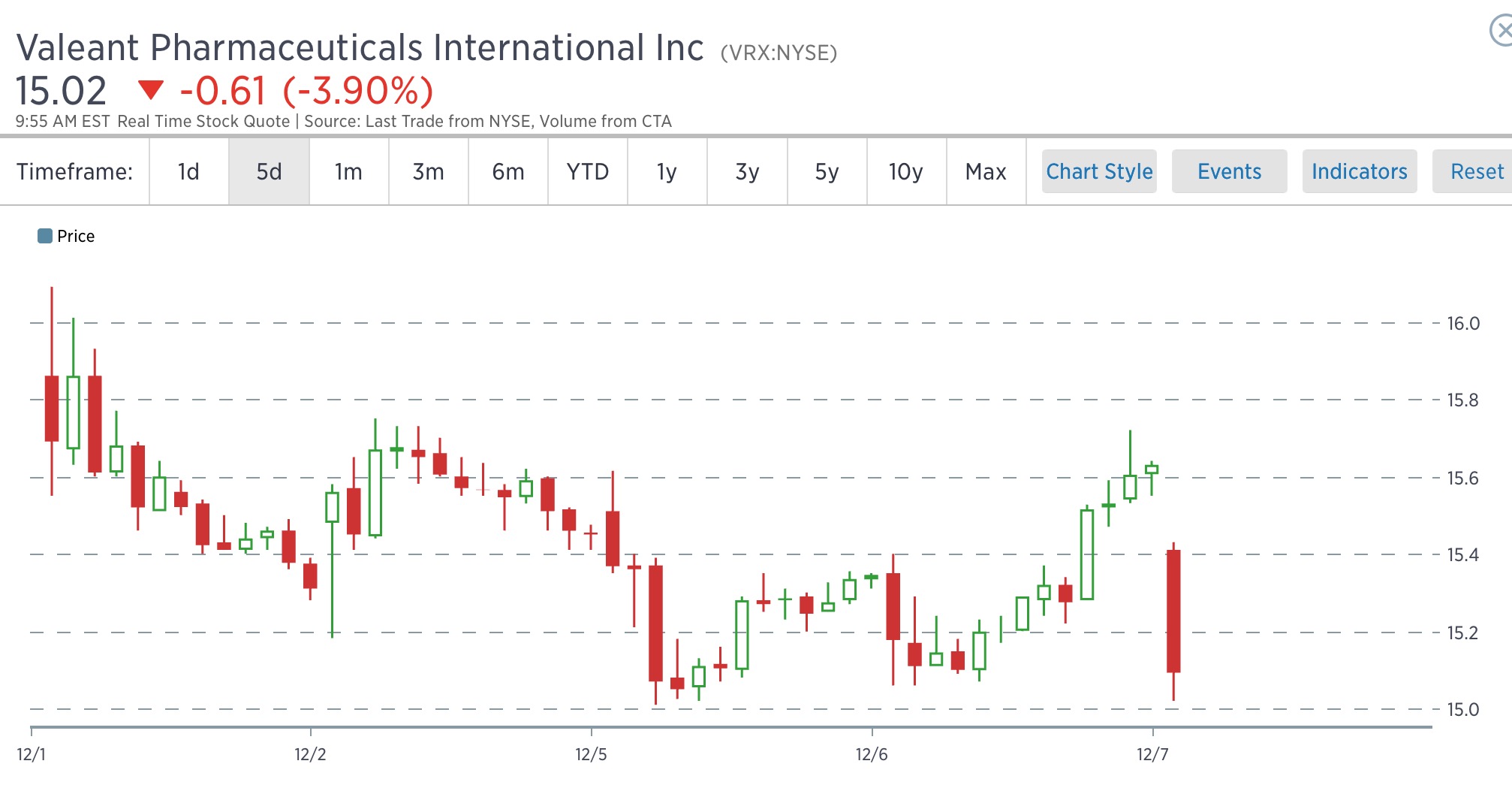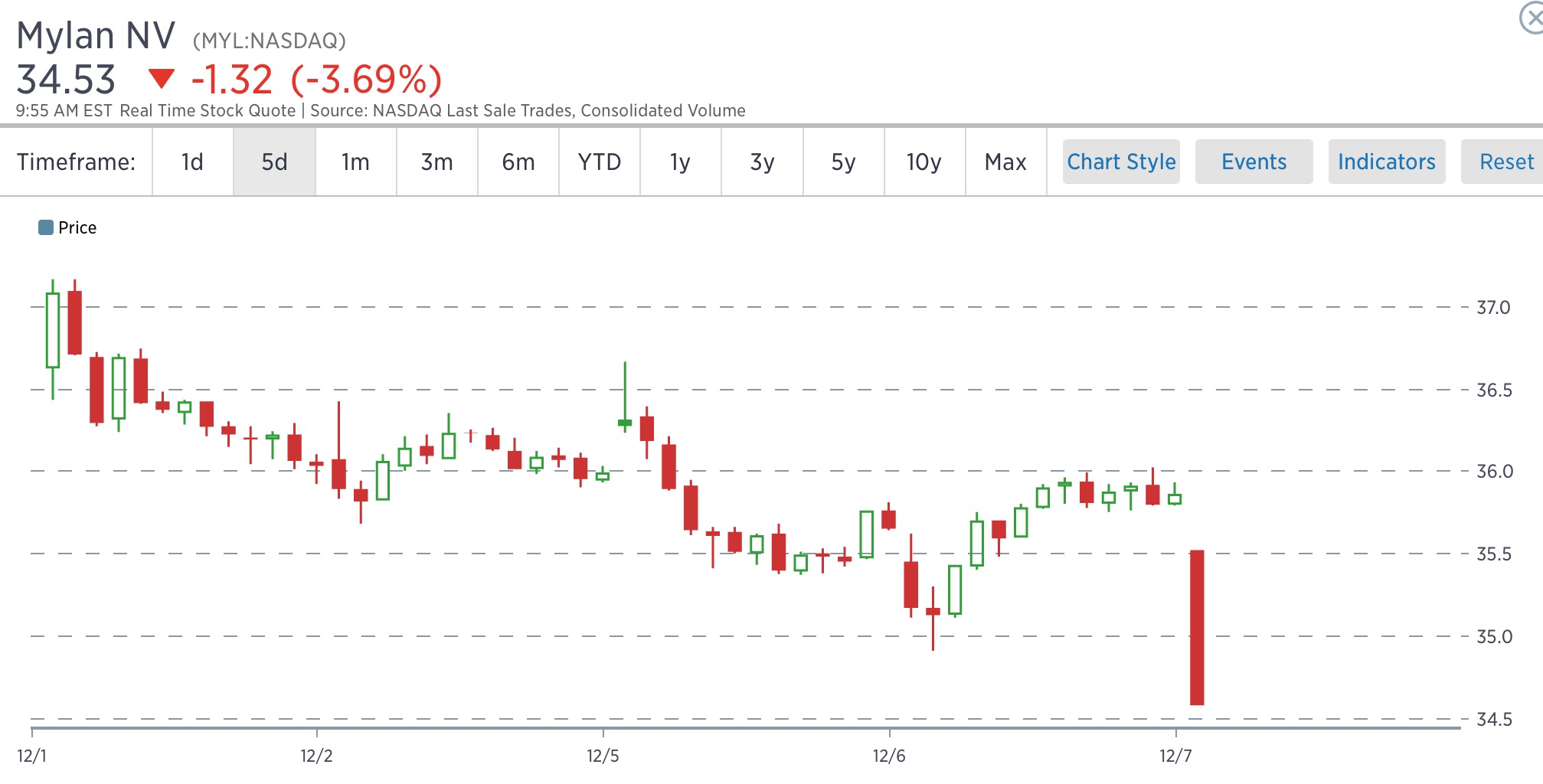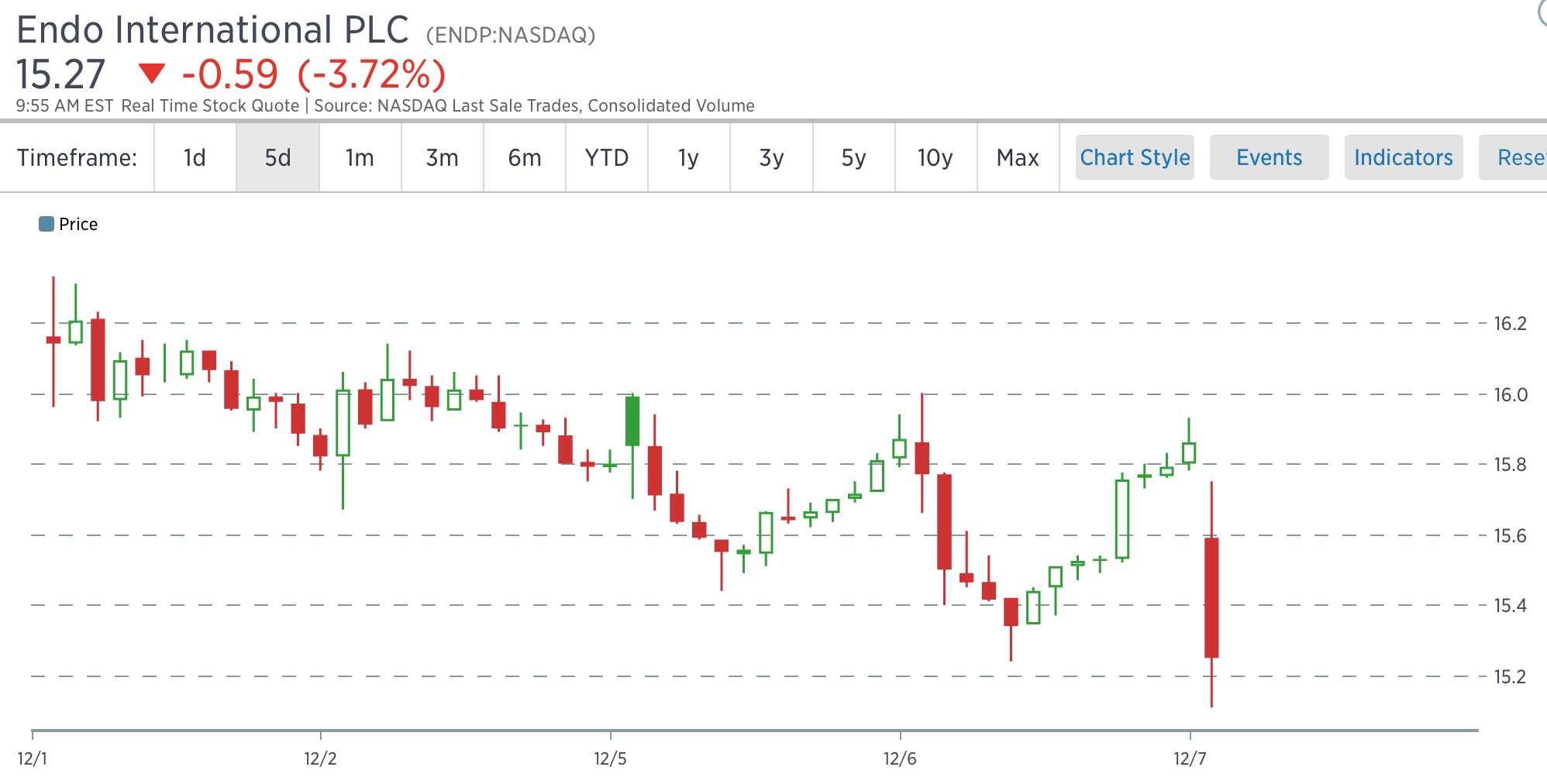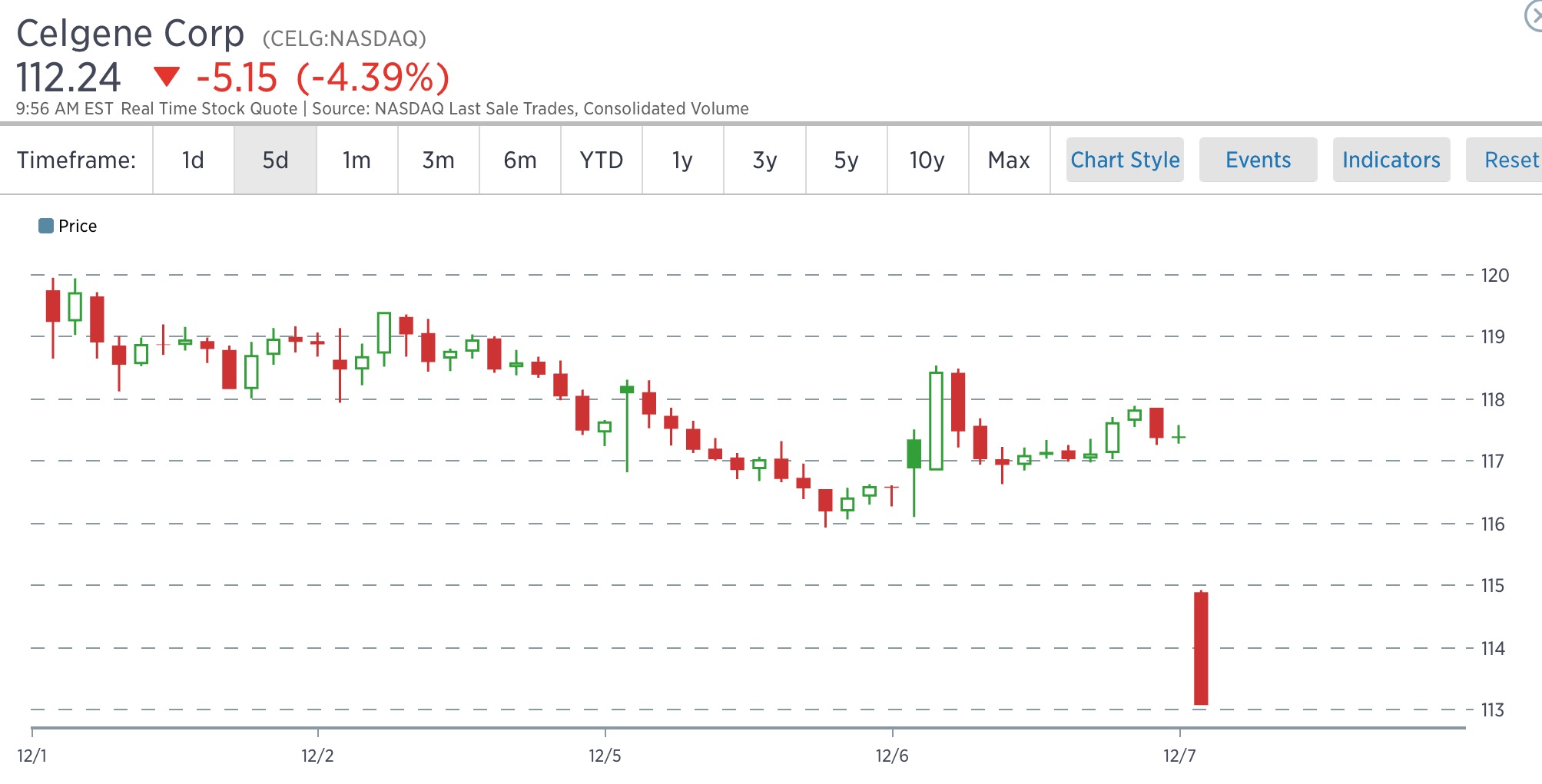 Comments »