Here is the grim news:
We are quickly heading to war, now in the hole to Ukraine for $50b inside two months, paying for their entire shithole country.
Inflation is an issue and the supply chain issues are getting worse.
The Fed is working against us, attempting to slow the economy via rate hikes.
Amazon missed and warned.
The upside:
We are likely in recession right now, which means the retards at the FOMC will not hike as much as they're warning.
But before we get to a spot that is investable, we need to see earnings shortfalls. I know stocks are down 50% but they need to drop another 50% before one could feel as if one is receiving value.
I was at Harvard all day, now back at the hotel. I'm 75% cash, only long oil refiners due to blow out in 321 cracks.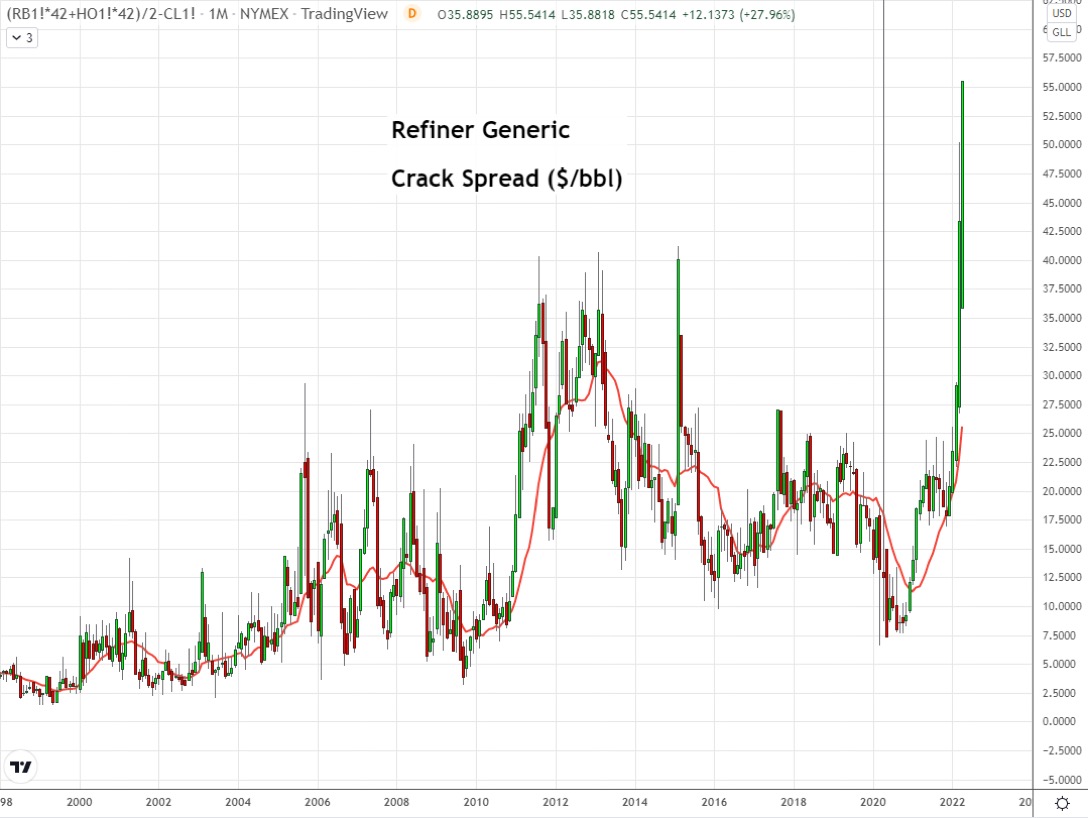 Oh and by the way, AMZN is -10% in AHs after warning.
Comments »