Reminder: markets haven't been this good to the upside since the dot com era. The idea we could constantly bag 10-100% intra day gains in a sundry of stocks would be a foreign concept prior to late 2018. We have gone parabolic to the upside and I do believe much of it is being fueled by zero commissions, which has permitted retail to regain its power in markets. Prior to this grande time, markets were dominated by HFTs and money managers who chased performance. Ideas took time and day trading wasn't appealing on most occasions, particularly during the low volatile era of 40 Dow points per day that plagued these halls with smug blogs for many many years.
I celebrate this reinvigoration into high stakes, high end, gambling and welcome all to partake.
Please for the sake of your pigeon brained sized minds, place politics aside and forget it ever happened. Look at all of the fucking fun to be had here. I closed out the week +9%.
No booze for me this weekend, as I am back dry till St Paddy's day. Excessive quantities of coffee, I find, suit me better.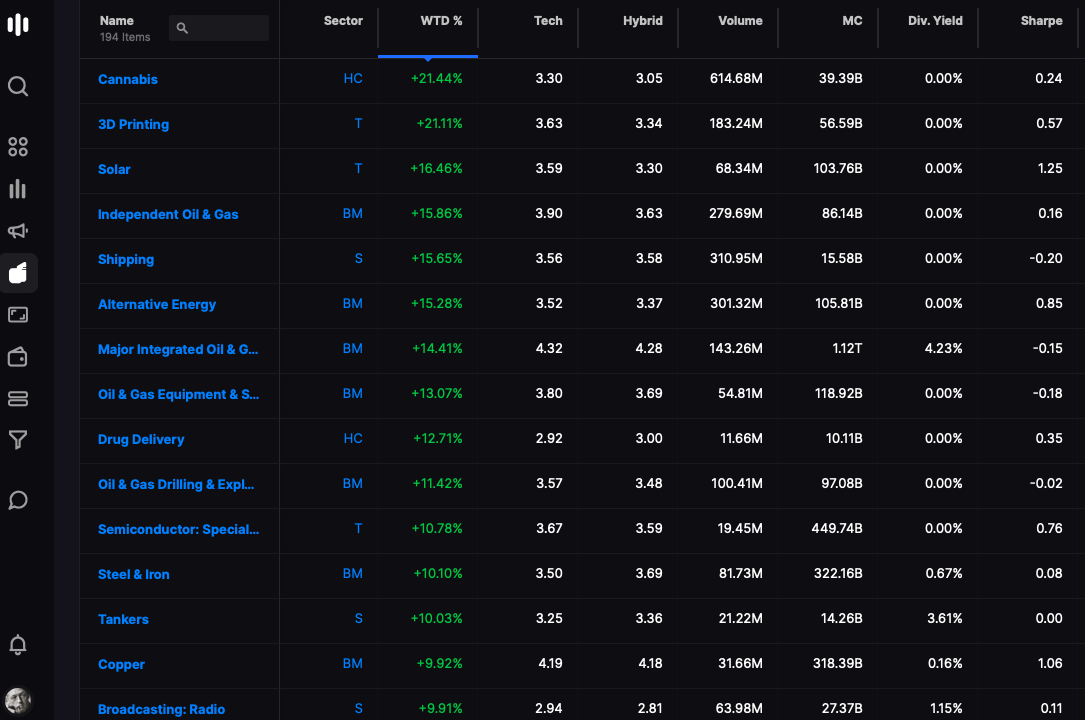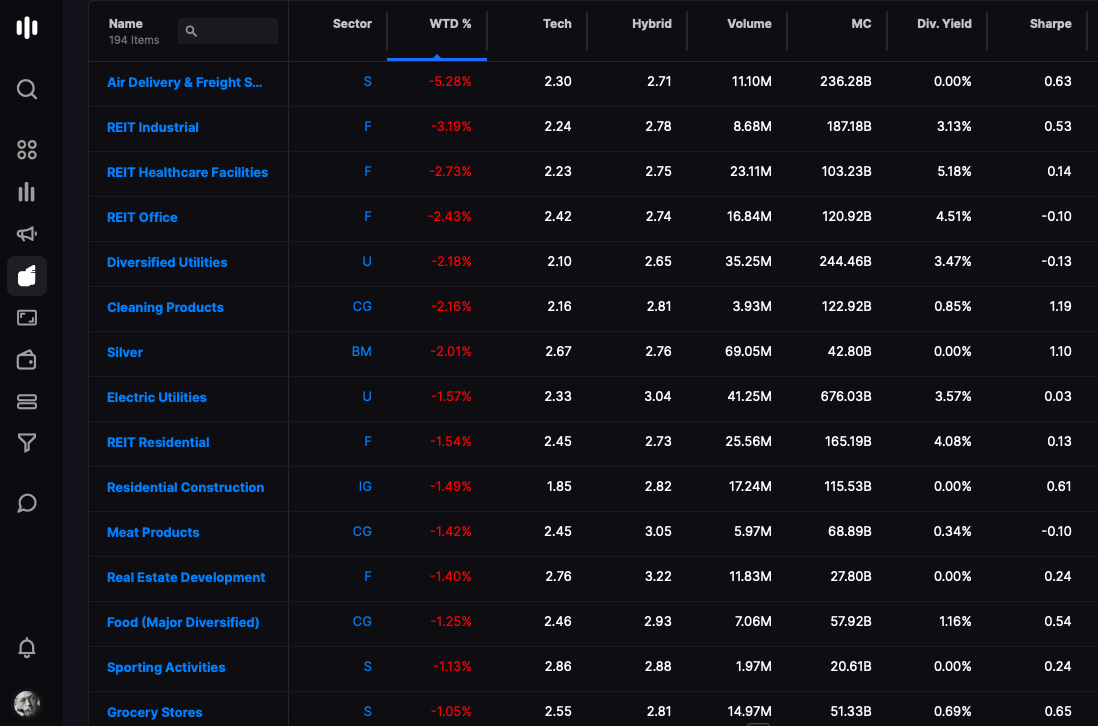 Comments »