Don't be fooled. The bear isn't over and this is not the rally off the lows you've been sucking dicks for.
The new Stocklabs quant was allocated at the lows, appreciating nearly 2% for the day. Last month's quant was in place at the open and losses were endured, so I merely made 16bps net.
My trading was up 30bps and I have positioned for pain tomorrow.
LOOK AT IT.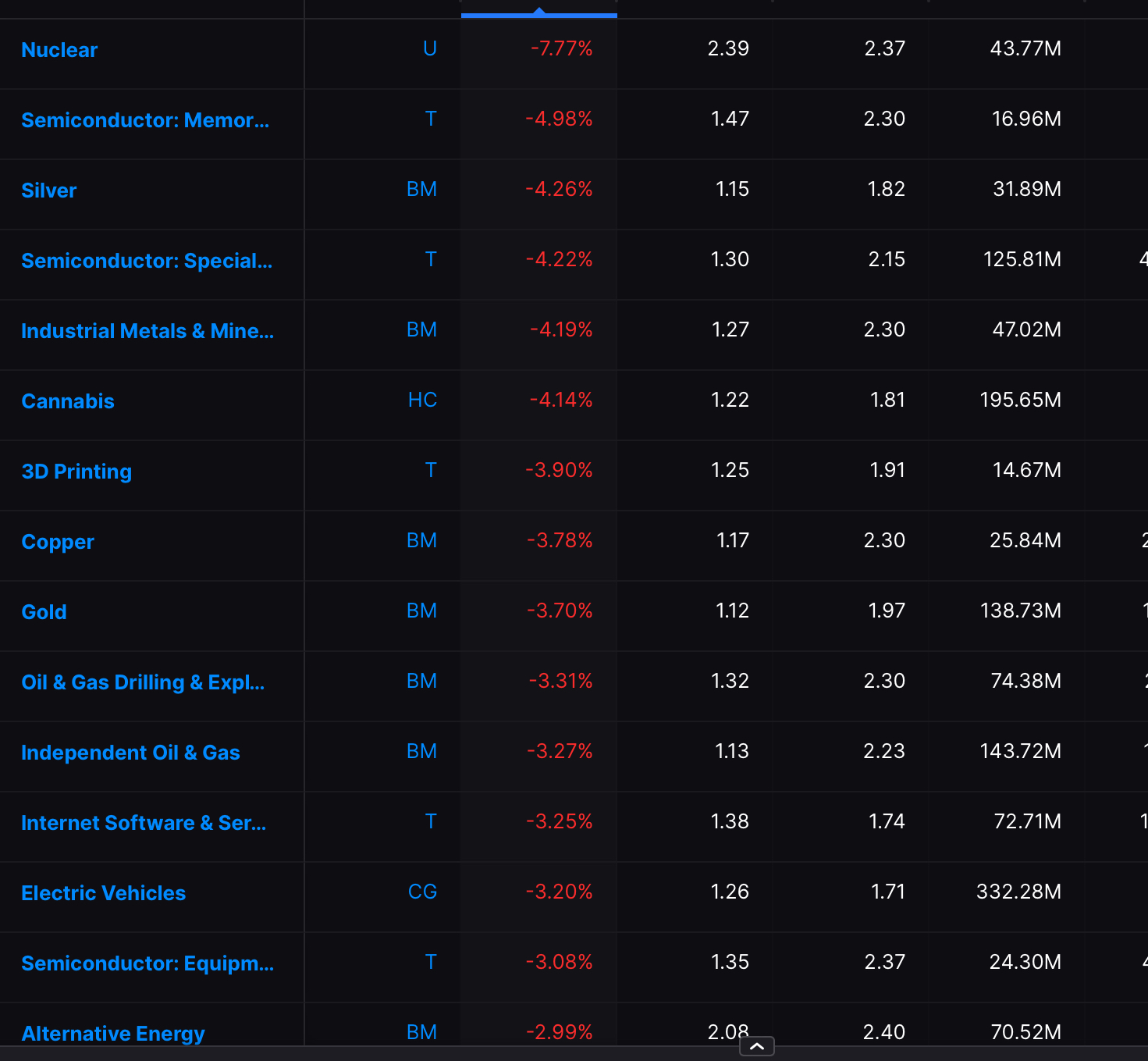 If you're happy about today and that type of action, wait until the losses accelerate and your faggot friends get TRAPPED in their positions because they've been programmed to buy all dips. This type of agony nears.
Comments »