I closed the month +0.25% in very risk averse trading. I could've spared myself the time and toil by just going on a month sojourn — but time is backward looking and only quitters give up on dreams of achieving success.
The NASDAQ raced lower 5.2% for September — extending the market's losing streak to 8 weeks.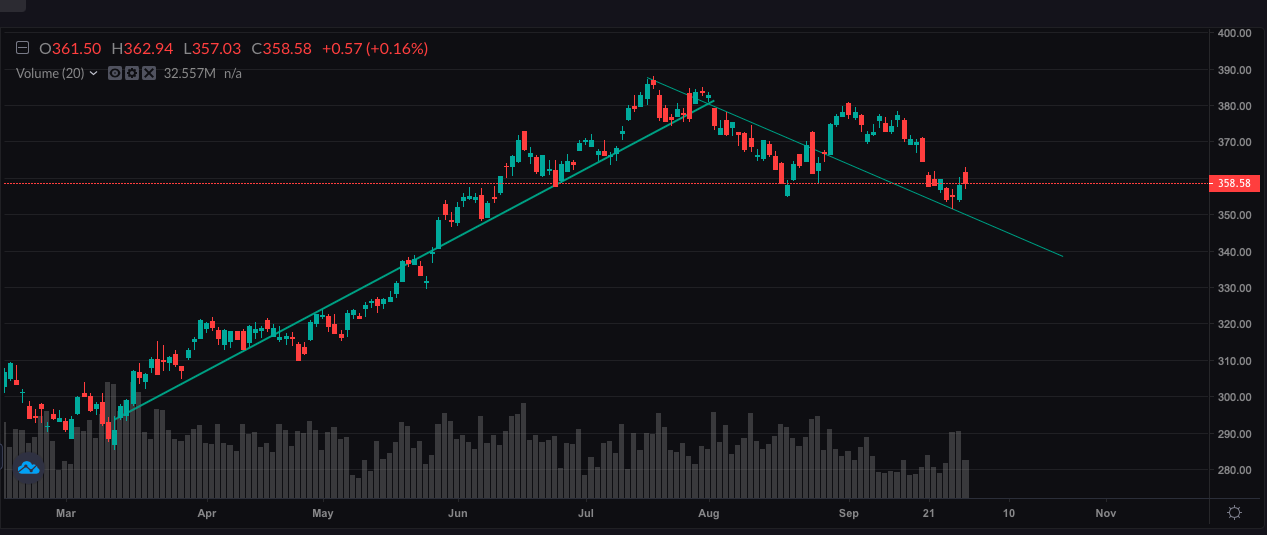 I am positioned into Monday HEAVILY NET SHORT and truly want you to remember that I said this come Monday. I had a grim vision, a prediction even, of brightly lit fires canvassing the entire market — people foisting themselves through windows without even bothering to open them.
When I was a boy, perhaps 10, I once predicted every single lottery number before it was revealed on the TV. One by one I called out the numbers and was delighted to see that I had predictive powers. After that, I went out to play baseball and later on throw M-80s into manholes to chase the waterbugs and step on them as they scattered for their lives.
I view the market like this, almost all the time. I am going to drop an M-80 into your home and when you come out to scatter about in the chaos — I will step on you.
Very sorry for that visualization — but sometimes I cannot help myself.
Cheers!
Comments »