Well, well, well. What do we have here?
Didn't I say a strong dollar was fucking retarded and that rising bond yields would serve as a roadblock for his fiscal stimulus plans?
Good thing Trump has surrounded himself with business savvy Wall Streeters and not a bunch of no nothing rednecks from Alaska.
In a WSJ interview published last night, Trump complained over the strong dollar and then his advisor, Anthony Scaramucci, said we needed an independent Fed — firing warning salvos across our outrageously stupid hawkish Fed.
"Our companies can't compete with them now because our currency is too strong. And it's killing us," Trump told The Journal, referring to competition from China.
Trump advisor Scaramucci: US needs an independent Fed; we must be careful of a rising dollar.

— zerohedge (@zerohedge) January 17, 2017
His comments have put an end to this stupid Trumpflation trade, at least for today.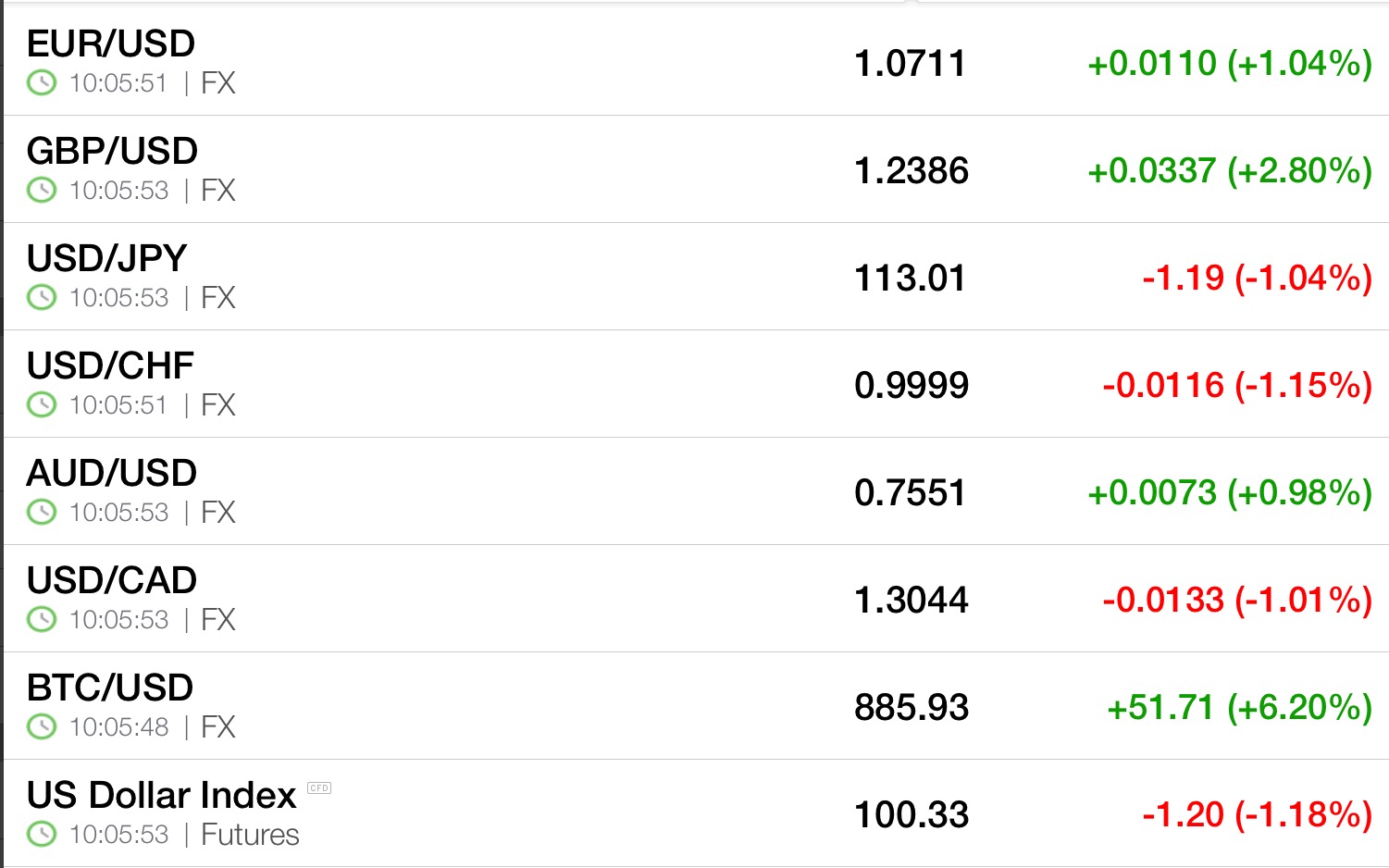 Comments »