The Best of iBankCoin This Week:1/27/13-2/2/13

Fly

Chess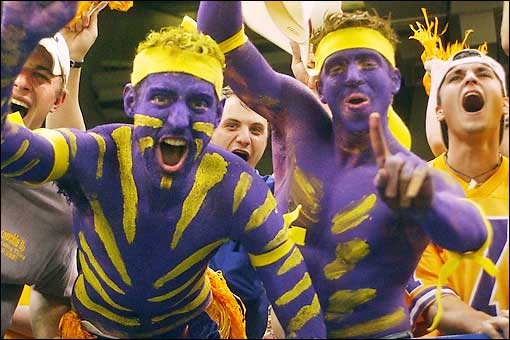 RC
Woodshedder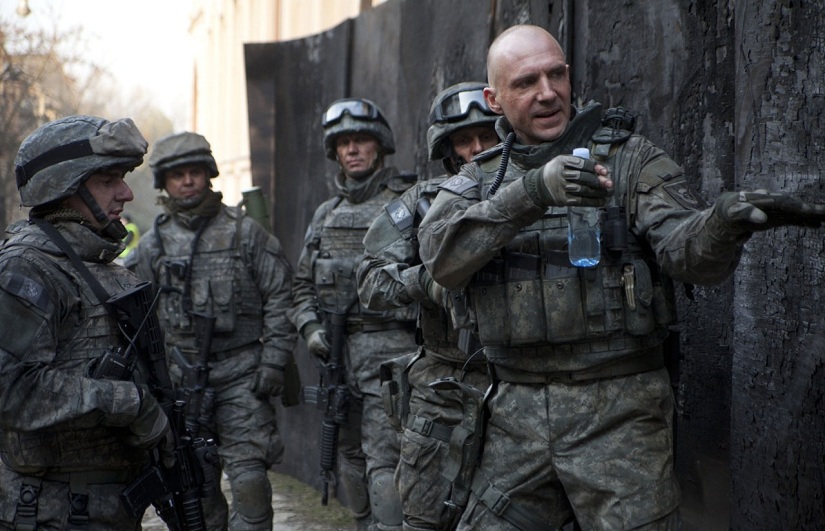 Rhino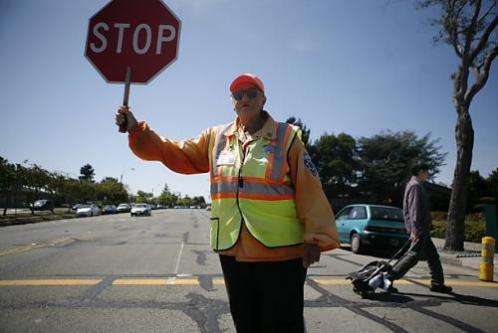 Elizamae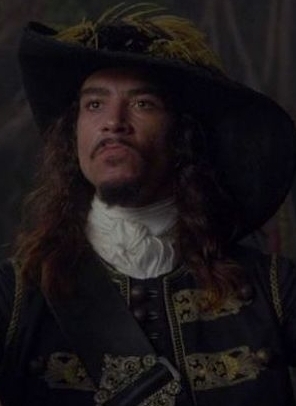 Raul3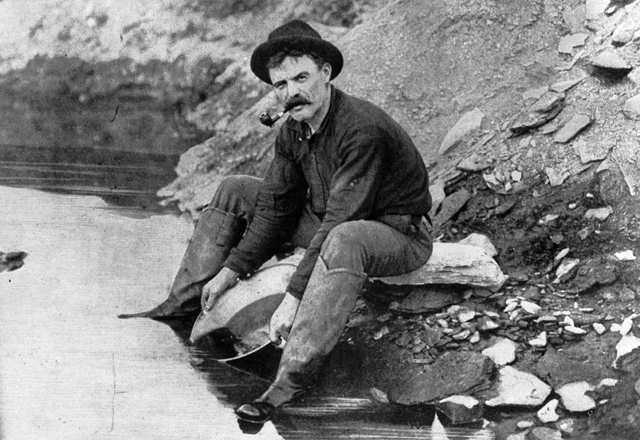 Jakegint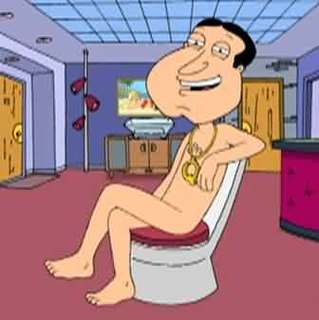 Scott Bleier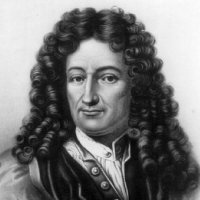 Caine Thaler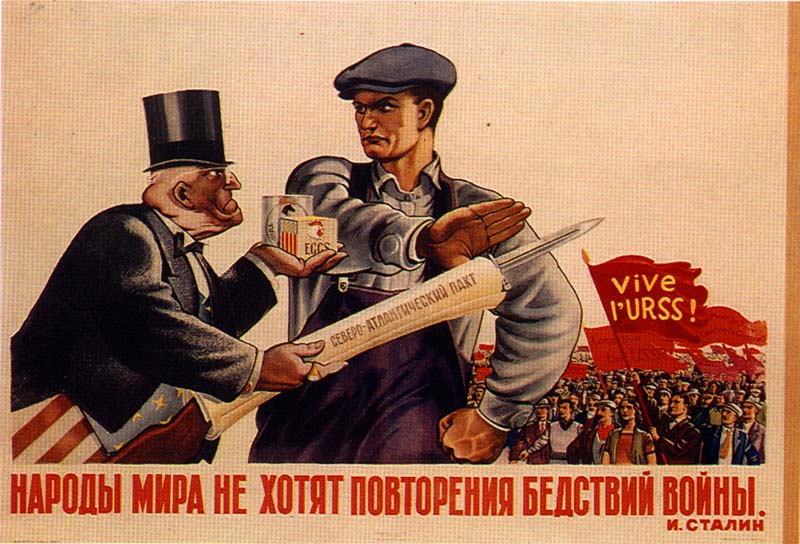 News
Previous Posts by The Fly
11 Responses to The Best of iBankCoin This Week:1/27/13-2/2/13
Everyone is debonair, strong, tough or cool. Except I am a degenerate cartoon character….
lol
Lol that's too funny
Do you still like HFC at current valuations or do you feel that the refiners have gone up too far?
HFC is trading at at an all time high but a low P/E of 6.99.
SNE + another 8.8% overseas!
Mrs. Clock told me that I would
resemble Caine Thaler in a few
years.