Bored of the usual suspects, I went out hunting for new names, preferably of the small capped genre. When buying small cap, beta is expected to be high, as their business models move rapidly with the economic winds. I came across a little company, whose stock price has outperformed, thanks to 20%+ revenue growth and eps expansion.
The company has over $85 million in cash, with a market cap of just 550 million.
They're positioned to compete with the likes of Sonos, for high fidelity audio solutions, via their Play-fi platform. They've signed up speaker makers Polk and some other bozo company, and are actively seeking new partners. On the blu-ray side, they have all the video game makers signed up and have enjoyed respectable 10%+ revenue growth thanks to the burgeoning success of the PS4. Very soon, their Headphone X technology will be unleashed on the public, offering "full surround" sound, which can be licensed out to any headphone maker. Currently, Turtle Beach licenses it, ticker HEAR.
Anecdotally speaking, I am always annoyed when I pair my iPhone with my wireless speaker–because I am only permitted to pair one at a time. Part of the lure with Sonos is that you can pair multiple speakers all at once and play your favorite Rick Ross tunes in multiple places, all at once. The same can be done with Play-fi.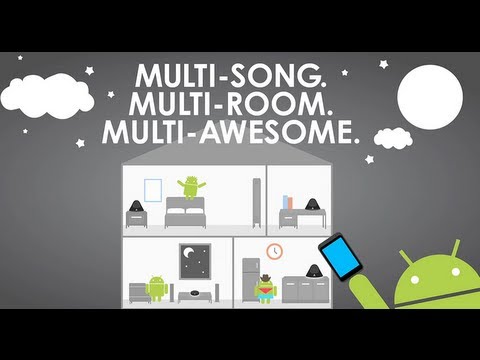 But that's not the reason why you want to own the stock.
Right now they have all of the major television manufacturers signed up, licensing their audio technology. But, as you know, teevee sales have bee sluggish. That is about to change, son, with the advent of the 4k teevee. Very soon, people will be knifing one another to get a brand new 4k television, so that they could merrily watch their fools-ball game with their drunkard friends. When that happens, growth will explode and this little company I am giving to you will undergo a mini renaissance amongst momentum investors.
As you read this, only 1 teevee maker, LG, has licensed their audio technology for 4k televisions. However, given that all HD teevee makers license from them now, it's fair to assume they will be signing up more shortly.
Most of the catalysts for the company will happen in the 2nd half of 2015. They are also tethered to unit sales this holiday season for their Play-fi partners and will likely use their available cash for further stock buybacks.
The ticker symbol is DTSI.