I've been leery of RGLD at these prices for a while, and Fly's graceful exit was enough for me to take half my position off. RGLD also has a cup-n-handle pattern forming. Seeing how participants react to this homo coffee cup formation will be telling. I drink my coffee straight from the pot and thus lend no credence to anything resembling a coffee cup.
Yesterday I sold LULU in the morning and felt like a fucking piker the rest of the day. After succumbing to the overlay for the underplay on LULU, I called all my Canadian friends and demanded protection money else they find a moose in their bed. I also trimmed off a tiny piece of my ADS while it performs the ceremonial hundred dollar roll.
I want now some small cap exposure. I bought some ENTG, STP, and RTK. I despise these stocks and don't intend to hold them long at all.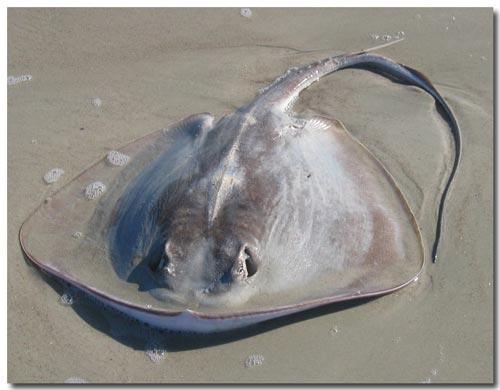 I don't like the action in the Euro dollar today, and I'm monitoring the situation closely via the six-e. If the currency does roll lower, I may need to do the stingray shuffle into cash and hopefully avoid taking a fucking barbed spear to the foot.
Comments »