The Best of iBankCoin This Week: 1/20/13-1/26/13

Fly
 
Chess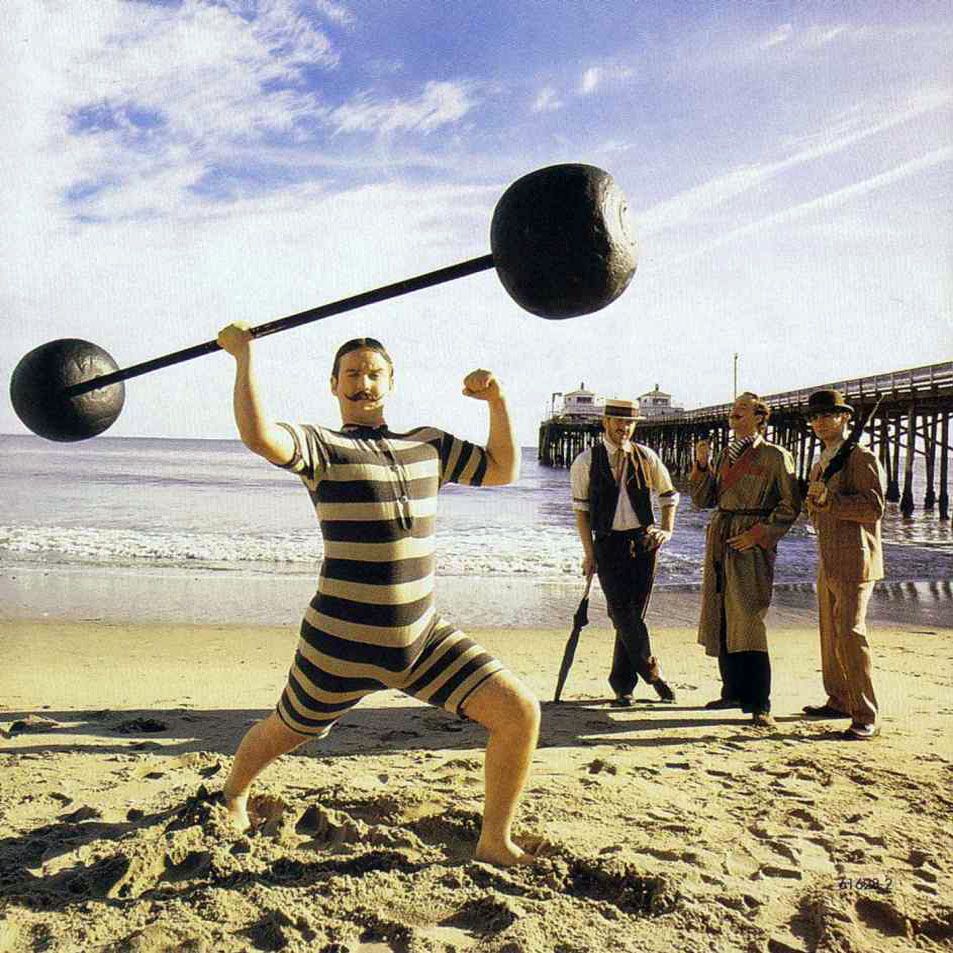 RC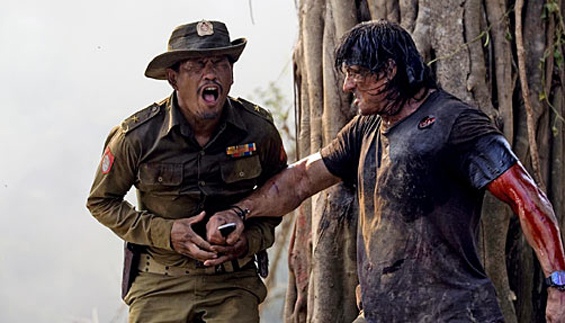 Rhino

Woodshedder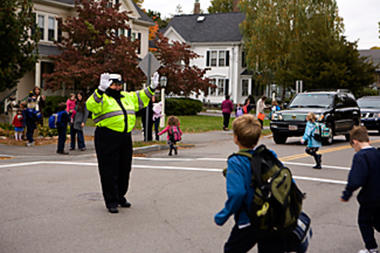 Elizamae

Raul3

Scott Bleier

Caine Thaler

Jakegint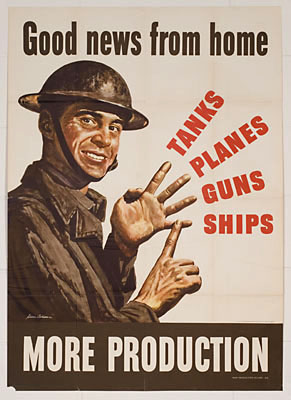 News
Previous Posts by The Fly
15 Responses to The Best of iBankCoin This Week: 1/20/13-1/26/13
Giggity!
Love the photo selections.
How do you even step to this crew?
Scott is so quagmire
I get so nostalgic when the crisp fall air reminds me that it's the time of year to start tucking my jacket into my pants again.
Its 4 degrees here…
Yes, quagmire
Lol
Glen Quagmire?
You guys are just like the sex and the city crew! So cute.
Does anyone understand mini-tender offers? There is one on FSLR now. TRC Capital "offering" to individual shareholders to buy the stock from them– but for less than market price. Why would anyone sell their stock for a lower price than market price? It doesn't make any sense to me.
I believe other sorts of web site creators will need to take into consideration this online site as a model. Extremely clean and straightforward layout, together with extremely good information! You're experienced in this important topic area