If you are really good at something, then the peers you are competing against aren't going to like you.  That's why I love blogging here on iBankCoin aka the island of fin-twit-misfits, consistently calling it how I see it.  I can be as crass as a keyed up trucker without repercussion from some dick nosed manager/handler.  More often than most I'm right, and the fin-clique can't share my work because I use boulevard vernacular.
Wannabe traders seem to gravitate towards blogs that cannot forecast—to feel good blogs that shade real life traders who trade and blog about how they trade and forecast.  I forecast, like a horoscope, using set of objective rules to interpret something.  Is it perfect or always correct?  Hardly.  What fun would that be?
Anyways, here's what I stated before abandoning my post for a few weeks:

Aaaaand here's what has happened since: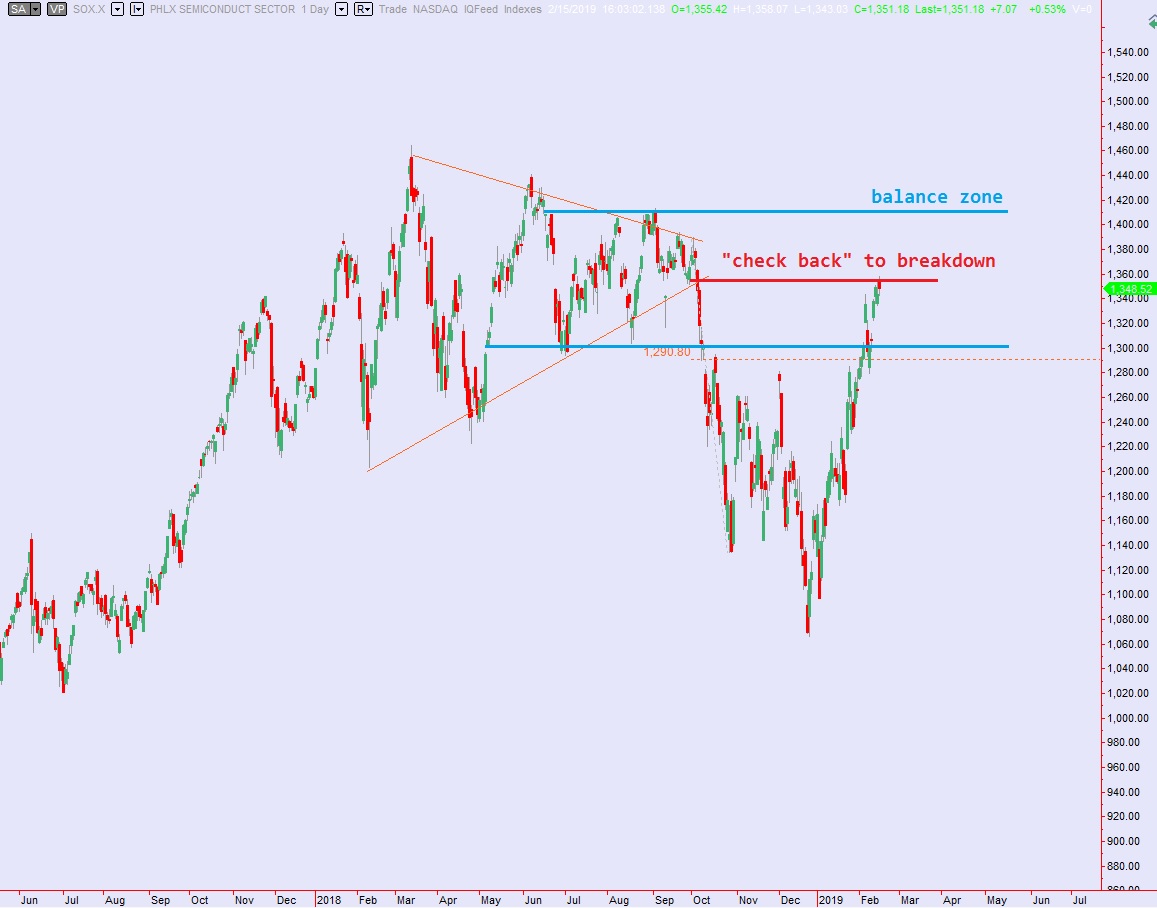 I'm going to be watching this setup closely heading into month-end.  In the meantime, enjoy your favorite list-posting feel good fin-tweeter, for whatever it's worth.
STRATEGY SESSION UP NEXT.
If you enjoy the content at iBankCoin, please follow us on Twitter