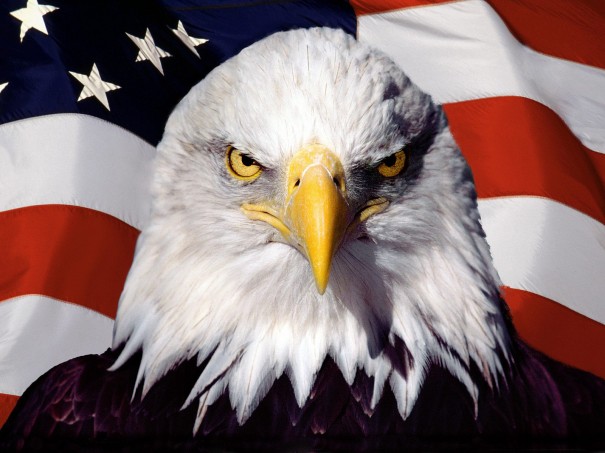 Just like that we're thrown into the month of July, like a Christian catapulted into the Colosseum to feed the lions.  The S&P futures via the E-minis have been all over the place, allowing traders to swing both ways intra-day with relative ease.
The main takeaway from the last 22 hours of S&P moves is we made new swing highs, taking us about half way up the big liquidation snap that started on 06/19.  Even if today marks the high for the week, it's a damn good one.
The important matter is how the market chooses to digest today's action as we approach the kickass 4th of July.  Ideally, volume tapers off and everything becomes rather boring.  I would like boring as I sit 80 percent long, because really I only want to buy gigantic fyreworks (sic) and "blow shit up" to impress my relatives.
Imagine a scenario where we slowly print a higher low in-or-around 1600…wouldn't that spook the bears?
Moving on to book talk, I sold ½ my YGE long for a 10 percent gain.  My track record in trading the name is still negative, but it was nice to land a win.  I still like the name even though it printed a nasty candle today.  I'm keeping my little ¼ on a tight leash.
I added to my Z and GS longs, in that order.  They're about the same size now, which is about ¾ size.  I see a similar pattern between the two daily charts which is yet to materialize, which means I'm early, which means the high probability hasn't set in yet, which means I may lose money.  I continue to jump the gun on my setups.
That's all I did today, essentially pooling my wins from YGE into Z and GS.
I want to join the iBC crew on SHLD down here as I believe the price presents an opportunity to buy the name at a discount.  However, I'm backing off in hopes of slightly lower prices.  I may not see them.
Finally, remember when I bought RGLD sub $50 and then went on a dog and pony show, decreeing my greatness?  Anyhow I only scaled a small bit off and a nasty gap lower made the trade a net loss, but that's not what I want to turn your attention to.  Instead, I want to discuss how I was offered sub $40 shares by the stock gods and not only did my spider senses fire off a buy signal, "The Fly" spoon fed us high probability statistics.  And what did I do?  NOT JUMP THE GUN!  I stuck my head in the sand.  It's been a distraction to watch it rip 10 percent since then.  Now that I've penned my frustration, I no longer care.
Have a good one
If you enjoy the content at iBankCoin, please follow us on Twitter