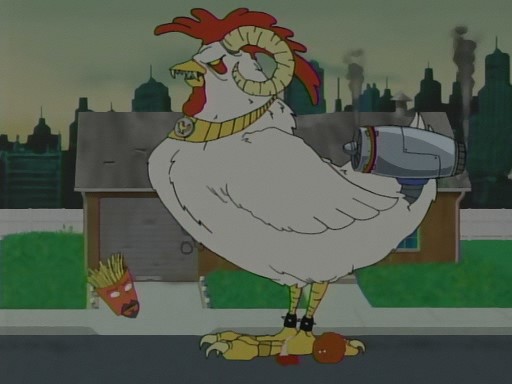 The turkey gods have made their presence known, today to all of you, via indigenous thrusts at the vital organs of the short sellers. It is a most violent sight to see in real time, one piece after another being squeezed by the cold vise grab of the fowl claw.
GOOGL, BABA, LNKD, CREE, DDD, YELP, Z, FEYE …the fire stocks. The coveted cracked cocaine of the performance chasers.
Those who managed to wrap some risk onto these devious stud stocks are now in a position to rain moneys down on the retailers come Black Friday and its crooked nephew Cyber Monday. Those on the sidelines, rattled by the back-and-forth of seasonality and macro obfuscations must chase as if their animal life depended on it.
Who do you want to be, the chaser, or the The Birdman?