If you wanted month end fireworks you had plenty to be excited about today.  The market was full of action everywhere.  These wide range days are a momentum traders dream because they give positions room to work.  The sell off into the bell took the cascading algorithm shape, where orders get jammed into the exchange severs at warp speed. 
Today was feeling like a tight, boring day in the futures, where the range was compressed down to ONLY ten handles.  Then there was a curious afternoon pop which stalled out no sooner than RaginCajun strapped on a festive TVIX bowtie.  
Underneath the surface there were big moves.  Solar stocks got dismantled following a weak day yesterday.  A few names survived the carnage, but overall a drubbing was had.  Here's the data, courtesy of The PPT: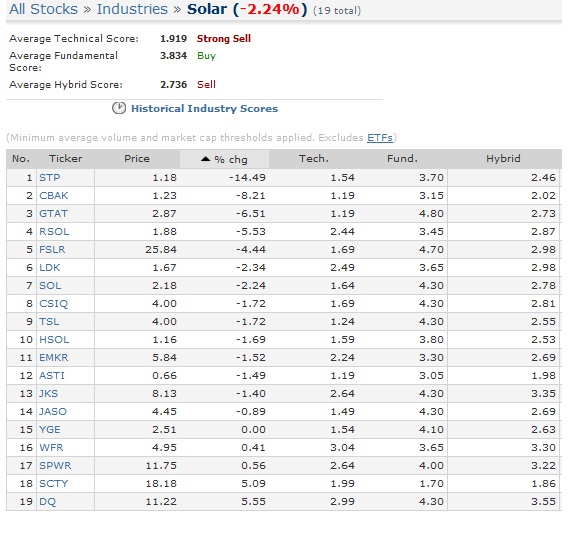 Zillow ripped while the rest of the mobile social space consolidated yesterday's gains in a rather mild manner.
I missed reentry into $RH today.  The stock closed strong, and the name should be on your radar going into the weekend.  I'll be looking to raise cash levels tomorrow, and I'm hoping I'm greeted by market conditions that allow such transactions.  Into this first week of March, I want high cash levels so I can stay objective and hone in on the bigger rotations taking place as investors position into the close of Q1.
If you enjoy the content at iBankCoin, please follow us on Twitter