I'm real sour tonight, like a walking and talking lemon. I'm pissed off at Kevin Spacey for ruining NFLX with his gay perversions. Not that anything is wrong with being gay, but only his form of being gay — raping others and such. I'll just leave that subject sitting there quietly and move on.
The fucking stock market is gonna tank out tomorrow. I was so looking forward to my IQ rising again; but it appears I'm going to get punched in the gut and will buckle over like a true manlet. No matter how tough you think you are, the market has a way of making everyone into a beta jackass.
No worries, "The Fly" is a genetic anomaly and will figure out new methods to skin his cats.
Meanwhile, here's a fucking list for you to peruse, oversold stocks in Exodus — most with 90% win rates, average returns very beautiful. Your shitty systems pale in comparison to what I'm doing here. Ask around — this shit is better than sliced bread.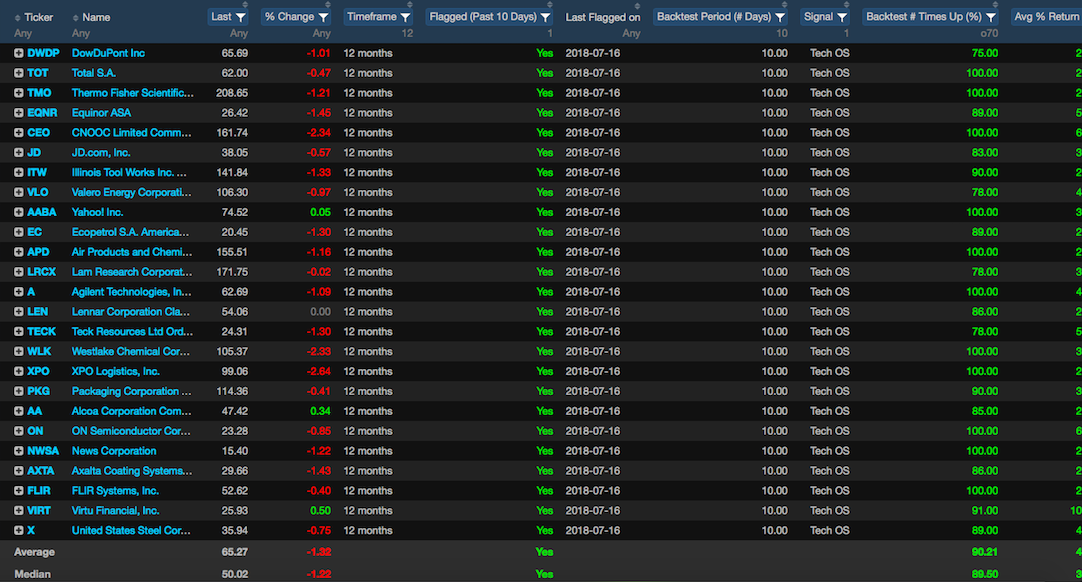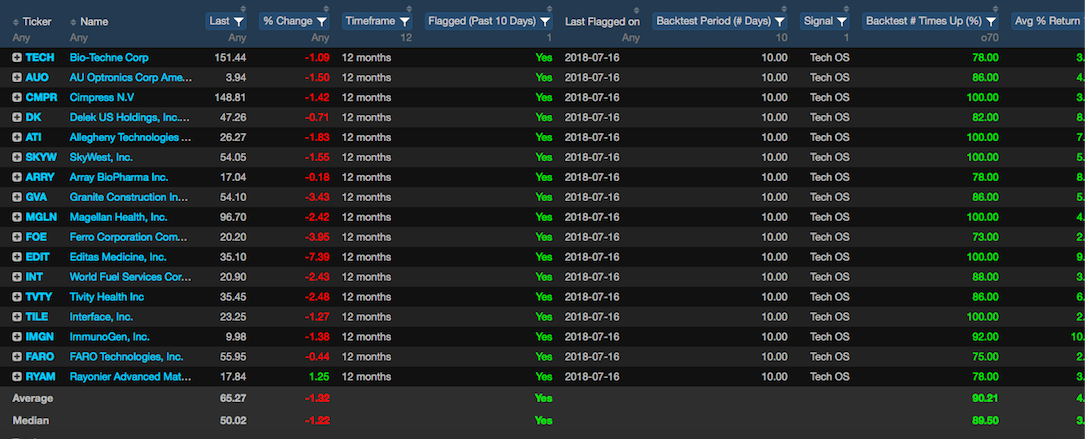 Comments »