Good news for you Applefags today. Apple has unveiled their latest color and it's blood red. All monies earned through the sale of the red iPhone will go towards programs for HIV and AIDS — because nothing says 'fuck aids' like buying a $750 red phone, making oneself look like a Russian communist Nazi bastard in the process.
The new 'special ed'  phone will come in 128gb and 256gb configurations.
The (red) program that the new phone will help finance will only serve people in sub Sahara Africa. Ergo, if you live in America or Europe, South America or Asia and have aids — fuck off — for Apple only wants to help persons living below the Sahara desert.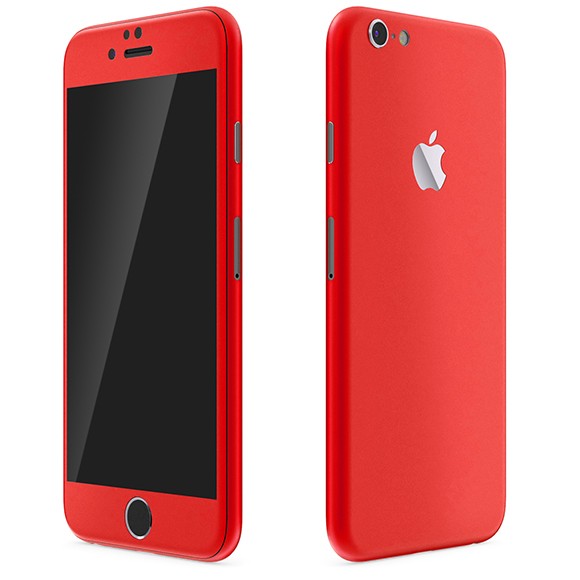 Quit shilling
Also, they've launched a new iPad, which is just like the old iPad air2 with subtle upgrades. The main selling feature is the price — starting at just $329 for 32gb, even poor people can afford it.
It comes with an A9 chip, making it faster, 8 megapixel camera with 1080p video and 1.2 megapixel FaceTime cam with 720p vid recording.
What are you waiting for? Head out to the mall and buy a few.
Comments »