I love how Obama nerds love to praise Obama's stock market, which was fine from 2009-2013; but let's be honest here — it did nothing in 2014-2016 and was only bailed out in 2016 because of the Trump rally. As a matter of fact, before Trump got elected, markets were awfully grim, were they not? Or are you forgetting the negative yield situation in Europe and how TLT was trading higher every single day?
NOTHING was working, up until the day after the election.
The past year has been retarded, from a Presidential viewpoint. Trump relishes in the idea of making himself to be a walking a living meme — but stocks have enjoyed it. Not only is the SPY +20% for the year, but we've seen scores of sectors rifle higher, big, big gains in tech and banks. Almost everything has worked. More than that, volatility has been nil.
In Exodus, we only had 4 overall system oversold signals this year — all of which were immensely profitable. Have a look.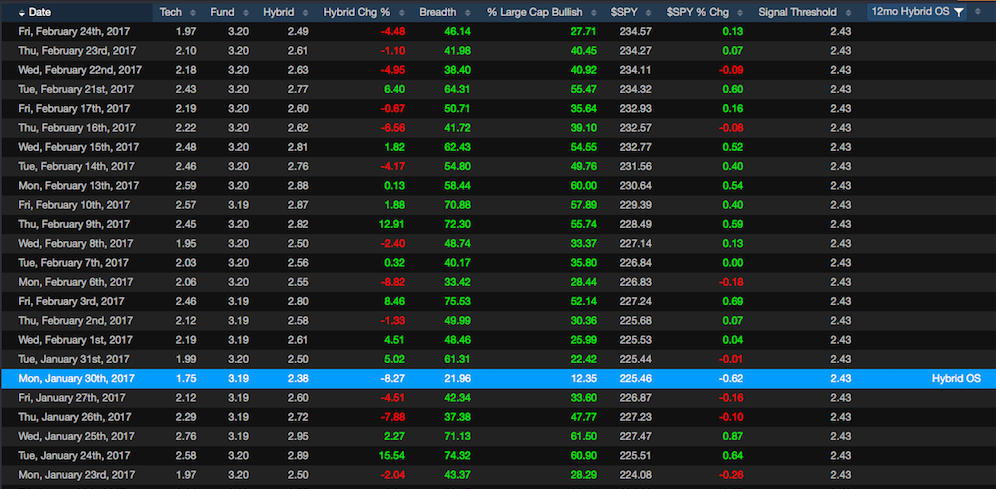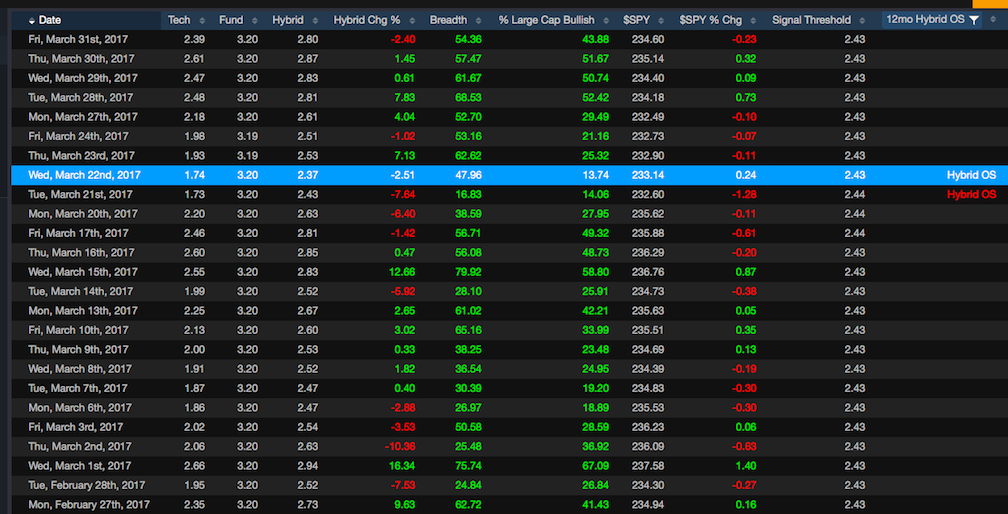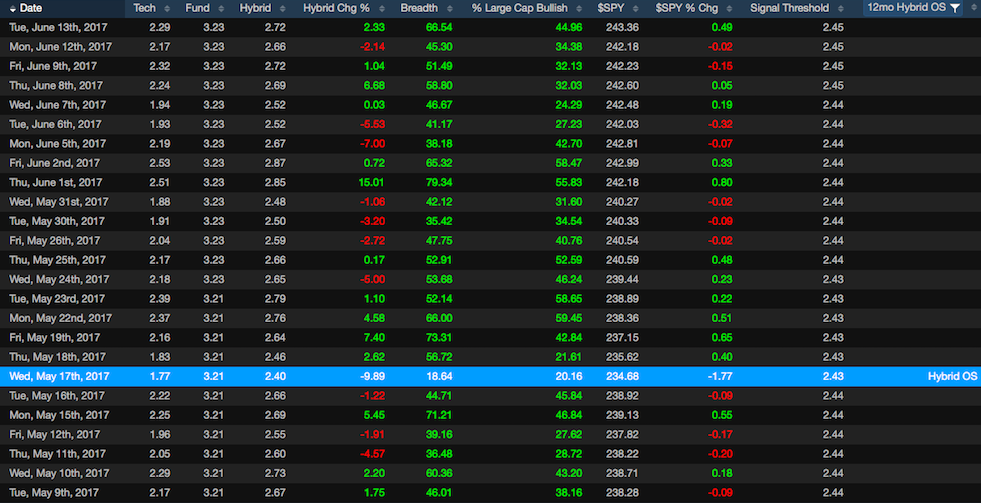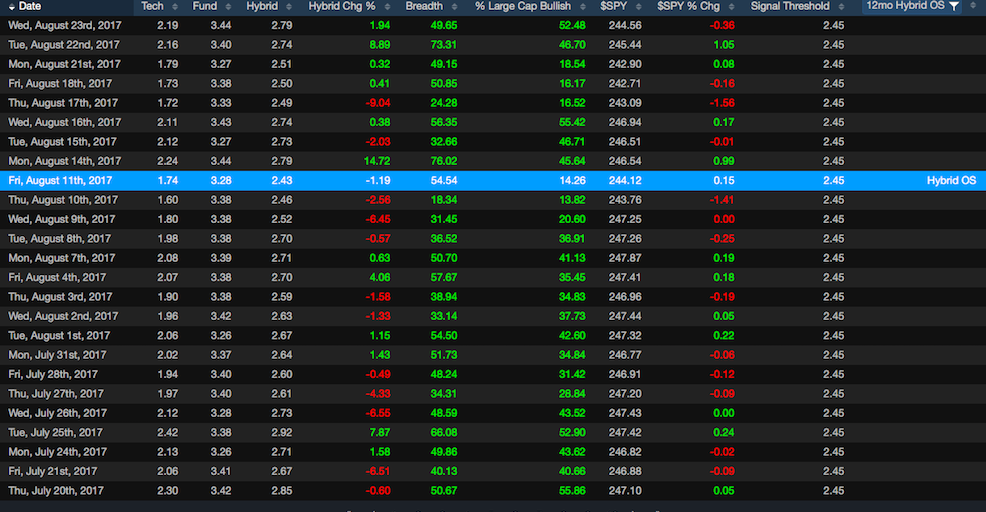 All members had to do was sip tea all year, stay diversified, and add to positions when the system flagged OS. Pretty damn dreamy if you ask me.
Going forward, there are all sorts of fun things to look forward to, such as the firing of Mueller. I saw today 'globalist Dina Powell' has finally been ousted inside the White House and Trump is getting ready to fire everyone but Ivanka and Jared.
Both GOPtards and DEMtards alike should thank President Trump this joyous Xmas season for his many gifts of stock market success and you should all remember how terribly miserable Barry's market was in 2014-2016.
Comments »