You're all watching the wrong commodities. For China, you should be watching copper and zinc, key tells on the global growth narrative.
Thanks to a boolish Chinese GDP number, base metals are climbing higher today.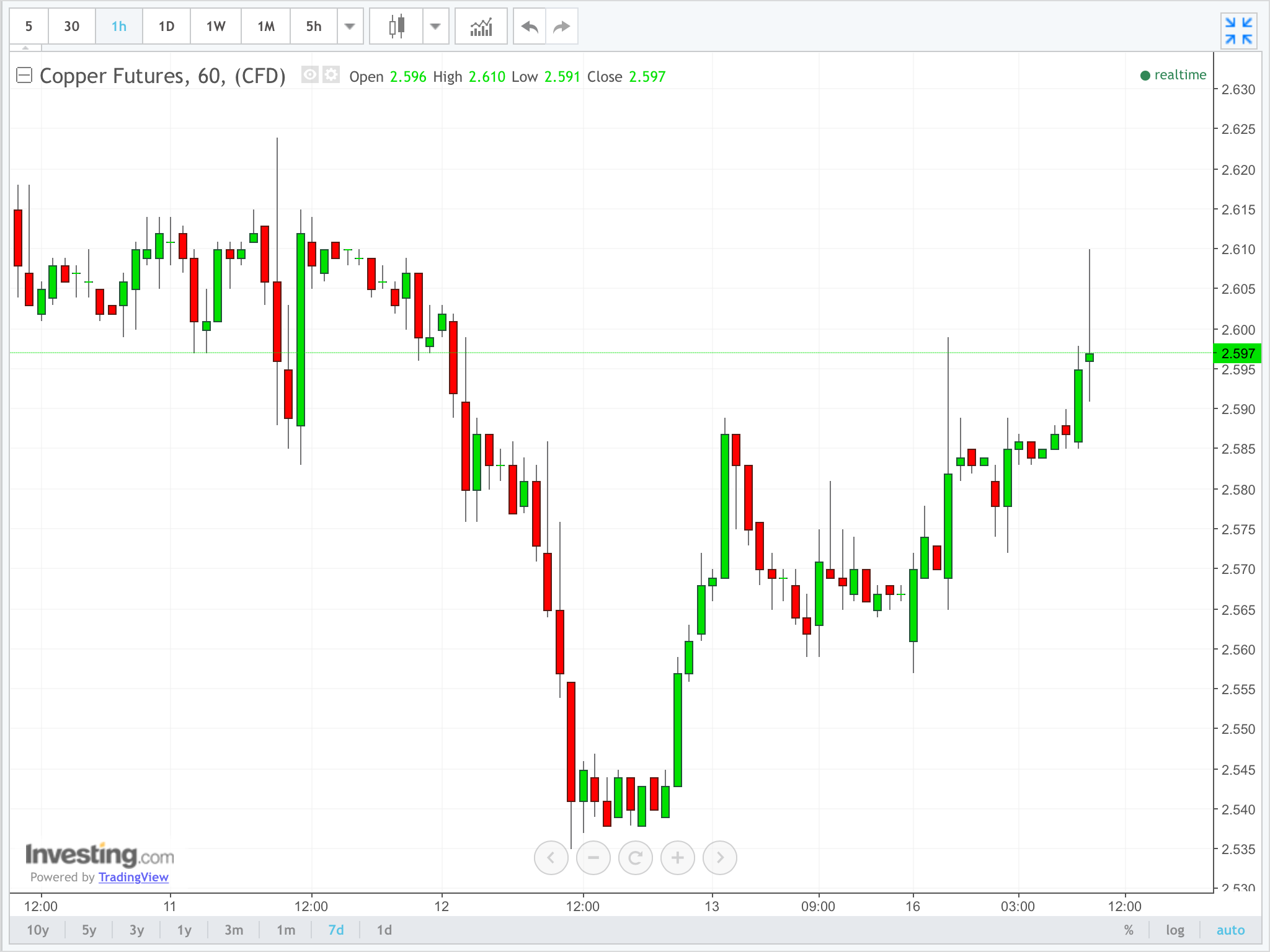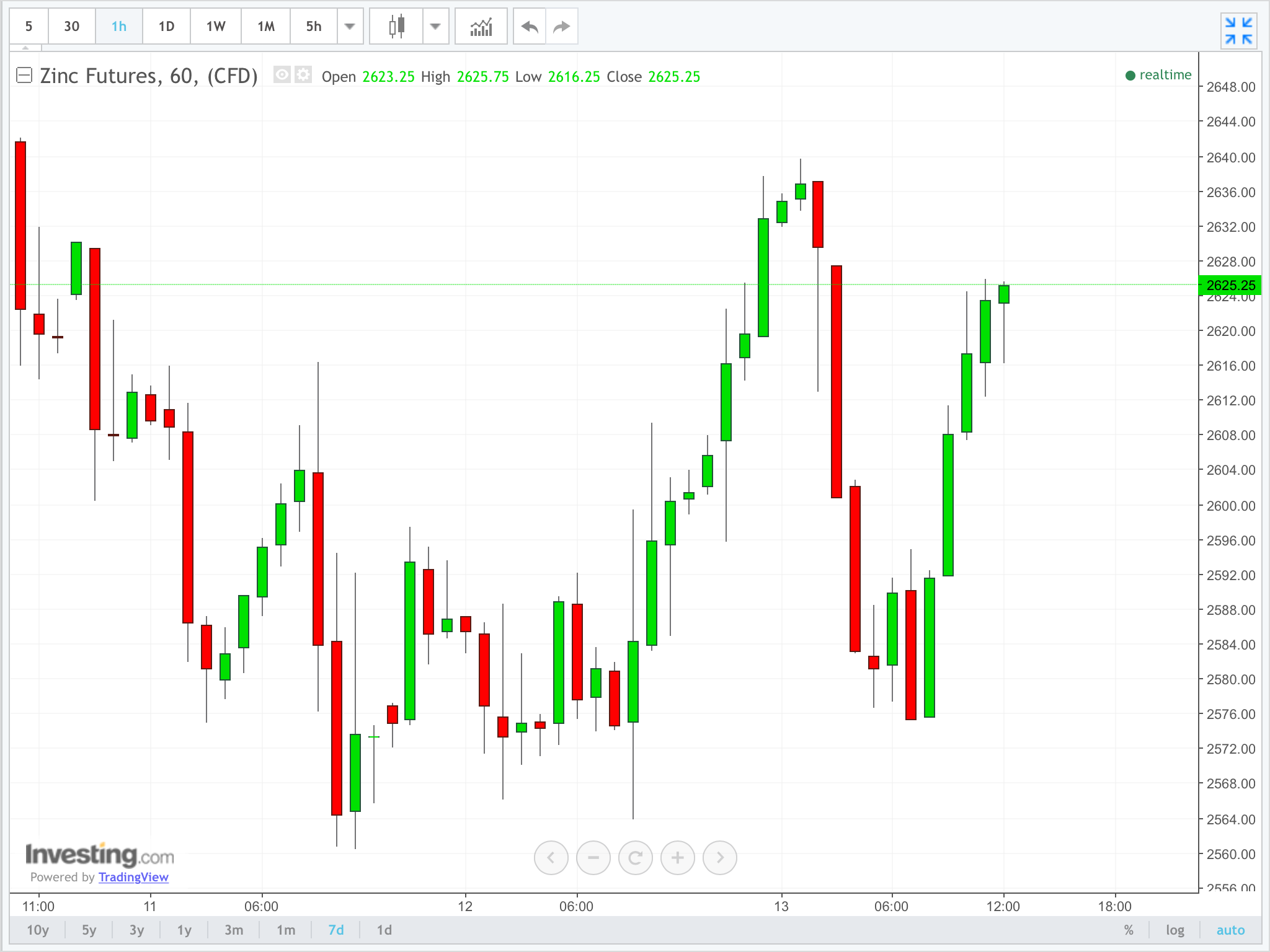 There are lots of ways to plays this, such as HBM, VEDL, TECK or FCX. All of the metals have been beaten to a pulp, so this isn't a case of chasing higher.
Personally, I still prefer to have a globalist neocon portfolio of stocks that can profit off the deaths of millions. Until Bill Kristol is somehow stopped, I will remain steadfast in my belief that war is the path of least resistance.
Comments »