I'd like to remind you, terror is good for stocks. It gets people riled up, forcing more QE. Bear in mind, we're all gonna end up in pods, like in the matrix, powering robots. But, in the interim, the virtual reality, created by our central banks, is all that matters.
Does it make sense for eatery stocks to trounce higher after a gunman shoots up a Mcdonald's in Munich? Of course not. But if you try to understand the pretzel logic of all this, your heads might explode. It's perverse and done almost in a mocking manner.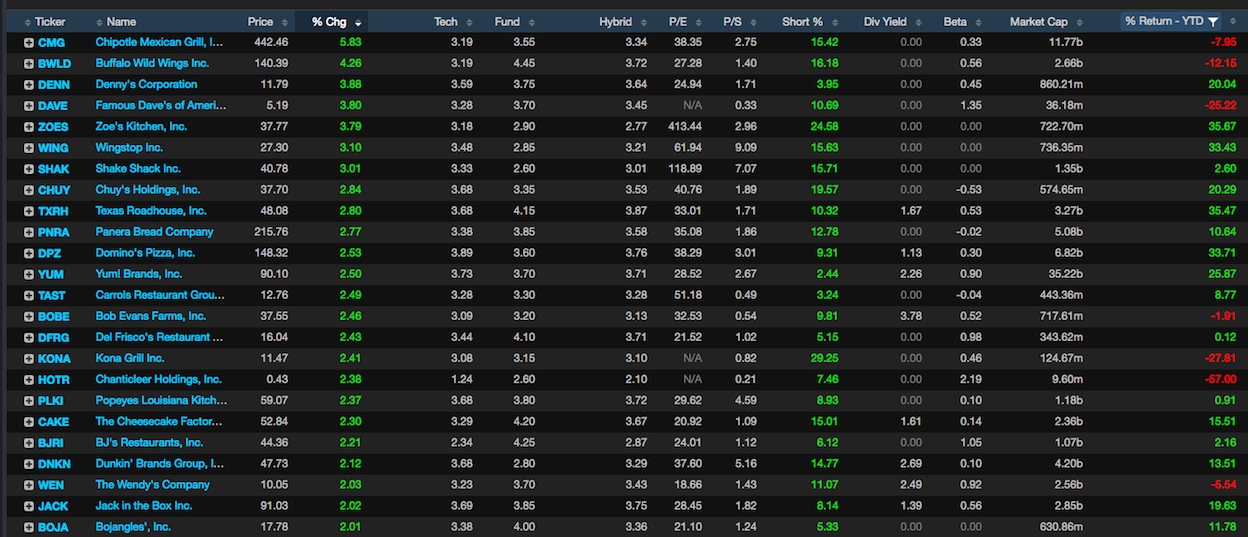 This is the ultimate wall of worry. Nothing can surpass the menace of Islamic terrorism at malls, beaches, celebrations of life. As such, stocks are rallying, squeezing the heads of all those shorting into this news flow. This is the very worst dislocation of stock prices with reality I've ever seen.
Comments »