I felt the pressure to perform and came thru in fucking spades today. While most of you succumbed to market calamity — down 100 NASDAQS — Le Fly outperformed and thrusted his fucking knife into the faces of his many enemies.
Look at me.
VISL +19%
MARA +22%
NYMT +12.6%
SKY +10.8%
AA +8.4%
USCR +8.9%
OLN +6.8%
(SOLO -12.8%)
(WTRH -8.6%)
Those last two FUCKERS prove that I too am human. I have numerous other stocks on the sheets — all gains, and I move quickly into tomorrow's storm with an umbrella. Nothing has been able to stop me. Believe me, I'm out here with a fucking lightening rod and the Gods spare me from excitement. I cannot lose no matter how hard I try — 'tis my curse to provide exemplary market returns for an unappreciative audience.
I caught 5 cancellations in Exodus this week — all for various reasons — mostly candidly stupid people who couldn't tell the different between livestock or common stock.
Tomorrow I will report back here with more winners. This will continue until the end of time, or until I get bored of doing it.
UPDATE: NEW AND IMPROVED IBC TRUCKER HAT IS HERE!! Support your favorite fucking finance site, who is AD FREE, by placing gratuitous orders.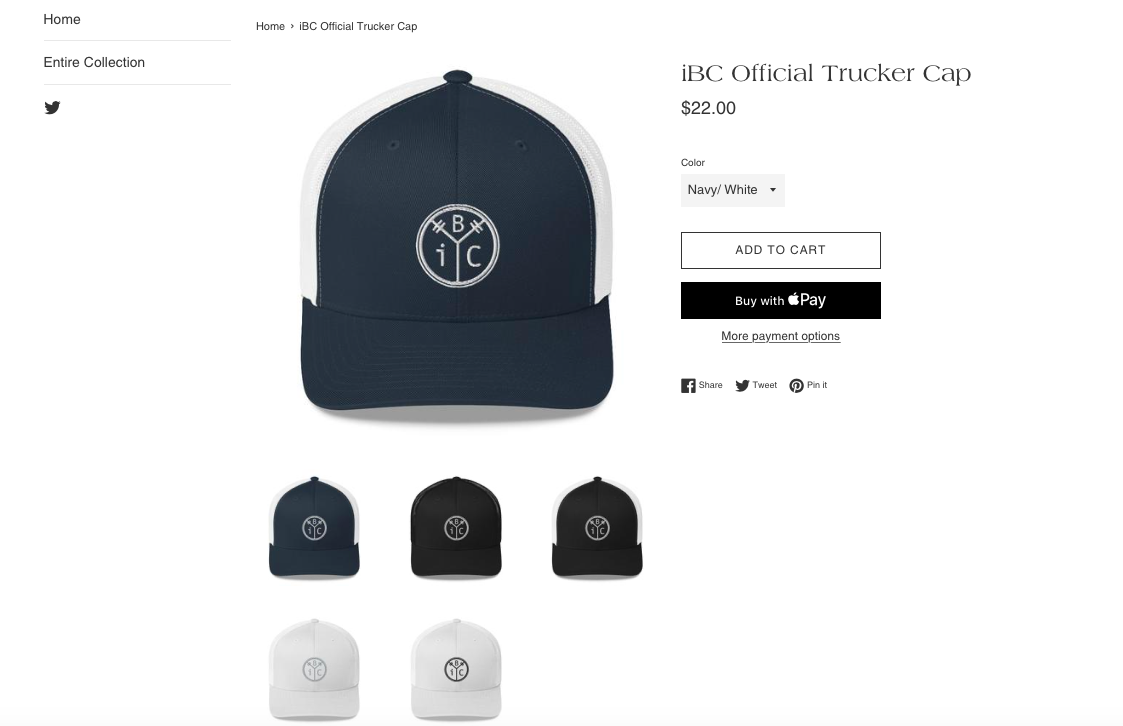 Comments »