The past month I've been fucked on a level that is unbelievable. Not only did I miss out on the rally, but I've also been stumbling onto a sequence of rare events as if said events were designed especially for me.
Last week I caught a 80% down move in VRAX amidst 13 trading halts. I ended up selling for a 45% loss.
This week I was entreated to an out of nowhere 20% decline in NA, after the NASDAQ told them to fuck off.
And today I opened down 40bps only thanks to a 15% hedge in LABD, which opened up 8%. I sat and watched it sink throughout the early morning and then the markets tanked so my LABD fortunes improved. In preparation for selling it, I first sold a few biotechs I owned and next thing out of the blue — PFE bids for GBT at a 45% premium and LABD goes from +2% to -7% in a matter of minutes.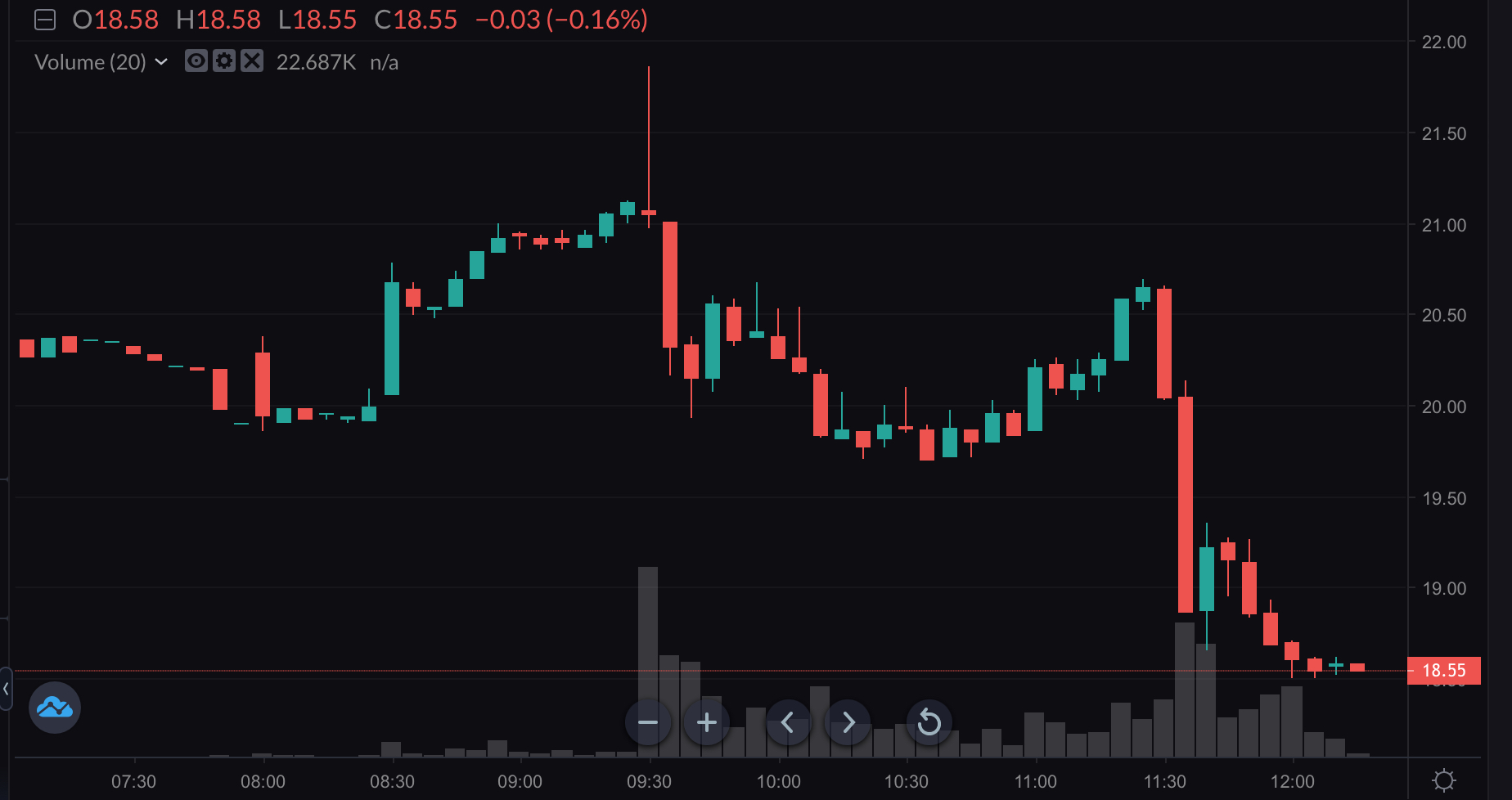 You'd think biotechs would fade a little after this, but no it continues and I've seen this before — me being cursed and all. I will be trading extremely small next week in order to reduce the various ways I could get fucked. If there is a rare black swan event lurking in the shadows, I'm sure I'll find it.
This is a most unfortunate series of events and I'm now down about 10% off my annual highs, enough to warrant some serious circumspection.
Comments »