Hopefully you've enjoyed your extended weekend. Unfortunately, it is without doubt that most of you partook in an Ungentlemanly 4th of July—guzzling low end meats gargling foamy beer—and you're not prepared for the upcoming week. News flash:
The market is wholly unconcerned with your unpreparedness. If you take action from a position of weakness, you will be sniffed out by ravenous algo wolves, and torn to smithereens.
Fortunately you have, all of you have the opportunity to come inside our fortified walls. The below picture is from last night's Exodus 4th of July party: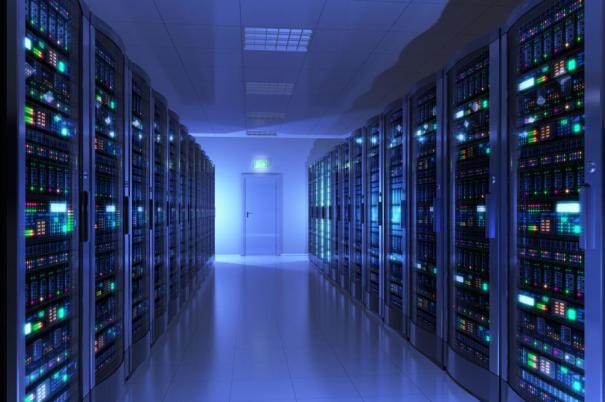 Don't bet against these market conditions without helper robots, no. Don't lose your life. Also, the Strategy Session is complete. Inside it we recap last week's action, build context for the upcoming week, and frame some actionable trading ideas. The idea flow is electric.
So clean up, put some aloe on your tank-top sunburn, eat a lean meal, and start preparing for another week of summer markets.
If you enjoy the content at iBankCoin, please follow us on Twitter