Way back in the days, during the nascency of my career as a stockbroker, now presently disguised as something honorable with the term "investment advisor" aka parasitic boozehound, I often felt special enough to be able to front run a large directional shift in the market. Much of this belief was rooted in narcissism and my early success in America Online, an investment I made out of High School that turned $6k into $250k. Truth of the matter is and was, I was simply at the right place and at the right time. I did not invent the internet and AOL wasn't all that risky — given their pole position in the industry.
Years after AOL, I tried to duplicate that success over a variety of stocks, some in sectors that I had no business even pretending to be a pseudo-intellectual in. The net result was disappointment though disillusionment, followed by a recalcitrant stubbornness. I brooked no path towards being humbled and ended up destroyed and ruined as a result.
In plain terms, the market never bankrupts or ruins people. People ruin themselves via hubris.
For example, things looked terrible into the New Year, correct?
The poorhouse is littered with geniuses and former trading gurus who started to believe in their own grandness. I know nothing more than the market, the all encompassing redoubt of human knowledge and ingenuity.
If you were being honest with yourself, like I was here on January 4th, you would've covered your shorts and went long on this day.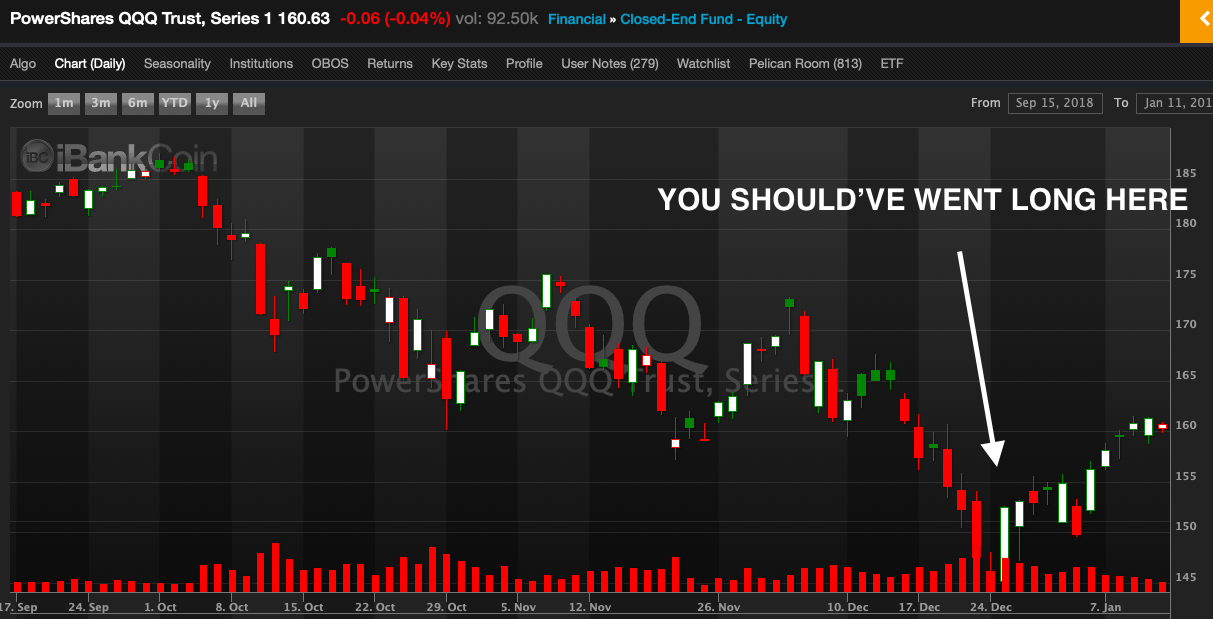 All of the ingredients for an extended rally were present, buoyed by oil and high yield price reflation. I ended up trading in and out of about 20 stocks for profit since then and currently own a variety of low brow speculative gambles, all for the express purposes of EXTREME and delicious profit.
If you're short here, you're merely anticipating the market and not trading with it. Think about it.
Intellectually, I am a bear. There are a sundry of items that can dislodge the economy and the market; but I choose to remain obedient to price action, and not the caprices of my own, insulated, opinions.
Here's a data dump of things I am looking at on a fundamental level that will affect price action in the markets.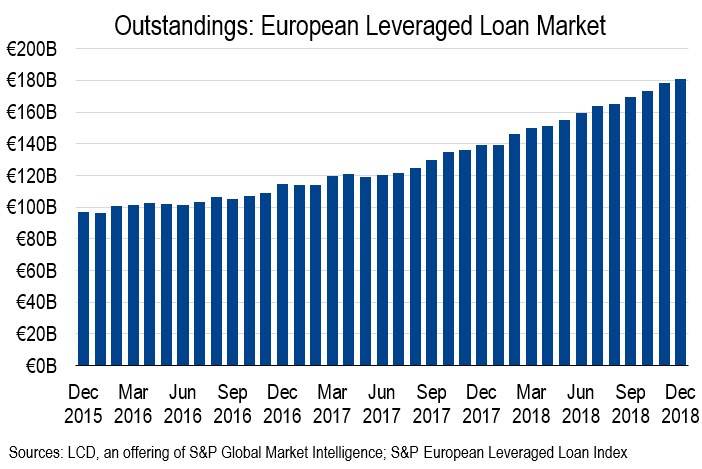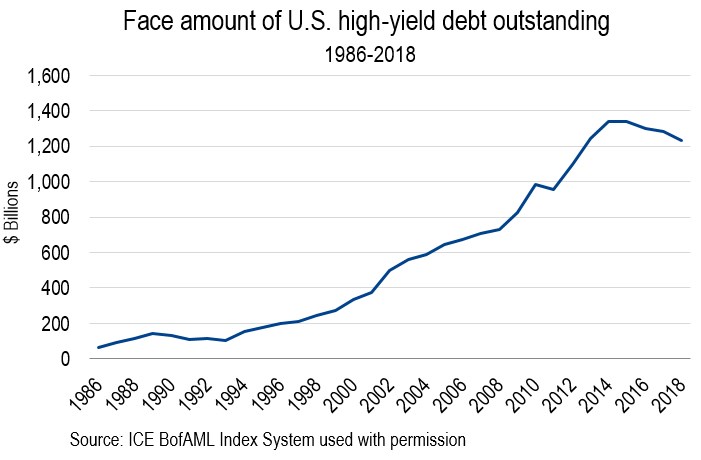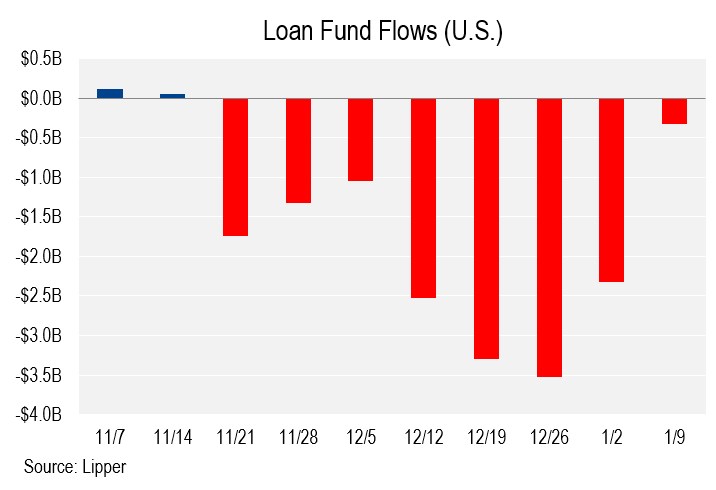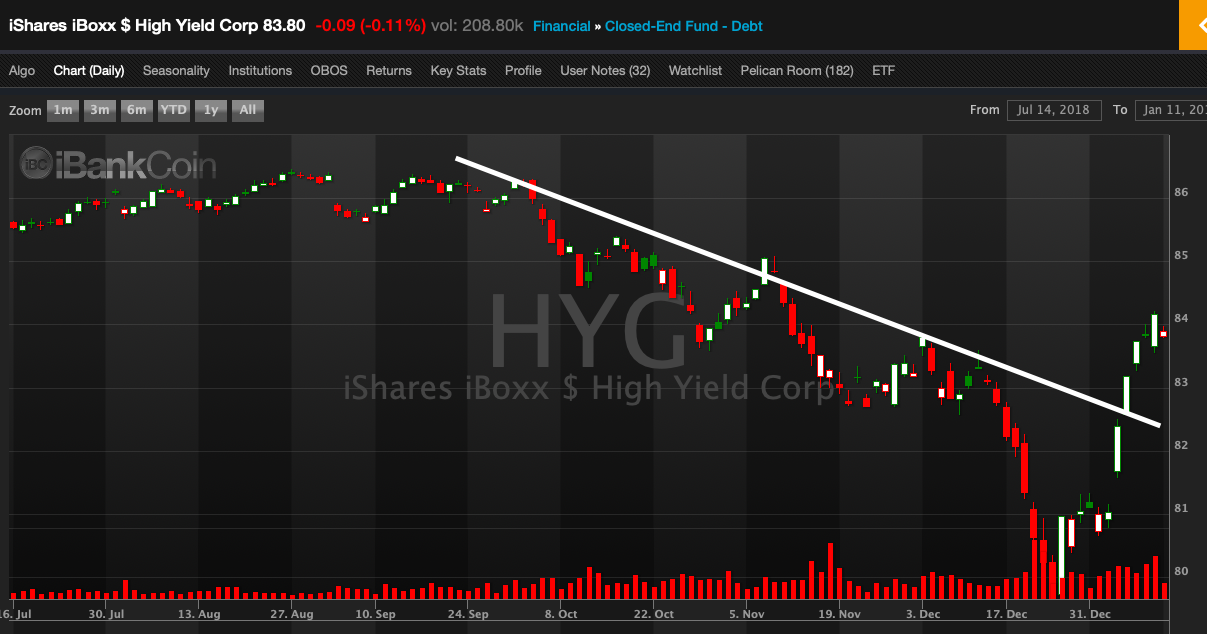 Happy Saturday.
If you enjoy the content at iBankCoin, please follow us on Twitter