Hedging is one thing. Being net short is a whole new ball game, one festooned with indecorous qualities of a lesser man. If you're shorting here in size and vigor, listen to me now — don't do that. The trend is indelibly higher. I don't know how else to describe things to you, other than offering insults and calling you a fucking asshole.
LOOK AT THIS CHART. LOOK AT IT.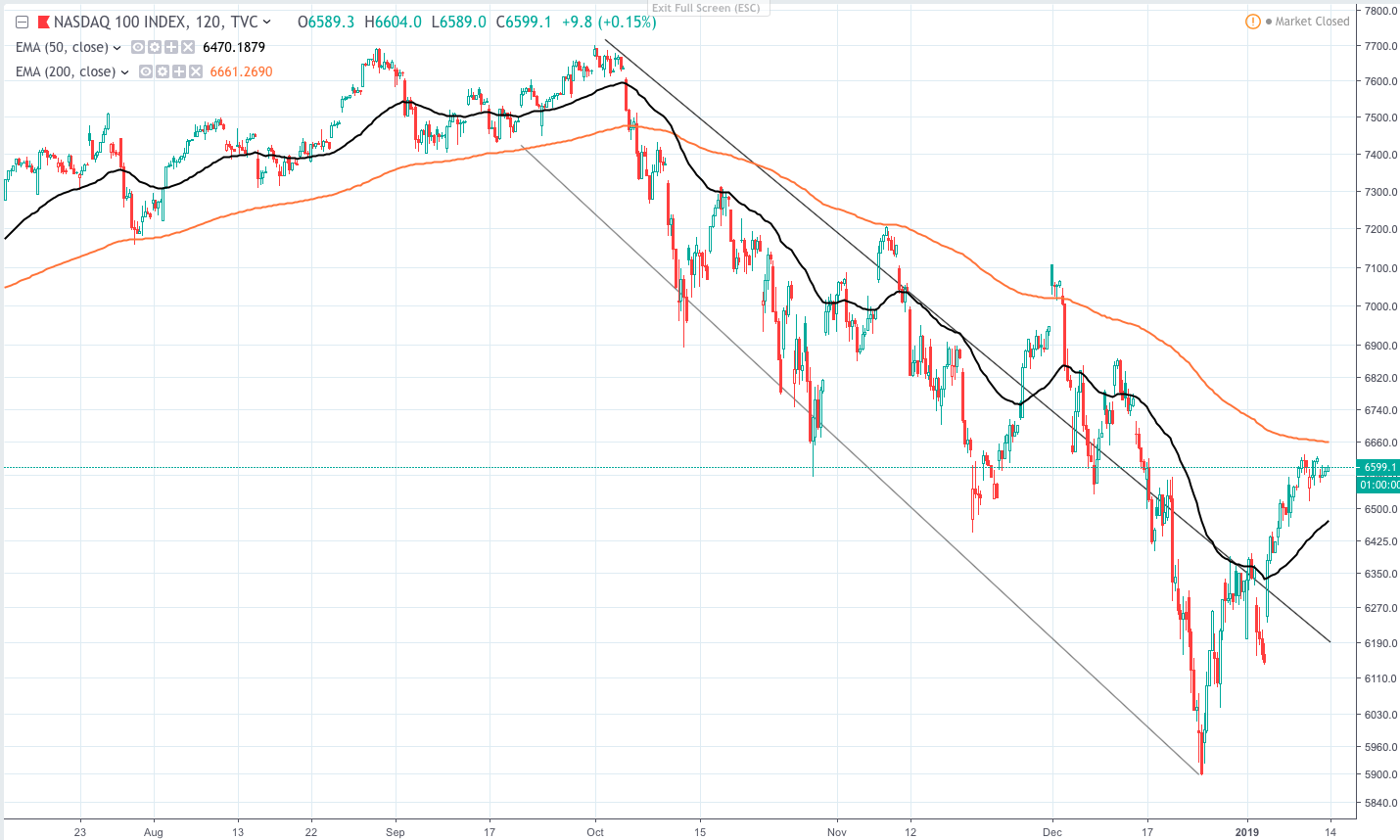 Go short after you get a large red candle. Do it and stick with it until it stops working. Expect volatility and losses are part and parcel of this game. Instead of anticipating where the market is going to be — why not try being where the market is now?
Be the sheep. Eat the grass. Be on guard for the wolves. Fuck off.
If you enjoy the content at iBankCoin, please follow us on Twitter