How many times do I have to demonstrate a keen ability to call extreme market conditions before you shut the fuck up and heed? I remember when I told you to board the ark in 2016, amidst market tumult, the sort of tape that made people want to kill themselves, presiding over the LARGEST DIRECTIONAL MOVE IN US TREASURY HISTORY — and all I got from you — the clowned out peanut gallery unsophisticate, lemons — only after, by the grace of God, the market rallied post Trump election win.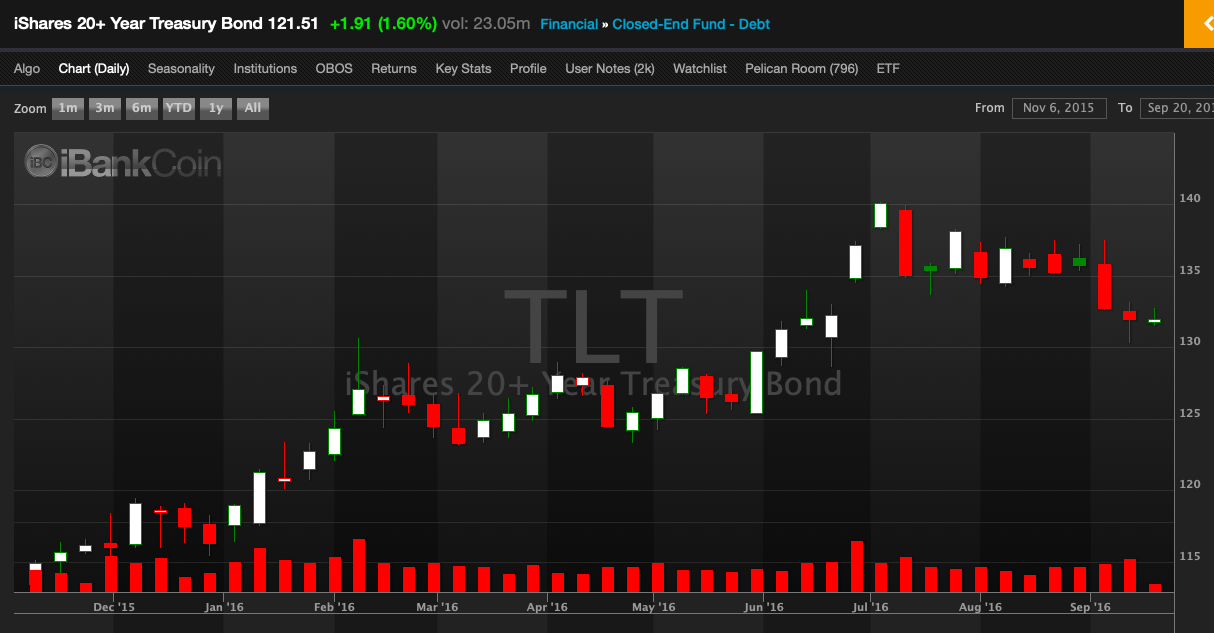 For the entirety of 2016, you bozos were blowing up in spectacular fashion, up until November. Then you were awesome again.
If I link back to the blogs of 2012 and 2008-2009, I can show you depravity on a wanton scale — men in the comments section promising to suck themselves off based upon inane market rally calls. I've been doing this a long, long time and have always, and I mean always, come out on top. Quite literally, no one that I know here or in real life has ever been able to make market calls like me. This is not an exercise of self-aggrandizement, but instead a grape shot across your bow. The disgusting and filthy comments you make injure me, both physically and intellectually. I recoil out of disgust when I read them and would prefer you cease offering financial advice immediately.
There is only one Le Fly, the voice in finance that this generation deserves. You're merely a reader, a very low and depraved lifeform, moving to and fro without purpose — built for ribald failure and gauche theatricalities. Do yourselves a favour and listen moar, talk less.
GOOD NITE.
If you enjoy the content at iBankCoin, please follow us on Twitter