When in doubt, bet against volatility. This is truly like beating up people in wheeled chairs and stealing their baseball caps.
Long XIV — because I like kicking old men in wheeled chairs down stairs.

Long FAZ — because of MUH yield curves.

Long FIZZ — because people are parched and PEP will buy them to amend for their sins.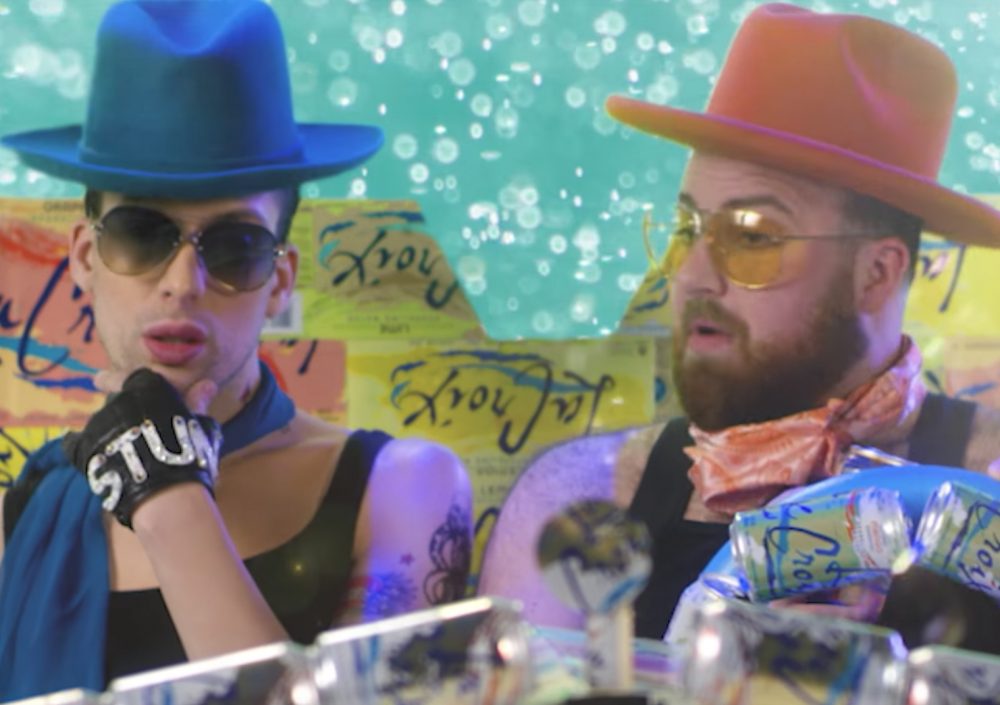 Long PGTI — because Florida and Texas have been destroyed.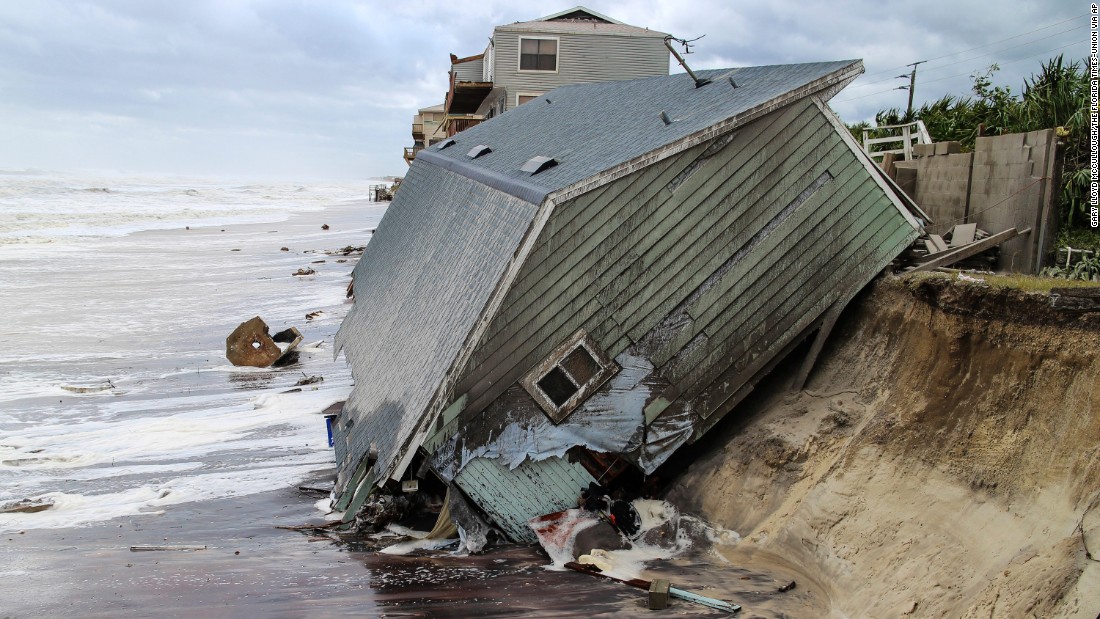 Long GOOS — because Canada Goose is an evil corporation and darkness always wins.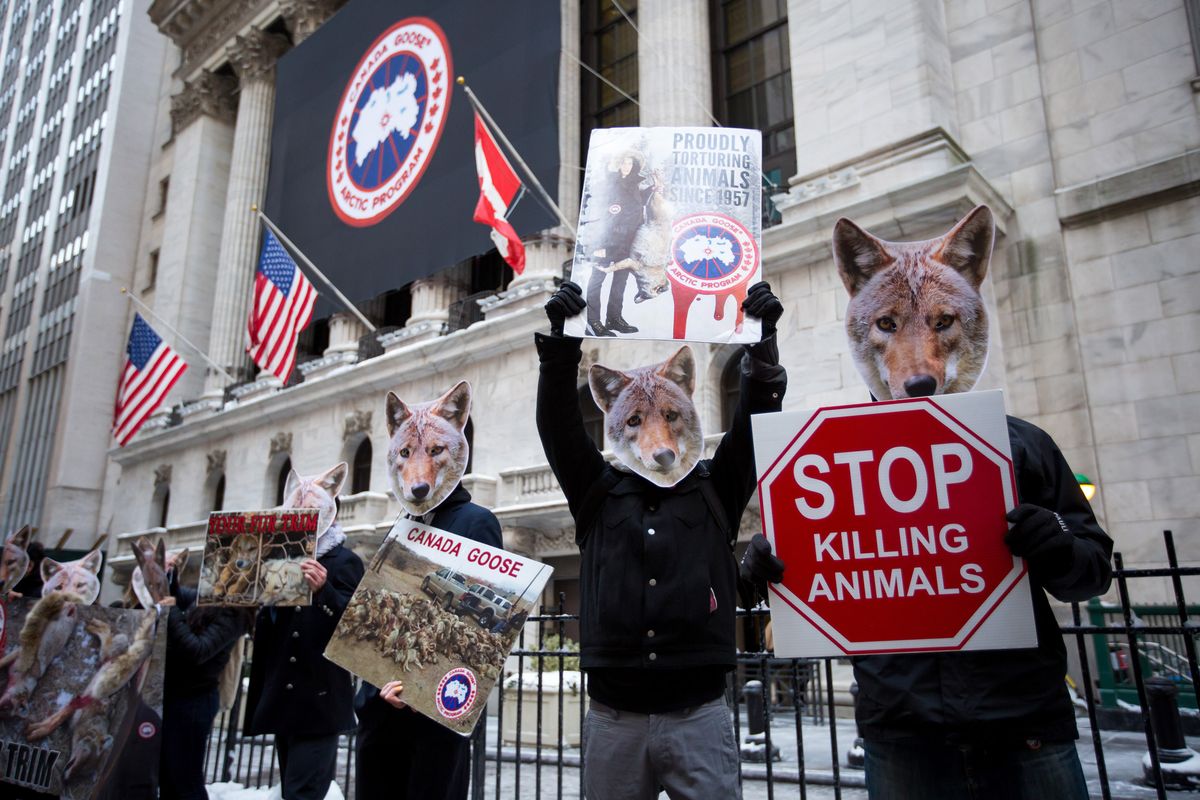 Any questions?
If you enjoy the content at iBankCoin, please follow us on Twitter