Fat thieves made way with billions of dollars today, stolen from the bullshit brokerage accounts of misguided shorts. Because we were overdue a strong drubbing, the market soared higher, leveling the playing field and then cratering the shorts into the lower mantle. Read the tea leaves, Jack, or stop offering advice for a living.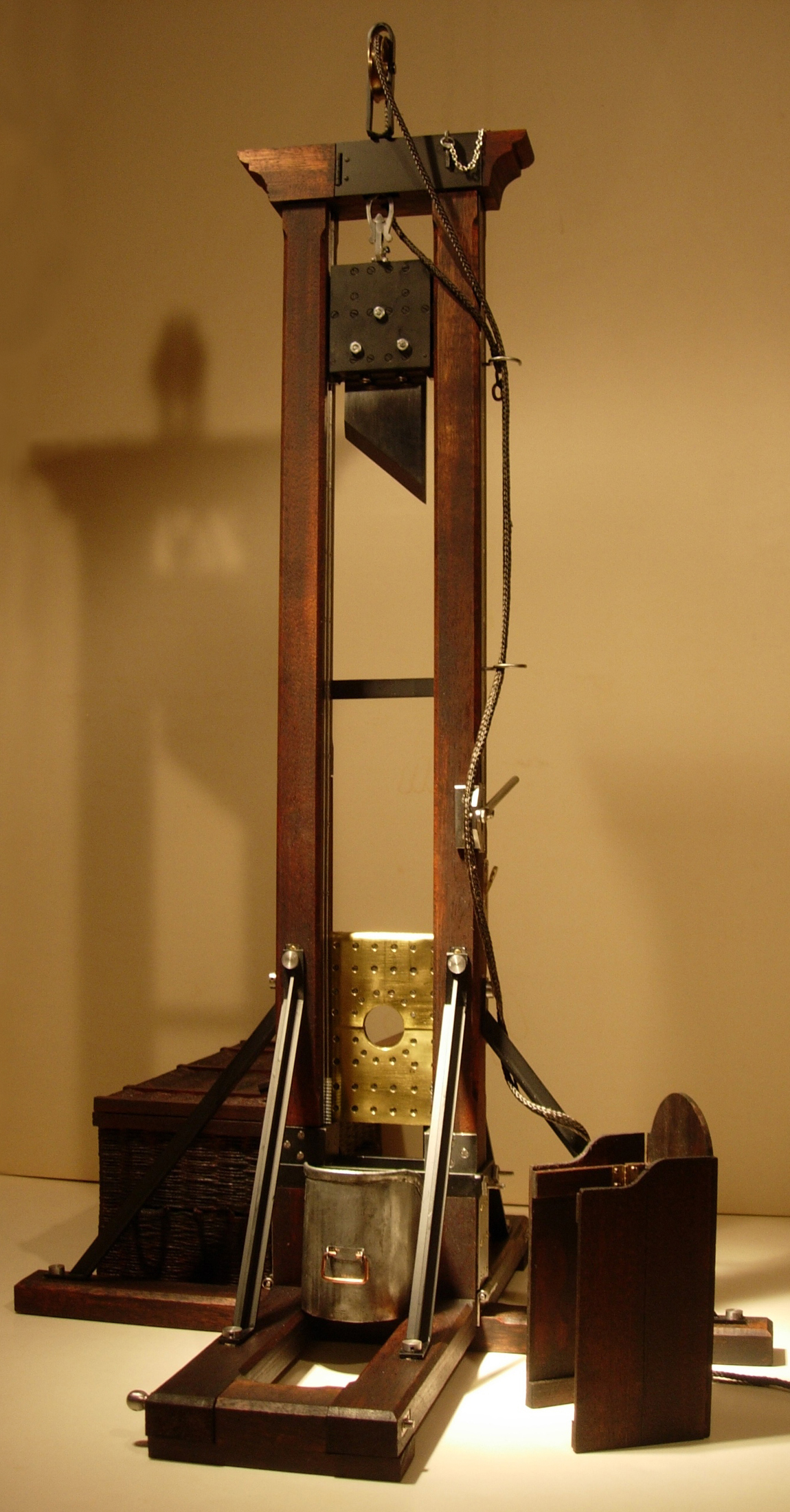 DICK GUILLOTINE
I only poke fun at Mr. #Timestamp because I find him and his crew of misfits to be stupid. If I respected his market calls, I'd leave him alone. I don't like fucktards who claim to be "new Wall Street" or "out of the mainstream" and then show their big stupid mugs on CNBC, opportunistically whoring themselves for dollars.
That's why the only blogger I respect is Tyler from Zerohedge. That fucker literally doesn't give a fuck and would rather be caught dead, than host a CNBC soap opera. "The Fly" doesn't do big media; he does big coin.
For the day, I captured 2%. Everything was up and I found no need to churn. Fully invested, with the market ripping, means you shut the fuck up and accept the win, graciously, with decorum–tip of the hat.
Cordially, I accept today's multi-million dollar windfall. From here, it can only get better, right? Nothing stops this cocaine train from stopping, not even cliffs. This fucker has wings.