SIRS —
I stand before you in complete control — all knowing Capstone in the face of unprecedented perils. We have big moves underway in a series of commodity sectors and some of my favorite names are running higher. Before you utter the words "demand destruction" just shut the fuck up and acknowledge you don't really know what you're talking about.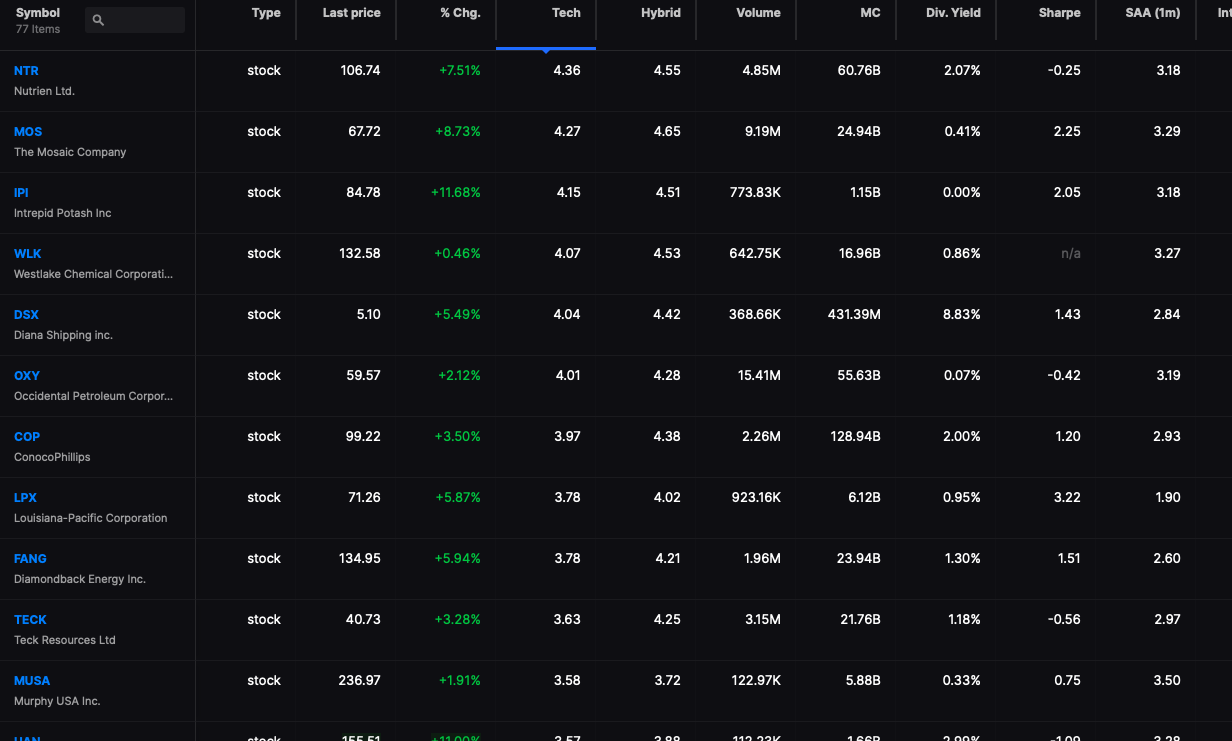 Although early to position for tomorrow, these are the type of names I'd be focused on if I were you for tomorrow's rip. We are overdue an extended rally — one that reels in many new money FOOLS into the fray to be eaten whole and fresh out from the water — heads first.
Having said that, I might toss on a hedge or two into the close because world wars tends to have a deleterious effect on equity. But it is my opinion, and the opinion of others, that the easy money on the downside has been achieved and the hard money is on the way up, best found in commodity related names.
Comments »