I have a few very solid hunches here.
1. Russia is going to invade Ukraine.
2. Oil will spike, alongside potash.
3. Gold will finally get its safe haven status.
4. Stocks will fall.
5. The Fed will not have to tighten too much because stagflation will crush the economy.
6. Treasuries will also receive safe haven status.
It seems the Russians are intent on doing something in the Ukraine, not sure exactly how it happens but it's likely to occur. If they do not attack Ukraine, then some premium will be removed from Natty and Oil. But that will be transitory.
The other stuff is pretty standard except for gold. Is gold, dare I say, be trying to bust loose here?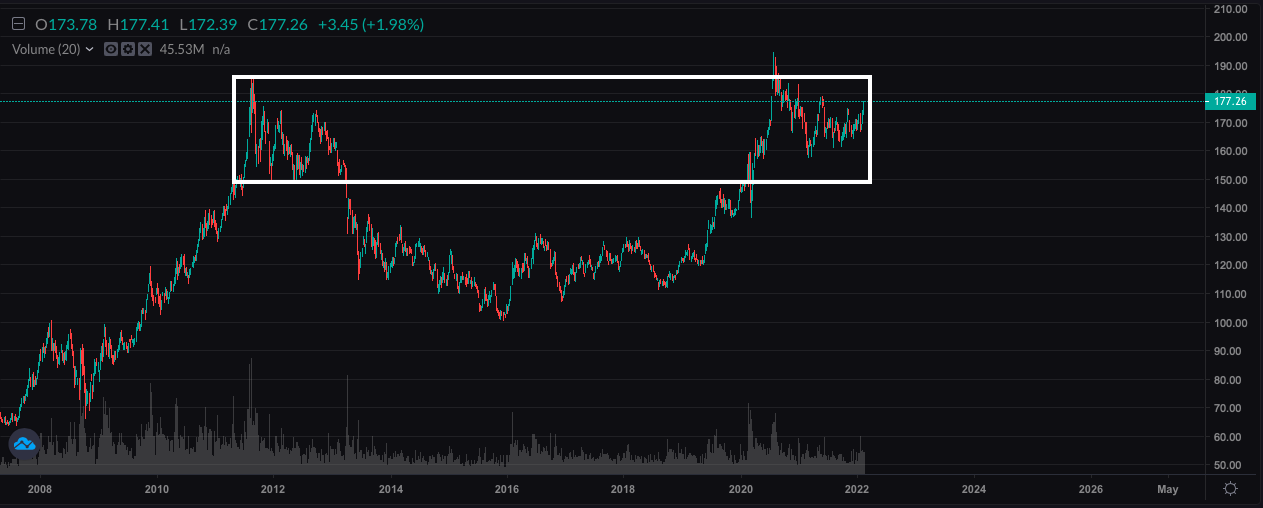 Let's be clear. One does not compare gold to BTC. That's stupid. Gold has been a terrific safe haven for storing value. There can be no question about it. With Russia steaming towards war and US threatening to hit them with severe sanctions, perhaps gold will somehow play a larger role in Russia? Unsure, other than the fact that Russia owns 7500 tonnes of gold.
This tape is ugly and there are few safe havens, but there has been stabilization in various defensive areas.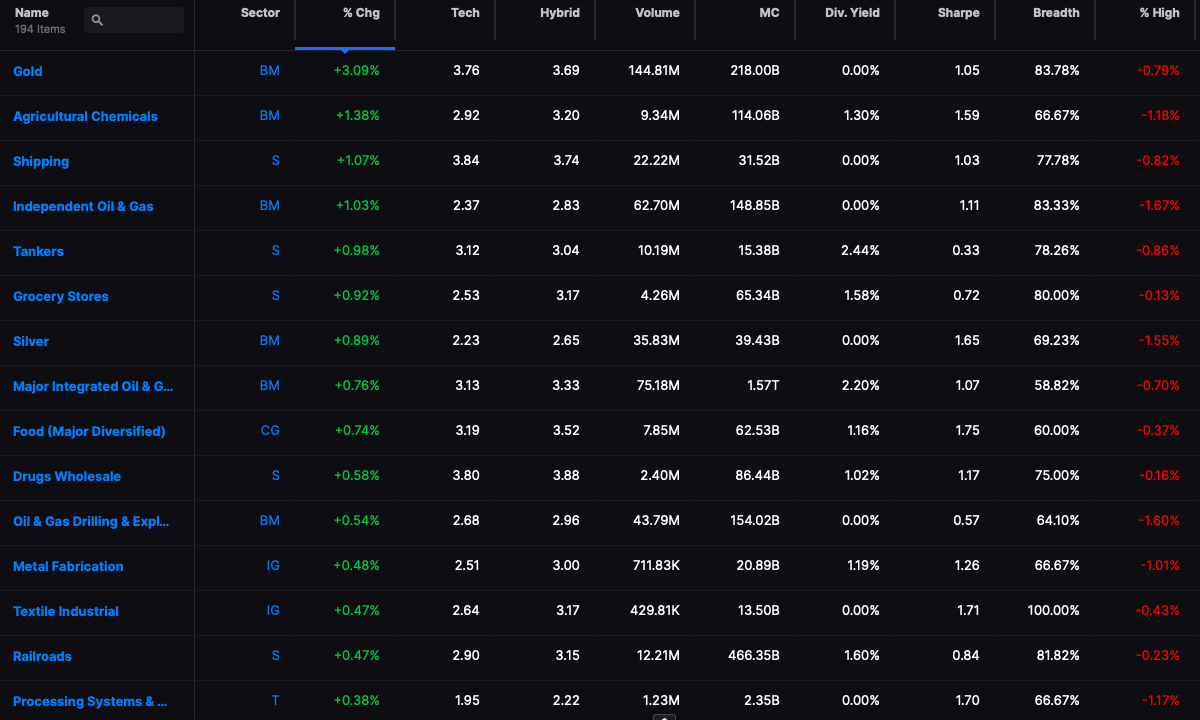 The rest of the tape has been chewed up and spit out — completely useless assets other than to gamble with and I can see no valid reasons to buy tech down 50% while posting numbers and sinking another 20-50% on earnings shortfalls.
Comments »