Jack Welch is rolling over in his grave.
Imagine being Jeffrey Immelt, this guy.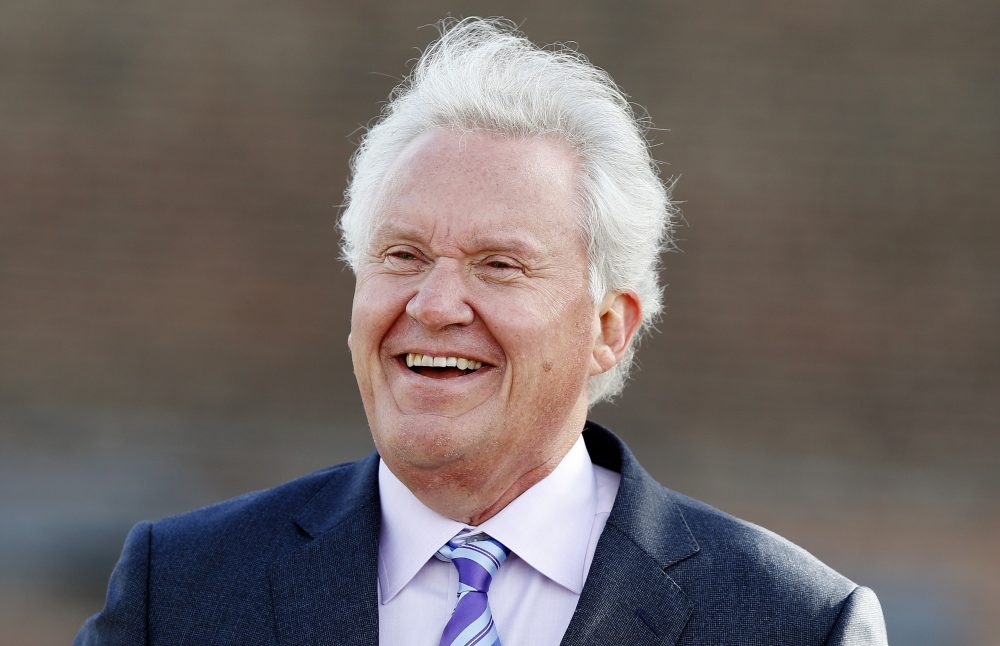 Jeff Immelt, Asshat, General Electric
You take over for Jack, who at the time was considered to be the best CEO in American history. You barrel GE into a financial crisis in 2008 and then pivot away from finance and into energy, just before oil collapsed, and then get yourself booted from the Dow 30 for the pleasure of it all.
GE was the very first Dow component, starting the index in 1896. It has been the logo for American business for more than a century, the pinnacle of capitalism and corporate success. Now it's being replaced by a fucking pharmacy (Walgreens) and its stock is down 60% over the past two years — the lowest level since 2009.
All of that ended, AND MORE, because of one man: Jeffrey Robert Immelt.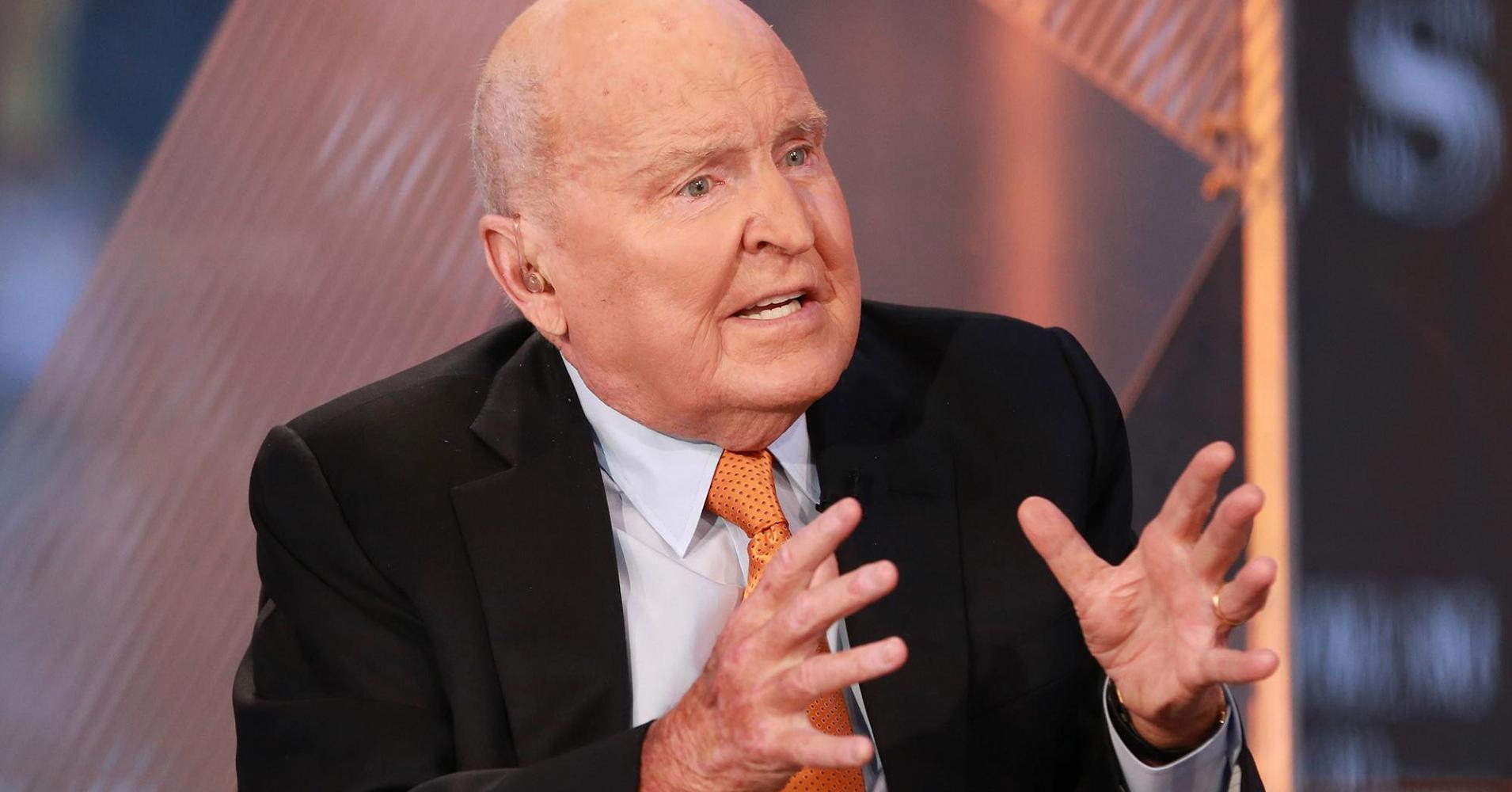 "No, please, don't take $GE out of the Dow. I'll suck your dick."
Imagine the things they will say about him when he's dead. It's a damned shame.
If you enjoy the content at iBankCoin, please follow us on Twitter