This is the second ban I've received in as many months. Both times I was suspended for joking around with folks. This time I was banned for telling someone "KYS" — which is an acronym for KILL YOURSELF. It wasn't meant with malice –but the Twitter AI is fucking stupid, retarded, moron tier skilled, so it tapped me with a 12 hour ban.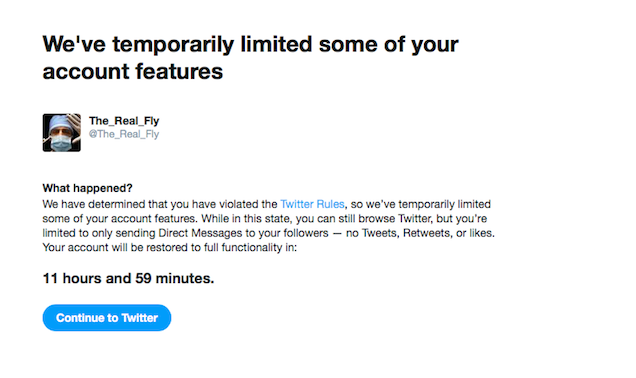 Do you know why they suspended me?
BECAUSE THEY ARE GIGANTIC FAGGOTS. That's why.
If you enjoy the content at iBankCoin, please follow us on Twitter