Happy Valentine's Day you filthy animals. I think you should shower and shave today — skip all of the unnecessary bouts of autism and focus on the emotional well being of your loved one.
As for me, I am marveling at the prospects of cryptos — which are feverishly higher this morning. This, as you know, will propel shares of crypto proxies much higher today. For that, I am blessed.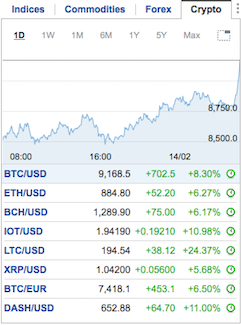 Total market cap now stands at $437 billion, still a solid $370 billion from the highs — however upward marching.
Futures are +125 — because cryptos are in control of the stock market now.
And this caught my eye this morning.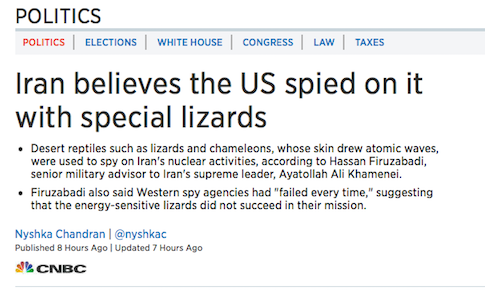 If you enjoy the content at iBankCoin, please follow us on Twitter