Not much happening this morning. Bankers bankering and oil men oiling. Europe is once again flat, aside from Spain — who are running higher by 0.46%.
BTC has topped again, off by 2%.
WTI +0.5% and gold is down 0.9%.
The dollar is higher v the euro by 0.3% and futures are flat.
NOTHING IS GOING ON you fuckers. Stop trying to find happenings. Nothing is going on, absolutely nothing.
Here's some analyst notes, more nothing.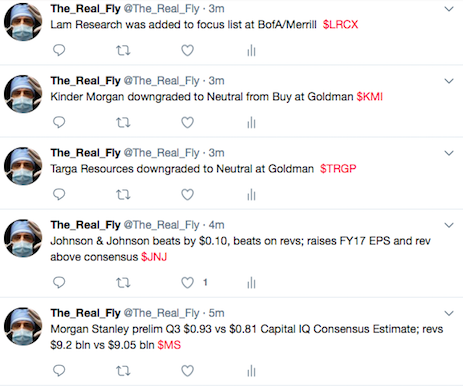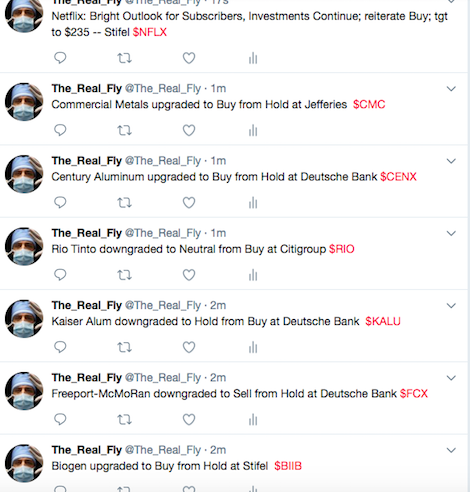 If you enjoy the content at iBankCoin, please follow us on Twitter