I'm gonna break this up into 4 parts — because if I dump 45 charts in one post it'll slow down the page and most of you ADD addled misfits will lose interest half way down. If you pay attention to any big winner over the past 10 years or so, you'll notice a common trend — consistent revenue growth. Markets hate uncertainty and reward companies who beat estimates and is able to grow the top line quarter over quarter, without interruption.
You will find stocks like NVDA, AMZN, CRM and FB are just a few of the optimal revenue growth companies in America now and many you haven't heard of following similar paths. These are the stocks you should pay special attention to — because they're operating efficiently and shareholders know it.
These posts will be tagged under "Best Companies", which could be found on the sidebar, for future reference.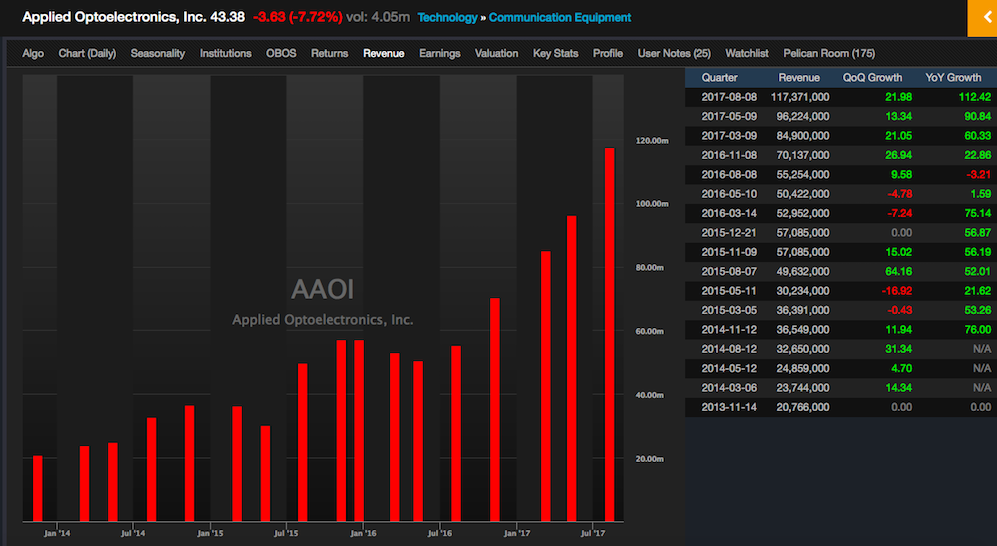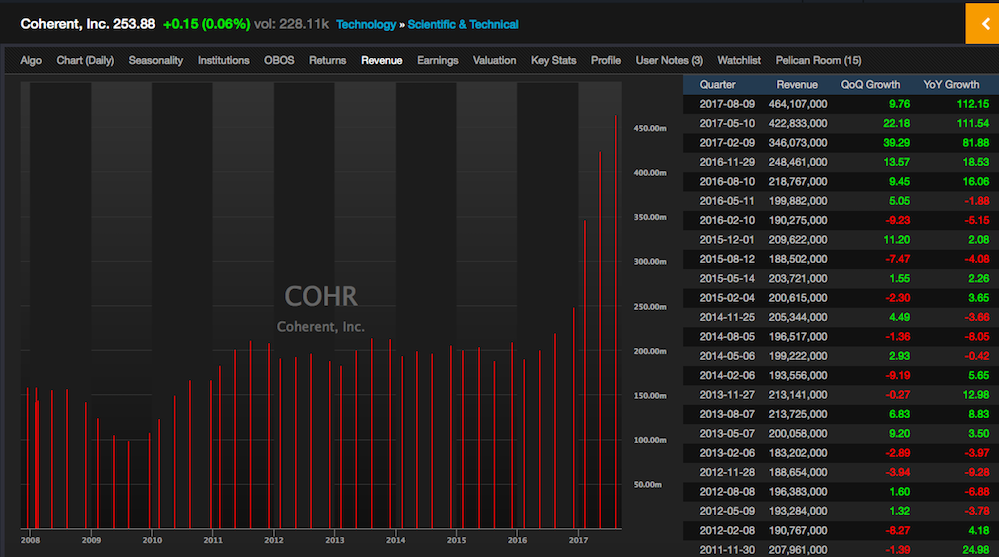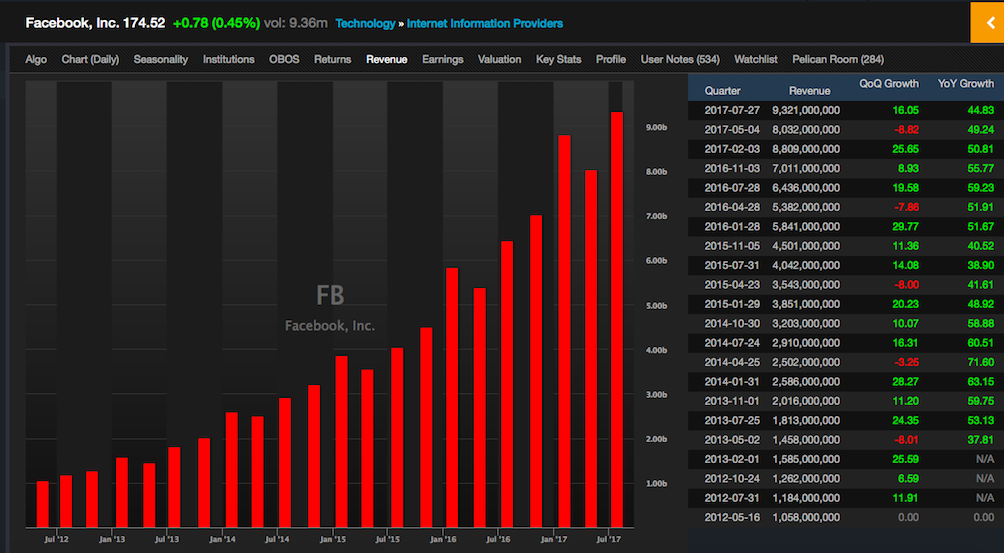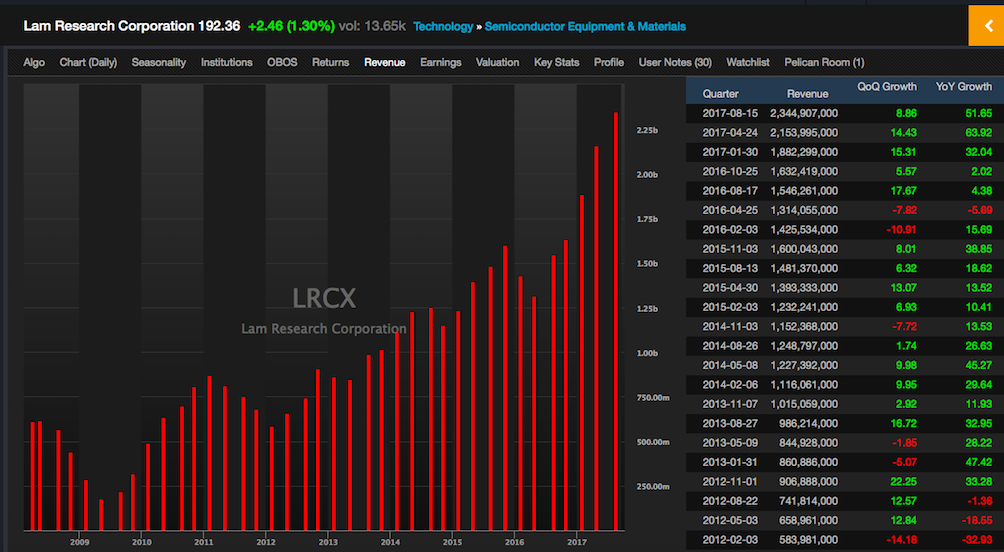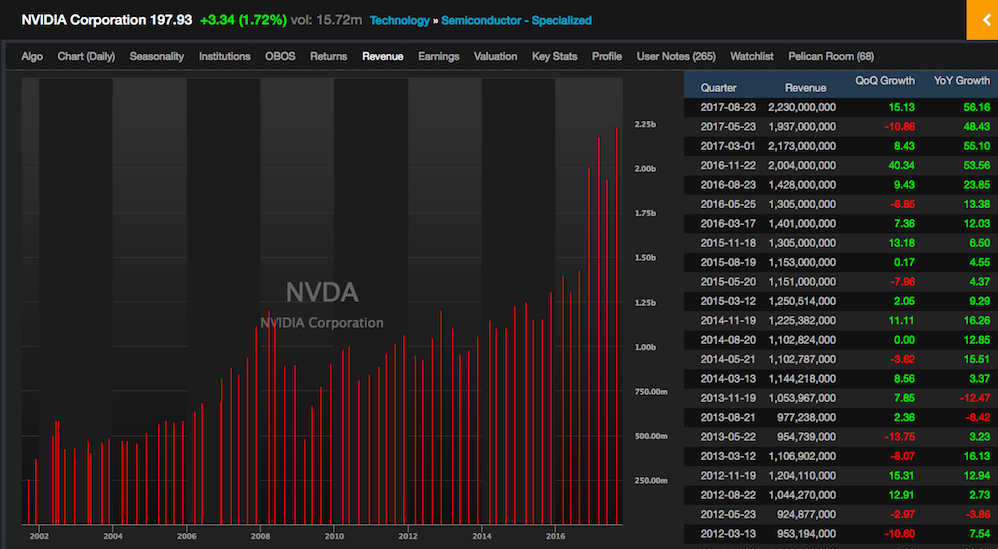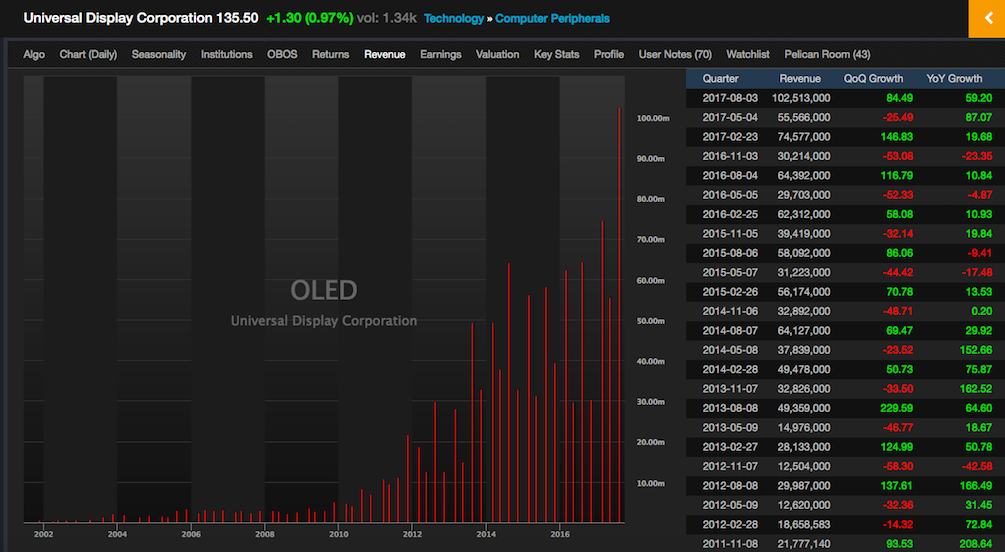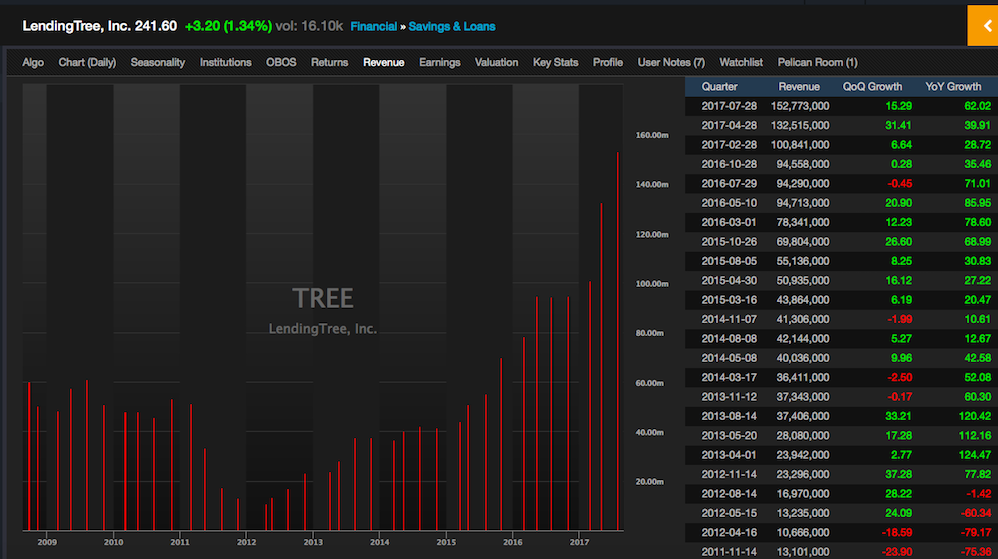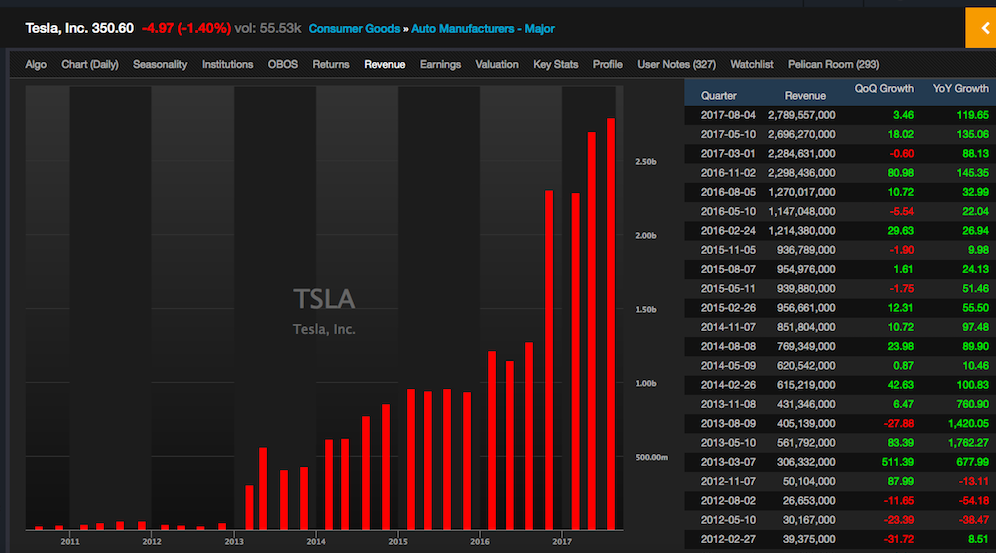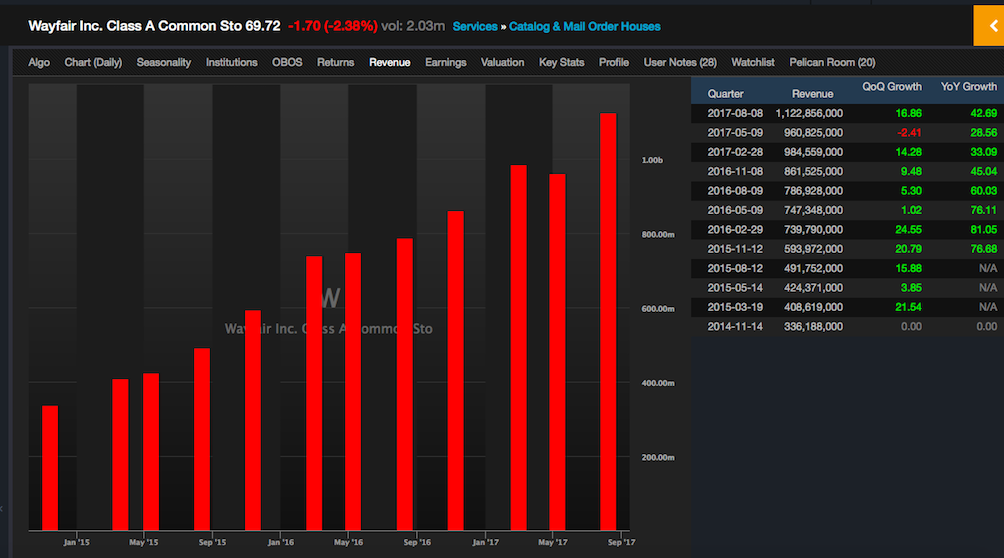 If you enjoy the content at iBankCoin, please follow us on Twitter