The Best of iBankCoin This Week: 2/3-2/9/2013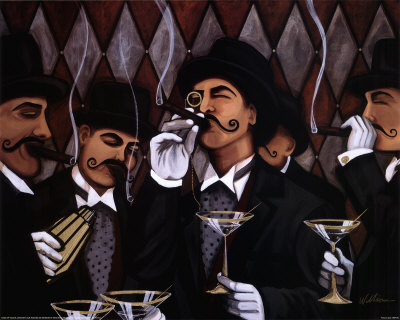 Fly
Rumored New Energy Secretary, Ernest Moniz, is a Nuclear Bull
America Is High Off Marijuana Stocks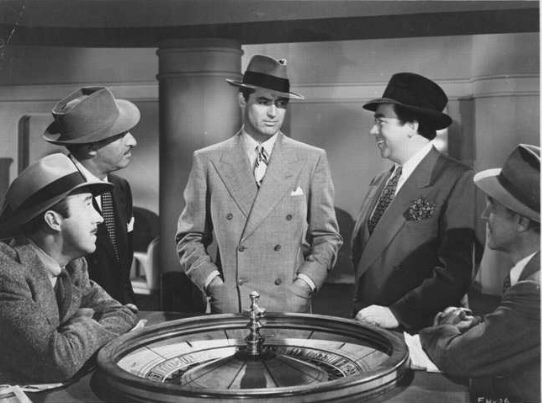 Chess
Stock #Market Recap 02/06/13 {Video}
Keep Those Shorts in the Red Underwater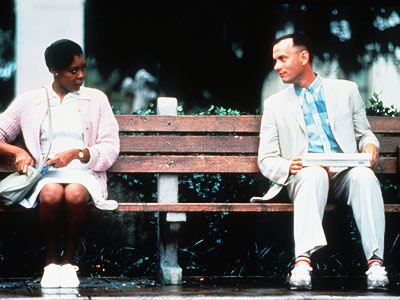 RC
Superbowl Commercials – Winners
The Super Bowl Blackout Was Incredibly Eerie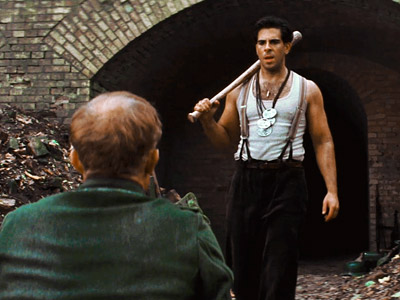 Rhino
I Could Walk Away Right Now, But…
Wood
$SPY Performance Over Next 5 to 8 Days May Be 2x Better Than Average
Will Football As We Know It Be Dismantled by the Media?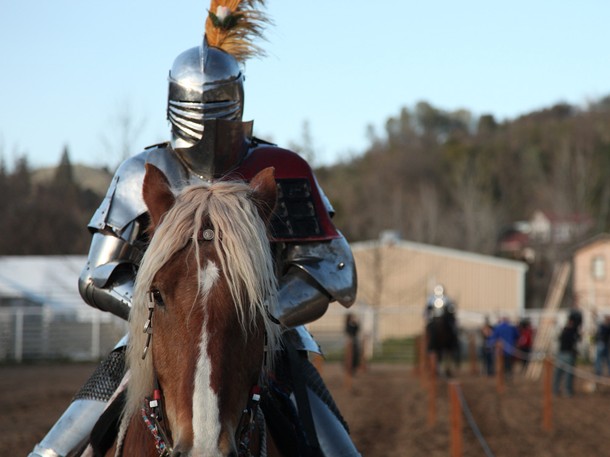 Raul3
Surfer Kills Psychopath With Hatchet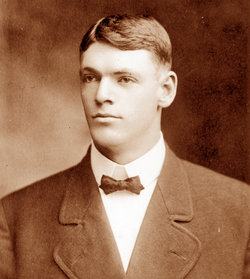 Elizamae
Portfolio 02/01/13; The Well, That Sucks Edition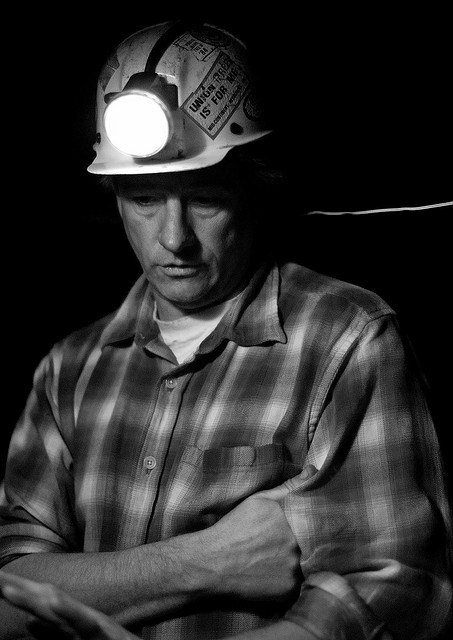 Jakegint
Crackberry Alert: SuperBowl 3rd Quarter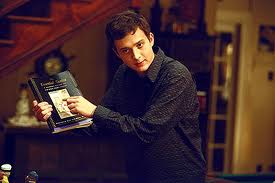 Caine Thaler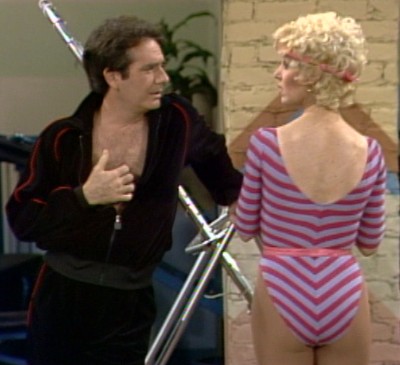 Scott Bleier
Previous Posts by The Fly
15 Responses to The Best of iBankCoin This Week: 2/3-2/9/2013
All I know is what the hell is EM? And, Wood for that matter?
http://en.wikipedia.org/wiki/Lester_Wire
Ding ding ding
WETF – Inflows into ETFS
2012 – 4,732,211,635
2013-YTD-3,106,802,739
2013 includes up to Feb. 7, 2013
At this pace WETF should match last year's entire inflows within 2 weeks!
From across the pond..
People from northern Norway has always had a little fresher expressions, and say them out lond, situation normal. they nearly all have fishery background and it's not the Laplanders.
A chap up norse got mad at a police officer and called him a Horse cock (quite a compliment for a man, as far as I can see) The Stupid officer went to court, but the court ruled it was ok, since northerners are "known" and always have been known for their fresh language and vocabulary.
He he, now there must be a Precedent in all of Norway to name an officer that, the law is, well by law, to treat All the Same way.
Japan's David Tepper all but guarantees NIKKEI to be up 17% by March!!!
http://www.japantimes.co.jp/news/2013/02/10/business/japans-economic-minister-wants-nikkei-to-surge-17-to-13000-by-march/
I really feel a few other web page creators should probably give some thought to this valuable web page as an example. Surprisingly clean and user-friendly style, and moreover superior articles and other content! You are an expert within this particular subject matter
I believe other internet business enthusiasts should certainly take into account this webpage as a model. Truly clean and intuitive layout, and moreover ideal content! You're an expert operating in this particular area