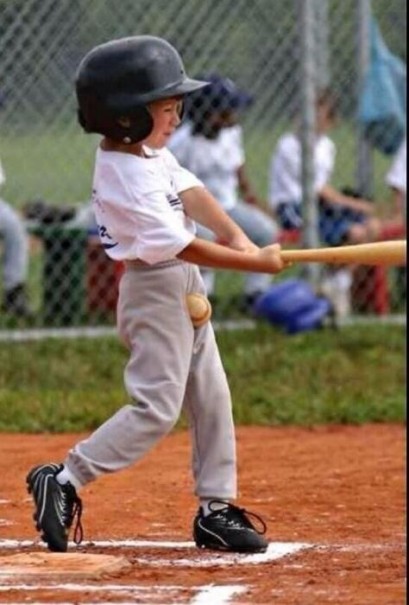 It has been one hit after another this week in the solar space, with a big EPS (LPS) whiff by SCTY, the Star Trek of solar stocks.  I don't really have much to say about this, I've always known solar was bipolar with bouts of manic optimism followed by the cold knife of reality.   GREEN ENERGY AFICIONADOS, prepare to receive the thrusting sword of reality to your torso.  Solar has failed you, as will your wind turbines.
We need something better, something nuclear.
Moving on, I see nobody read my call to action at lunchtime, obviously catching turning points in the stock market is of no excitement to people of the internet.  My crowning achievement on the day was riding /ES shorts through the early move lower, booking my gains, then slapping on a full size GS long a few pennies off the low of the day.  Grace under fire it was, executing that move while YGE gets lit the fuck up.
The afternoon was mostly quiet, scalping a long, and then a short amidst the /es chop.  I still hold 30% cash in my swing portfolio, but the net is now long, no hedges to anchor me down should the market set sail Thursday.
For the day, I was down 1 percent in my swing portfolio and up 200 bones or clams or bucks on my futures.
Business owners, do me a favor and go buy some solar panels would ya?
Make sure they're "Made in China"
Thanks,
Raul
If you enjoy the content at iBankCoin, please follow us on Twitter