This is your daily reminder that 7 stocks making up $8 trillion in market capitalization has returned 75% YTD and is the preferred investment mode over any hedge fund in the world.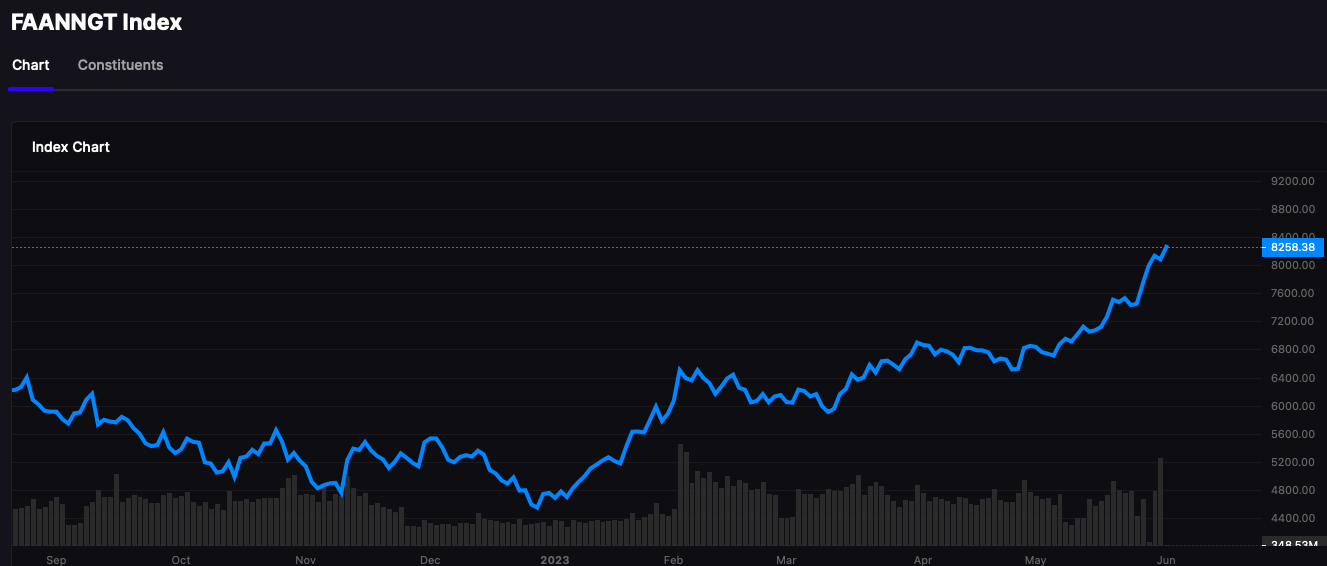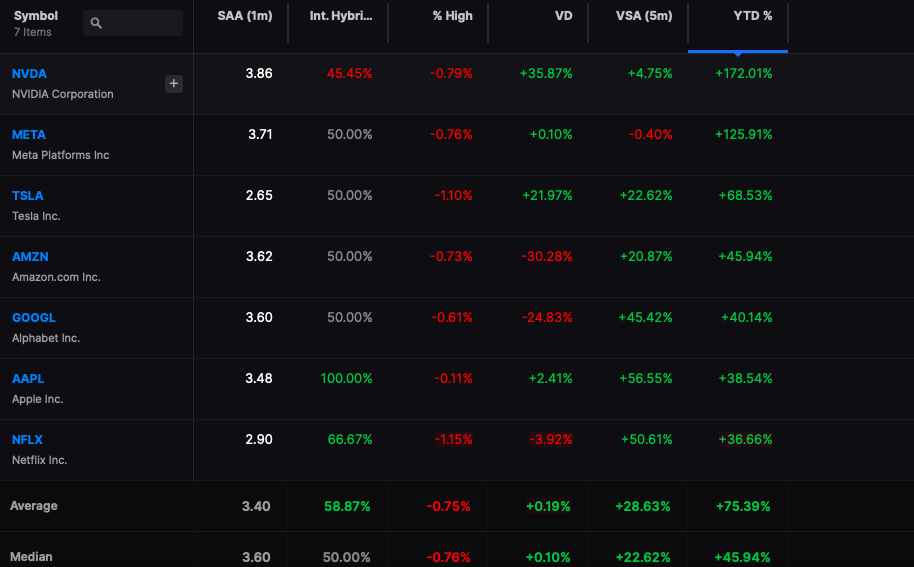 I destroyed myself today and knew it would happen. I had one chance at reversing my plight and instead of seizing upon the moment, I felt entitled and got greedy and was annihilated into the close. The market crested at session highs at the very moment I bought my last stock. I closed DOWN 2.14% for the day. Disgusted with myself, I kept every single position and opted not to flip out of them to remind myself of my abject stupidity. I will undoubtedly awaken to another DOWN 2% at the open and then take the entire month attempting to get back to 0%.
OR, I can just buy FANNGT stocks and fuck off forever.
So what exactly happened today?
Well, it's simple. I capitulated with my SQQQ position near session highs and this event caused an avalanche of sellers to get aggressive into the close. Knowing I was fully leveraged long, these sellers targeted my stocks and drilled them lower.
Unbeknownst to them, I don't give a fuck. The entire account can zero out and I wouldn't give a shit. I'll never remove the money from the market, so it'll have no bearing on my already spartan lifestyle.
After the close one of my positions, MDB, beat and is soaring. Big fucking deal.
If you enjoy the content at iBankCoin, please follow us on Twitter