It should amuse you to learn that when the dollar is in highest demand — the economic system breaks down. Asset classes perform best in a WEAK DOLLAR environ, whereby globalist scum are able to manufacture abroad and bring items back in American for the slave-cattle to consume. The forex advantage is readily visible on all corporate balance sheets during periods of dollar decline. The very best case scenario would see the dollar lower by another 25% to the Euro — which would almost assuredly mean the market would rise by 50%.
Due to the pivot concept at the Fed, the dollar bottomed in November. Below is a series of charts, which all make sense except for the fact that the Russell and the NASDAQ (which is not featured here) have greatly underperformed all things considered. It's also worth noting the weakness in crude — which is likely more to do with Russian Ural crude selling at a $30 discount to Brent — flooding world markets to support their war.
If I didn't have a brain and only looked at charts, like all technical analysts function (without brains), I'd argue stocks need to catch up to other asset classes and that the dollar is heading even lower. The dollar is down 9% over the past 3 months, so fuck off with your dreams of vacationing in Europe for cheap.

Dollar

Bitcoin

Gold

Treasuries

Russell 2000

Crude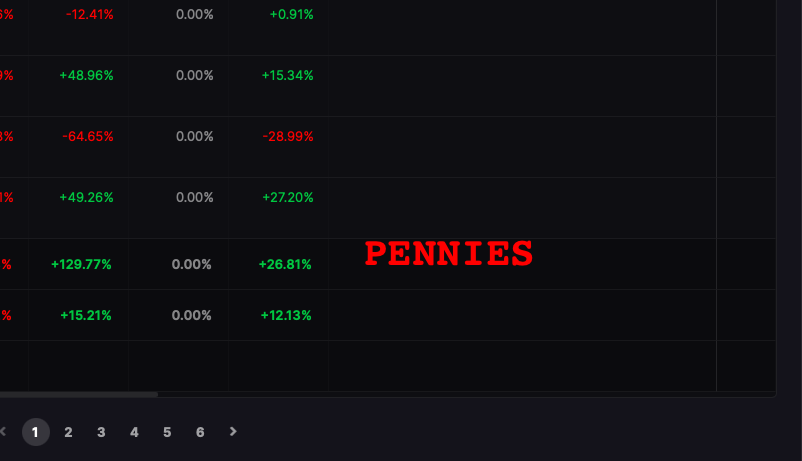 Stocklabs Pennies Index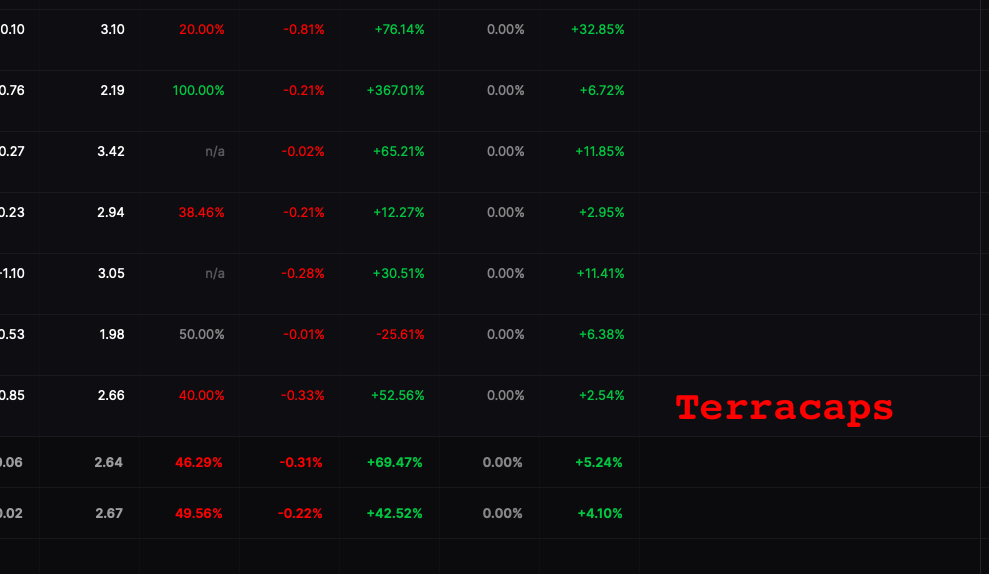 Stocklabs Terracap Index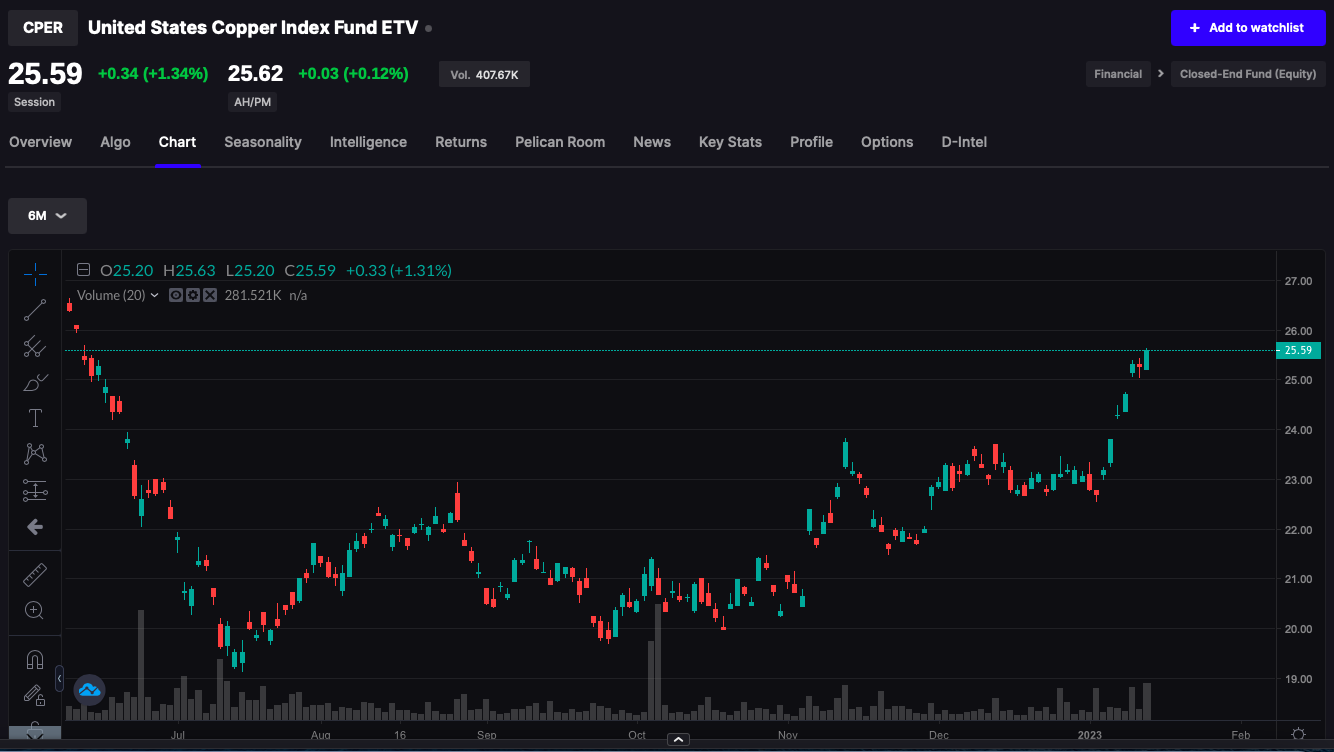 Copper
If you enjoy the content at iBankCoin, please follow us on Twitter