It seems investors have once again concluded tech stocks aren't worth the headache and have opted for commodities. Perhaps tomorrow they'll conclude the economy is so soft that demand destruction will also destroy commodities!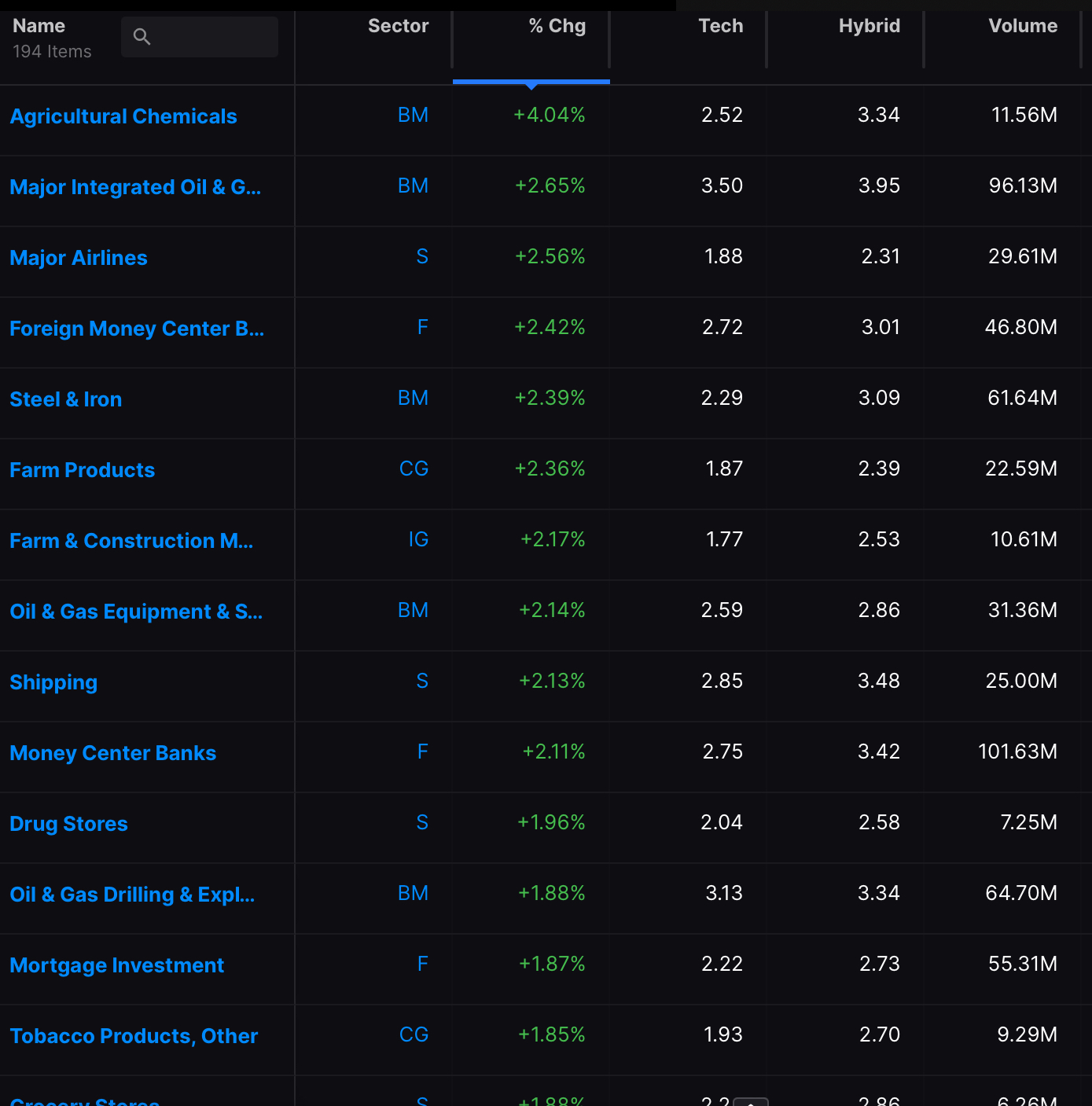 One thing is certain: growth is slowing in tech, but perhaps not so much in commodities. If you're bullish and have a hankering for growth, wouldn't you be better off long commodities instead of BNPL stocks? What we need here is a buyers strike against tech and for commodity stocks to jimmy back to new record highs.
Why do we need this to happen?
I'm not sure to be honest. I'm 100% cash and have no real skin in the game. However, I'm fairly convinced that supply will be FUCKED because Russia has all of the commodities and they're hoarding them like greedy little goblins. The west will want those commodities, but they won't be able to get them because they're too busy trying to KILL Russians. Therefore, prices for said items will remain ELEVATED for the foreseeable future.
If you enjoy the content at iBankCoin, please follow us on Twitter