Yes, history rhymes lads. Here we are two years removed from the onset of the flu busting loose worldwide, not entreated with a much uglier disease that threatens to lay waste to whatever was left of the global economic system.
Current case count worldwide (POX TRACKER):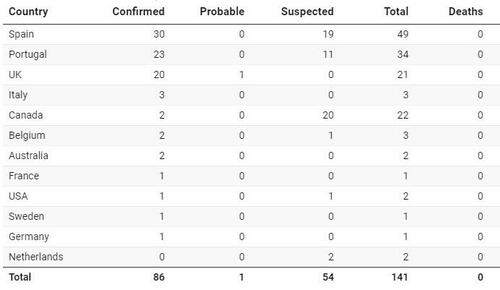 Like COVID, the Monkeypox has a 1% fatality rate, leaving heinous scares all over your face and body. It is spread via fluids and some are suggesting it's primarily being spread by GAY MEN.
Already a crop of "pox stocks" have emerged. We of course are tracking them inside Stocklabs. I am long GOVX.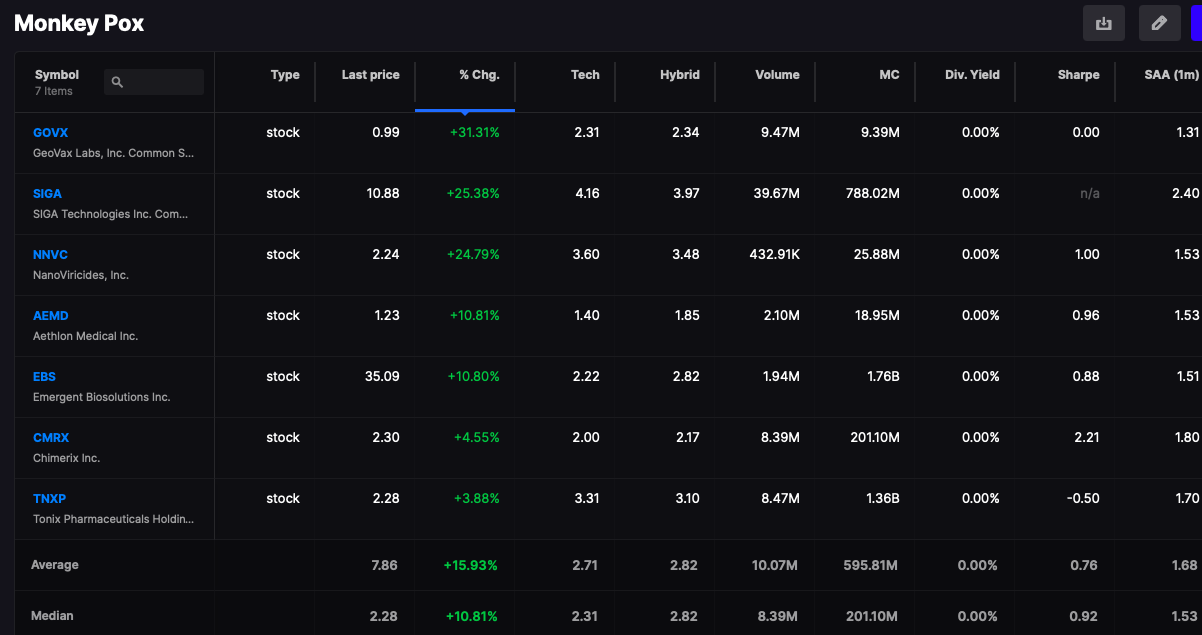 If you enjoy the content at iBankCoin, please follow us on Twitter