Good news everyone. Our fiscal deficit is highest since WW2, only this time the Hitler is COVID-19. We will need to build 20 new aircraft carriers to defeat this new Hitler, however, who is clever enough to evade our traditional weapons. I understand only the mask can prevent him from killing us all — so please adhere to the muzzle and be sure to remain 6ft away from your fellow man, else 2020 Hitler will kill you where you stand.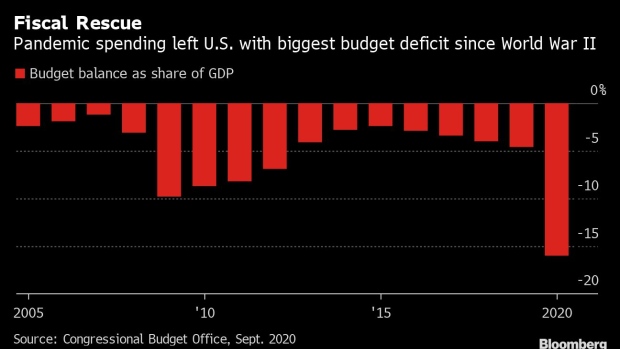 My trading day is +300bps. See pal, that's who I am and you're nothing. How'd I do it. Let's revisit my closed trades — shall we?
Swing is overnight to 3 day hold, intraday is today you absolute retard.
WDC +6.7% (swing)
APLS +7.4% (swing)
THCB -5.8% (swing)
YALA +10.4% (swing)
SRAC +10.5% (swing)
FSLY +7.4% (day trade)
SUMO +7% (day trade)
EBON -4.8% (swing)
IPV +8% (swing)
CLNE +3% (day trade)
STPK +5.5% (day trade)
AMCI +4.1% (swing)
(all trades are announced inside Exodus in real time and time stamped)
Easy fucking peasy. I don't really have issues with holding stocks — but it's far more enjoyable to move things around. I have my long term accounts and my quant account, so this account, the one you see here, is designated for absolute alpha.
The NASDAQ is +60. Don't expect any sell off this afternoon.
If you enjoy the content at iBankCoin, please follow us on Twitter