Positive breadth is once again milquetoast, lending to an air of annoyance that often frustrates me into pieces, until I writhe and toil until my bets become so gigantic that I scare myself back into cash. Now I don't think the market is in any danger, nor do I have any issues with being aggressive with just 25% of my overall account. But what I do take issue with and fear is the complacency that seems to have taken foot again, the same snobbish demeanor that presented itself to markets in late 2007 — just before the absolute collapse.
On the other hand, there is a wide swath of you vermin on Twitter and other social media outlets prognosticating the fall of western finance, based off forlorn assumptions that was debated a century again. America is okay, in spite of its indecorous ineptitudes. Would you prefer to live elsewhere and why?
Markets were supposed to trade lower and now they're higher. This is exactly what one likes to see if one is bullish.
I added a little something to my trading portfolio — a high conviction trade, one that cannot be stopped, no matter how many sell orders you place in front of it. It will burst thru your pitiful blockades and shit on your heads. It will, why, it will blackened your faces with the smoke from its exhaust.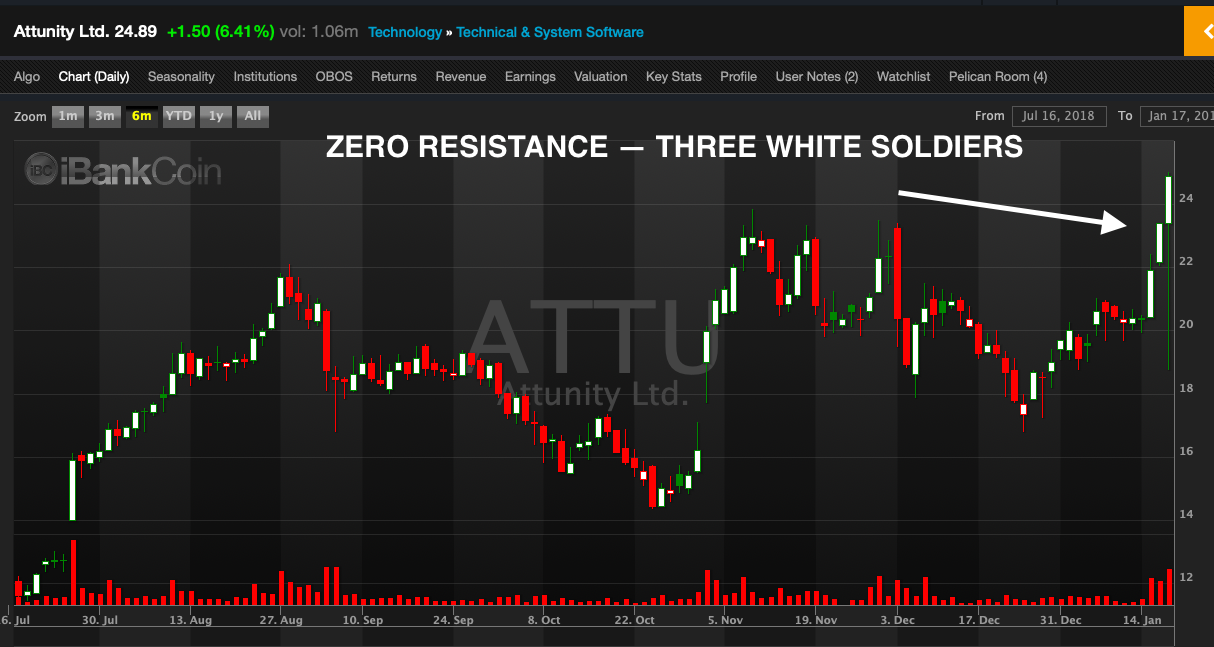 If you enjoy the content at iBankCoin, please follow us on Twitter