Long until wrong, right?
Oil up
HYG up
Oil stocks up
That's the checklist, the things we need to see before getting long. Be that as it may, if you weren't long banks today — you didn't make much money — with breadth stuck at 62%.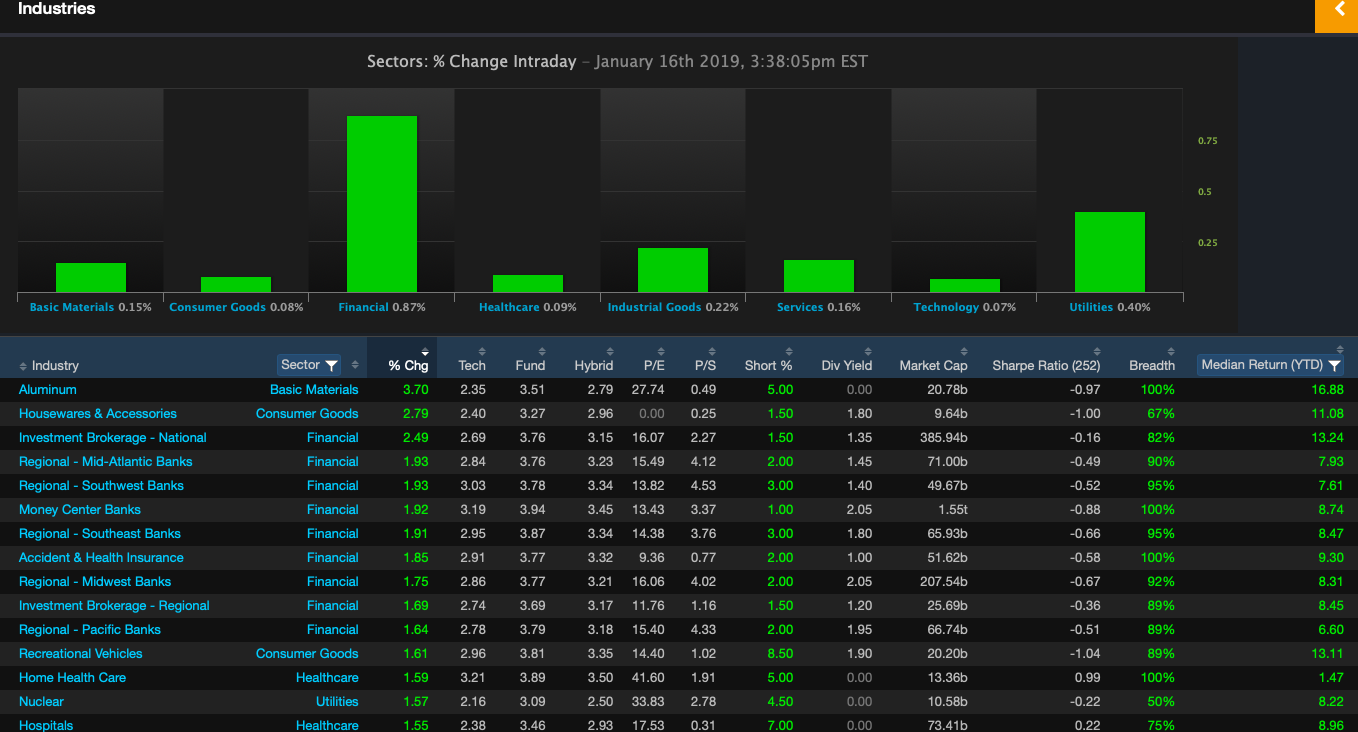 I don't need to show you any charts, or analyze patterns for you. Quit being a fucking baby and try to understood the mood. Risk is on, fuckers. That's all there is to it. Now your job is to figure out where the money is going next. The stocks you buy today that can blossom within 3-5 days for swing trades.
Look to the SAASfags for your answers. Believe me, that's where the growth is at.
NOTE: Le Fly is accepting new Capstone Programme members on a limited basis. If you have questions about the programme, email me at Flybroker at Gmail.
If you enjoy the content at iBankCoin, please follow us on Twitter